Loading...
The Foundation's Investment Committee continuously reviews and adopts global best practices in the oversight of the Foundation's portfolio.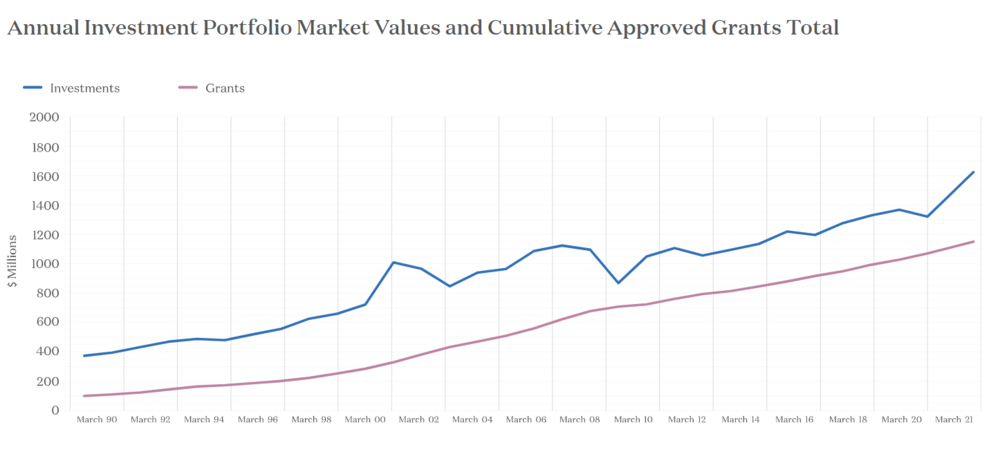 Helping make those decisions is the Foundations asset consultant, JANA. JANA is an Australian, majority management-owned, independent asset consultancy, who have been operating for over thirty years and were appointed from 1 January 2021.
Foundation North sets robust benchmarks against which it assesses the performance of its investment managers over appropriate time periods.
Our portfolio is diversified across many different asset classes, so benchmarks are set according to the asset class weightings across a range of appropriate indices. Suitable indices include the MSCI World Equity Index, the Citigroup World Government Bond, the MSCI Emerging Markets Equity Index (Emerging Market Equities), HRFI fund of Funds Composite Index (Hedge Fund and Absolute Return Index), FTSE Developed Core Infrastructure Index (Infrastructure), FTSE EPRA / NAREIT Developed Real Estate Index (Global Listed Property) etc.
Foundation North's investment performance is also compared against the composite portfolio benchmark (net of investment management fees and any relevant taxes). This is set out below together with our targeted annual return of CPI +4.5%.



Our net of fee return is reviewed against appropriate benchmarks.
The Foundation's portfolio size enables it to enjoy significant economies of scale in terms of the fees it pays to its managers.