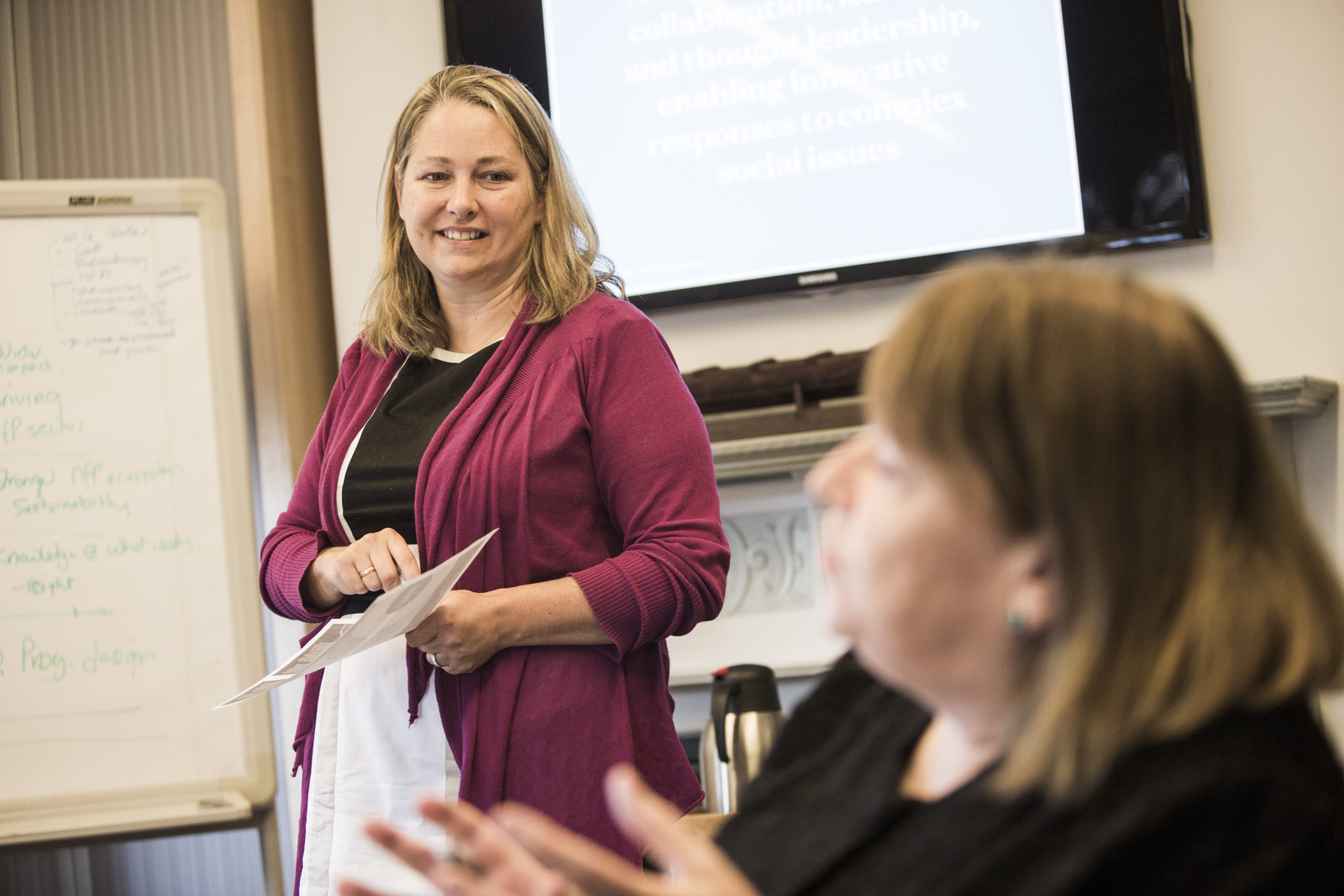 Centre for Social Impact
The Centre for Social Impact was established by the Foundation to help organise and deliver social programmes for optimum social impact.
The Centre for Social Impact (CSI) helps grantmakers and funders invest for impact and enables their community partners to turn that investment into inspiring and sustainable social change.
Foundation North established the Centre for Social Impact in 2014 to support the development and impact of its own high-engagement philanthropy, alongside supporting the work of other foundations, individuals and organisations investing for social impact.
Our distinctive value is in providing an Aotearoa New Zealand approach to effective social impact: a process of engaging interested communities and organisations in proposing solutions to complex social issues. Working with grantors and funders as well as grantees provides the Centre with unique insight into the challenges of designing and implementing social impact initiatives that work.
As societal issues become more complex, philanthropic, government and corporate funders need to know that their grants and investments are making the difference they expect them to make. On the delivery side, community organisations often require support to be sustainable, effective and relevant as demand for their services increases and client needs diversify.

Our work with funders and community partners is designed to help them build powerful partnerships, strengthen their internal capabilities and design frameworks to track their progress. All of these services are critical factors to help them achieve the outcomes they want for the communities in greatest need.
Funders, grantmakers and community partners get the opportunity to access and contribute to shared learning and knowledge of impact investment in Aotearoa through our centre of learning, Te Pūaha o te Ako.
Insights and learnings are captured by the Centre and its clients so that successful social change initiatives can be replicated and integrated into mainstream policy and practice. Te Pūaha o te Ako is a vehicle to enable accelerated knowledge mobilisation by sharing information, in-sights and learnings in a way that amplifies the initial investment and effort by helping other funders and community partners.