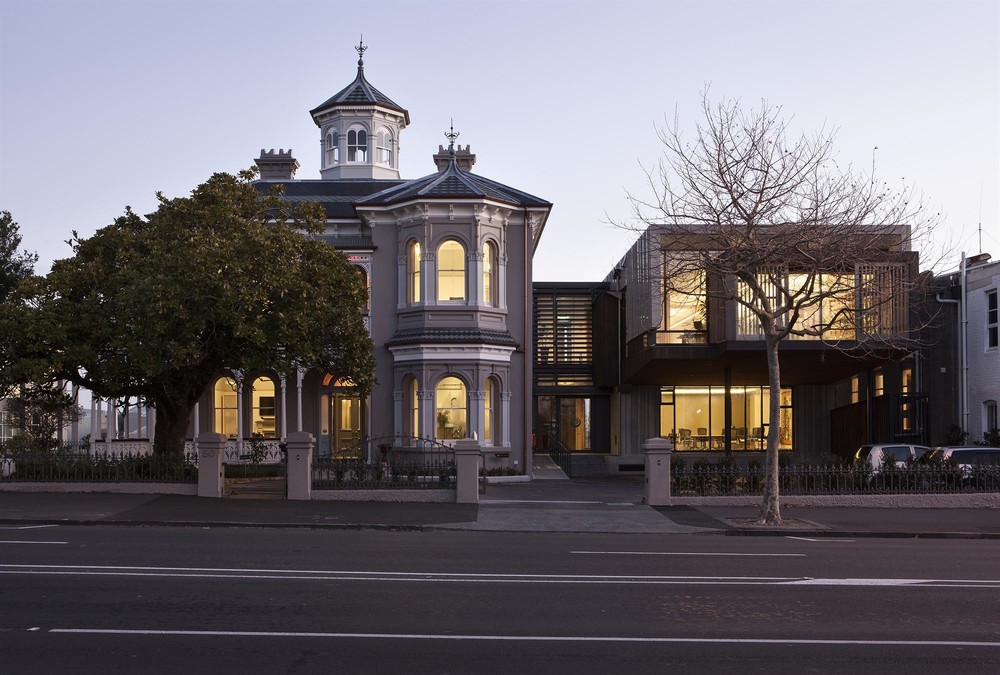 Join us
Kia kotahi te hoe – we work together with the community in mind - it is an exciting time to join the team.
Foundation North's vision is Enhanced Lives. We seek to do this in Tāmaki Makaurau and Te Tai Tokerau by being responsive to changing community aspirations and needs, focusing our mahi for greater impact. We provide around $40 million in funding support each year, to enable not-for-profit initiatives large and small to respond to the needs of their communities now and for generations to come.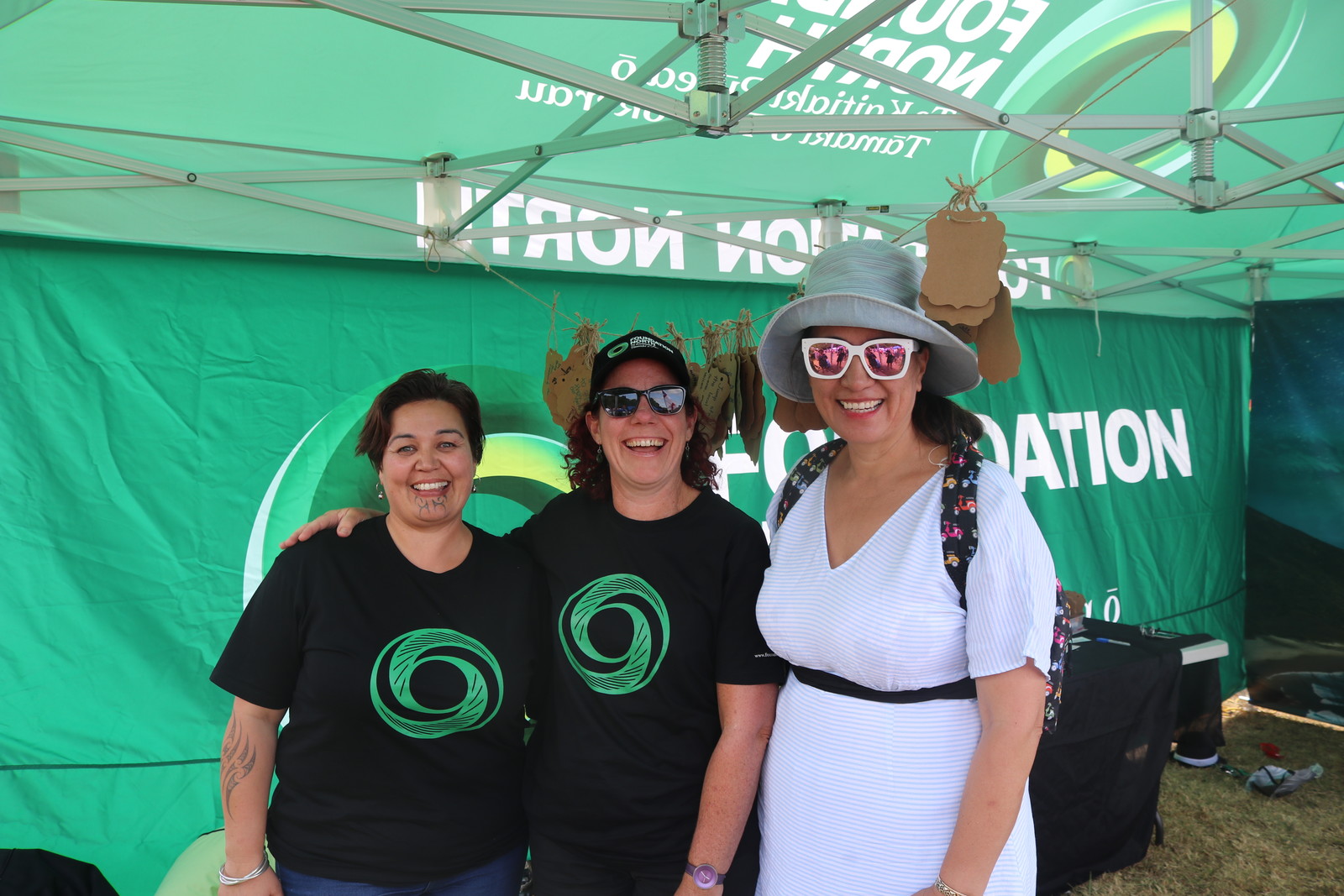 Open vacancies
Head of Centre for Social Impact

Auckland

As Head of Centre, you will have full responsibility for the development and operational management of CSI as Foundation North's social business. This involves managing the provision of external client consulting services and working closely with your Foundation North Management colleagues to support strategy, evaluation, capability and capacity building both internally and externally.

You will come with senior strategic leadership experience in the not for profit/community sector. A values-based leader, driven by a desire for positive impact, you have built and led high performing teams and successfully led functional/business transformation. With exceptional inter-personal skills you are able to evidence your experience:
- developing and managing high level strategic relationships/partnering arrangements.
- managing consulting services and practitioners.
- negotiating and managing contracts.

Administrator

Auckland

This is a great opportunity to join a busy administration team working across all areas of Foundation North's activities.

As an Administrator in the Shared Services team, your role carries multiple and diverse responsibilities including supporting the Chief Executive Officer, Pou Ārahi and the Foundation's administration.

You will be confident working closely with the Leadership Team and other colleagues, liaising regularly with stakeholders and interacting with members of the hugely diverse range of community organisations the Foundation is privileged to serve and support.