About Us
We hold in trust for the Auckland and Northland communities an endowment, or putea, of over a billion dollars
This comes from the sale of the community's shares in what was previously the Auckland Savings Bank. That endowment allows us to make millions of dollars in grants each year to not-for-profit groups in Auckland and Northland.
More about the Foundation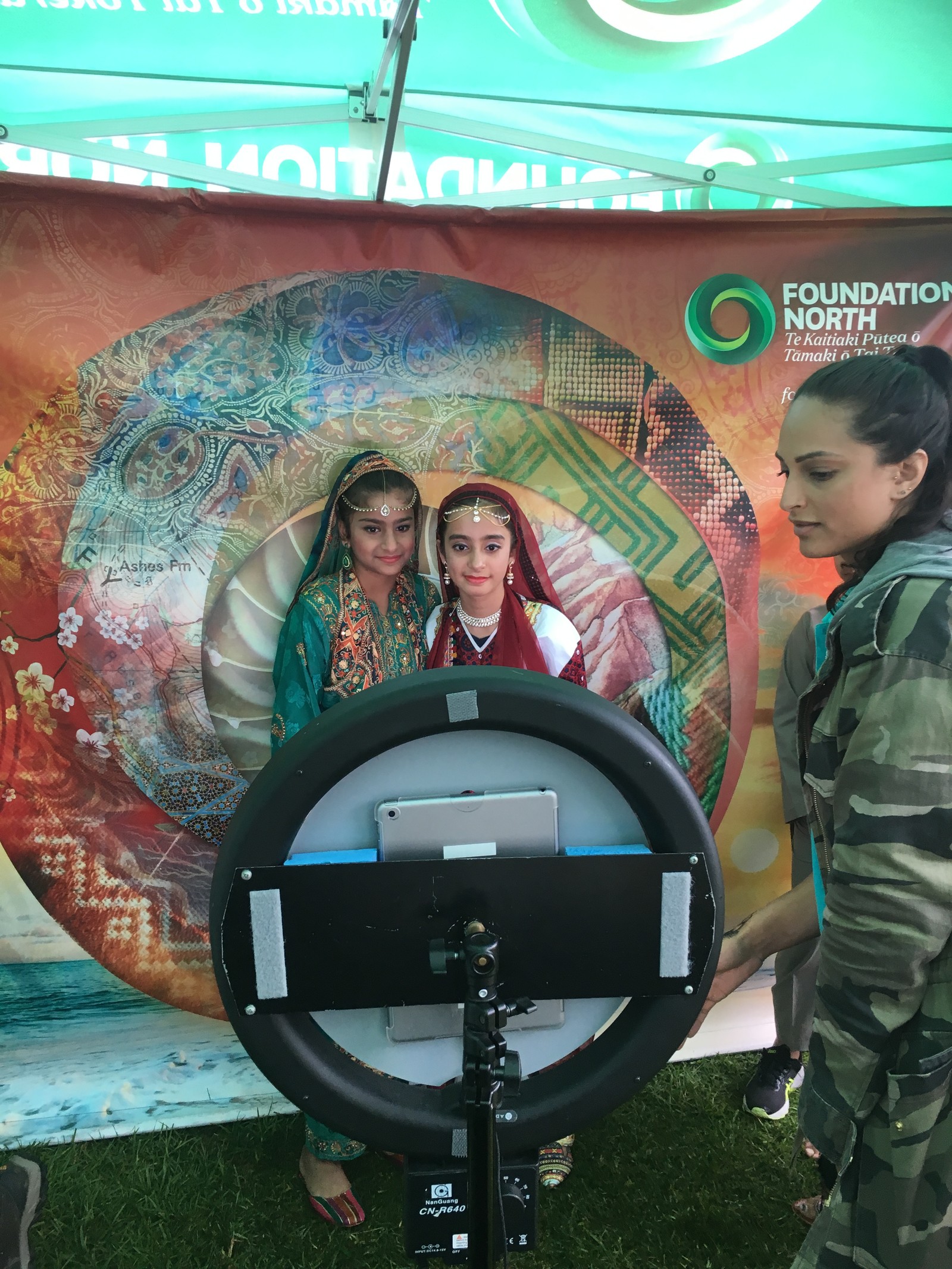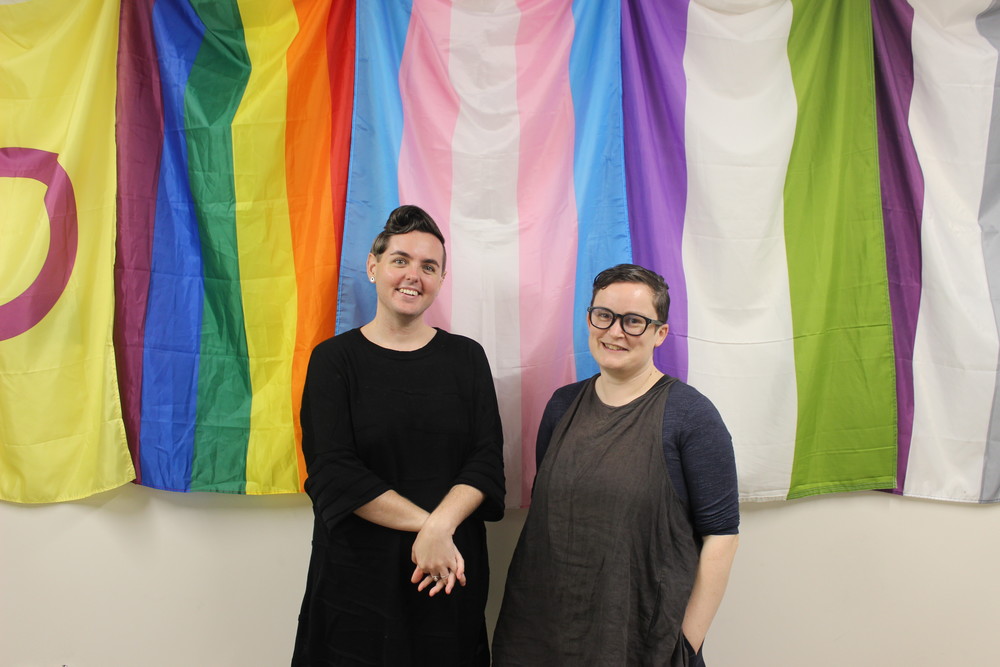 We are becoming a more strategic grant maker.
We are committed to ensuring that, while continuing our traditional community support funding, our focus will increasingly be on working in partnership with grantees and other funders to achieve projects of greater scale and impact for the communities of Auckland and Northland.
With our funding, we are aiming to create significant positive change through supporting innovative projects and practices. To help organisations succeed we will prioritise additional support to assist selected organisations to develop their capacity and capability.
Our People
With our mahi and your mahi, people will prosper - meet our people.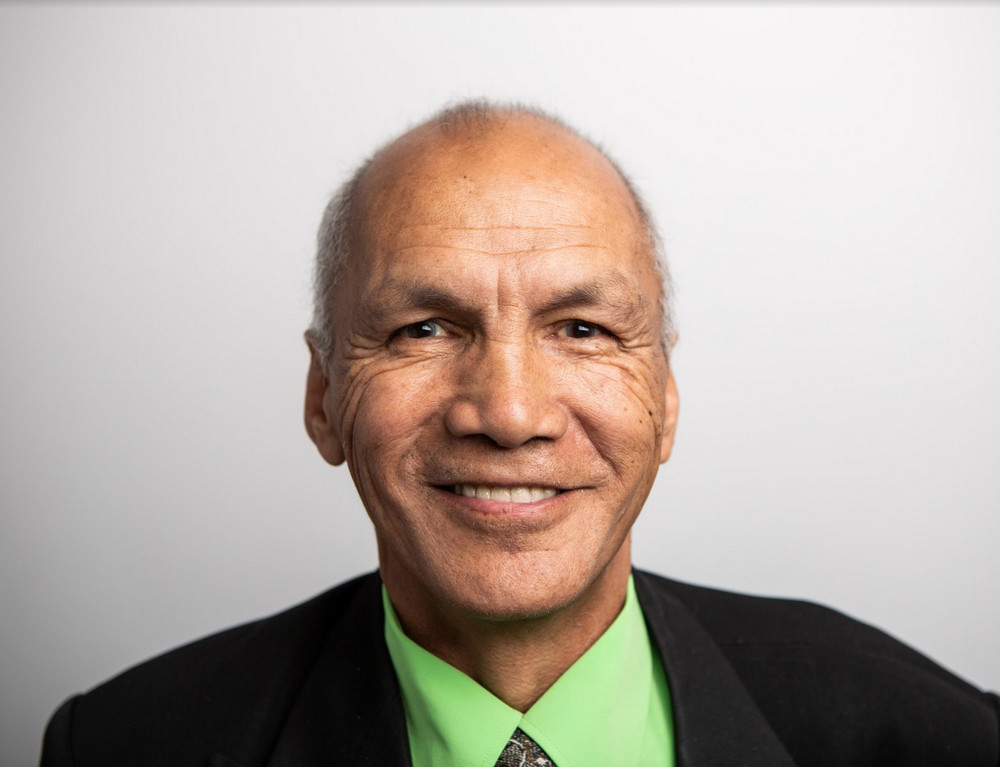 Our Kaumātua
Kevin Prime
In November 2009, the Foundation established the role of Kaumātua to help guide, support and challenge Trustees and staff in their endeavours to implement an organisational commitment to Te Tiriti o Waitangi.
The Centre for Social Impact was established by the Foundation to help organise and deliver social programmes for optimum social impact.


Learn more about CSI