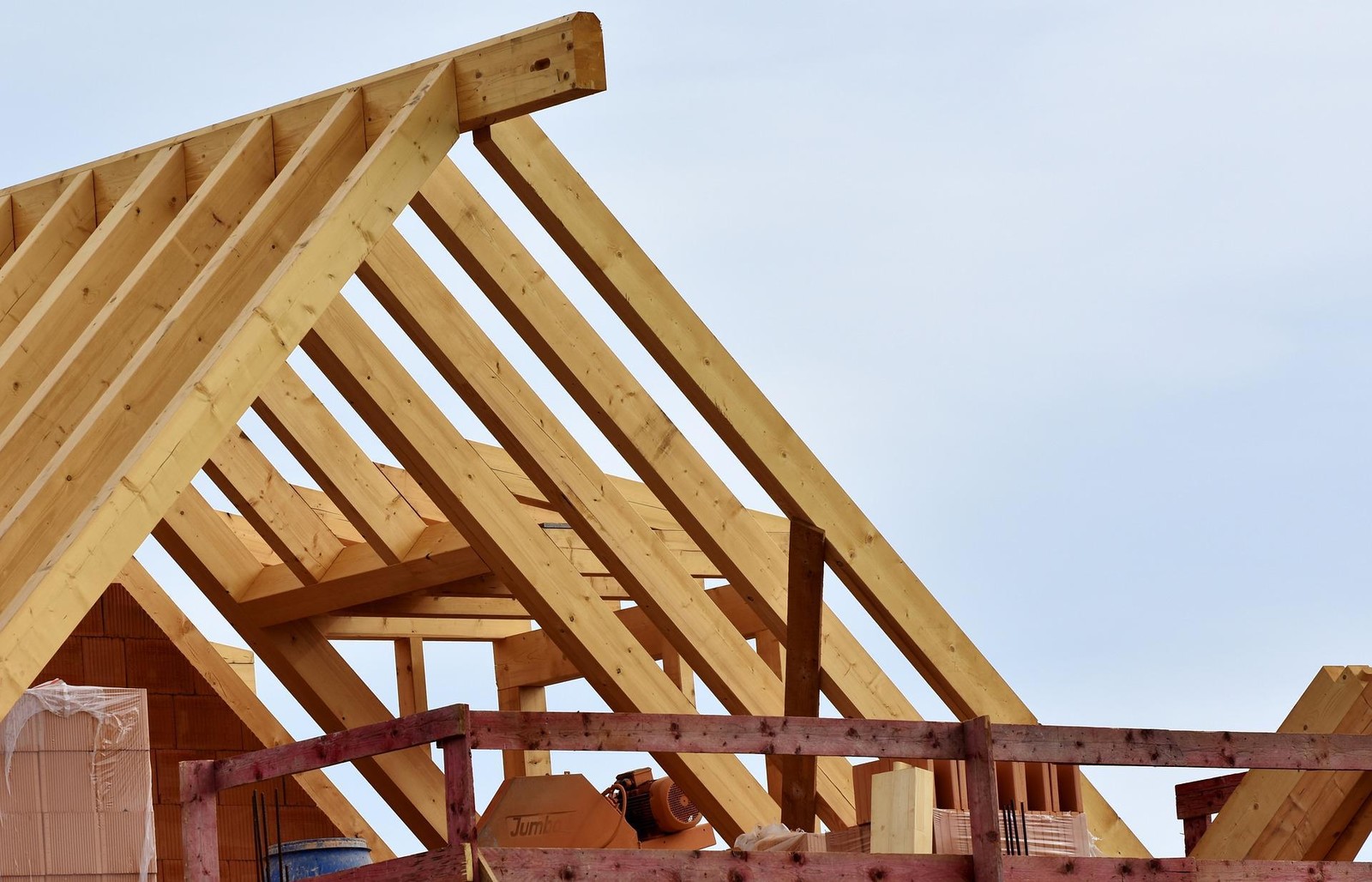 Foundation North is pleased to share details about the process for applying for funding for a Community Building Project (CBP) 2022-23. This relates to funding requests for community buildings and does not include marae.
For building-related requests less than $25,000 see our Quick Response Grants and for up to $100,000 see our Community Grants
Funding for marae facilities and buildings is available via our Community Funding programme.

Applying for Community Building Project funding is a two-stage process.  
Stage 1.  Submit an Expression of Interest (EOI) detailing the proposed project.
Stage 2.  Successful EOIs will be invited to complete a full application.
Timeline: Expressions of Interests open 1 May 2022 - close 15 June 2022
My organisation is interested in submitting an EOI, what do we do?
Step 1: If your Organisation is new to Foundation North, register in Foundation North's Funding Hub (online portal). Already registered? make sure your Organisation profile is up to date.
Step 2: Contact our Team to let us know you intend to submit a Community Building Project Expression of Interest ​info@foundationnorth.org.nz​ 0800 272 878.
Step 3: We will enable a Community Building Project EOI request form for you ​in the Funding Hub, and notify you when it is there ready for you to start completing. Download the Information Sheet below to help you complete the request form.
Download information sheet
FAQs
*What kind of Community Buildings will be considered?

Across our 32-year history, we have supported the development of many facilities and buildings across a broad range of sectors:
arts and cultural/heritage spaces (for example, museums and theatre spaces)
areas of church facilities that are open to the community and not dedicated for worship, for example, church halls
recreation, community facilities, and service centres (for example, multi-sports club buildings, recreation centres, social services providers)
emergency services such as Surf Lifesaving clubhouses, and temporary/emergency accommodation facilities such as James Liston Hostel
*Is our project well-aligned?
 Foundation North wants to support projects that align well with our Focus Areas.  
* What are Foundation North's priorities?
We will prioritise EOIs for projects that positively impact our priority regions/communities: 
Northland
South Auckland
Tangata Whenua
Pacific peoples
children and young people
rainbow communities
people living with a disability
former refugees/new migrants
*What else is Foundation North looking for in an EOI? 
The proposed building/facility would demonstrate social benefit plus wide and/or deep community use.
We are interested in projects that consider sustainability (in construction and operations), universal design (accessibility and inclusivity), and social procurement.  
EOI's from organisations committed to upholding Te Tiriti o Waitangi in their approach to this project and their wider mahi will be looked upon favourably.
*How will I know whether our project is ready to submit an EOI?
Your EOI will need to be accompanied by documents showing us that your project is already well-advanced.  
For example, you have: 
received or have lodged resource consent, building consent, and landowner permission
detailed designs, QS, and a construction price 
completed a feasibility study with a timeline, including a business operating forecast/plan and a utilisation profile
a fundraising plan for construction and landscaping