$100,000 Foundation North grant to support Pasifika Futures with their Covid-19 community work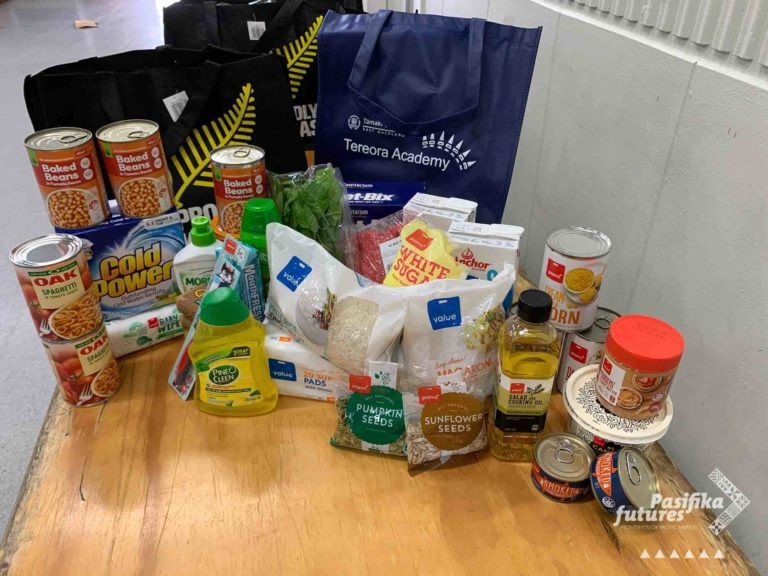 A Foundation North grant of $100,000 was made to Pasifika Futures last week to support the Covid-19 Packages of Support that are currently being distributed to Pacific families in Auckland. 
Deputy CEO of Pasifika Futures, Taulapapa Wilmason Jensen, said the majority of Pacific people live in Auckland and so, there is always a great need in the area.  He commented "The grant made from Foundation North is exciting as it shows support for the Pacific community and we are grateful for this opportunity.  Families have told us that the impact of Covid-19 is causing unprecedented hardship, anxiety and stress in their families, and their bubbles. Having food and warmth contributes not only to a healthy individual, but to the overall well-being of the bubble. The gratitude from families is humbling," Jensen added.
Foundation North, CEO, Peter Tynan, said the Covid-19 Packages of Support fit with the organisations' strategic focus area of increased equity, which includes as a priority, support for Pacific communities, particularly for children and young people. "We are seeing the amazing resilience and strength of communities across the region, as they coordinate to secure and distribute resources to those who need them. As the Community Trust for Tāmaki Makaurau and Tai Tokerau, Foundation North is in a position to continue granting through these unprecedented times, to fulfil our vision of enhancing the lives of people in our region."
See our dedicated COVID-19 page here