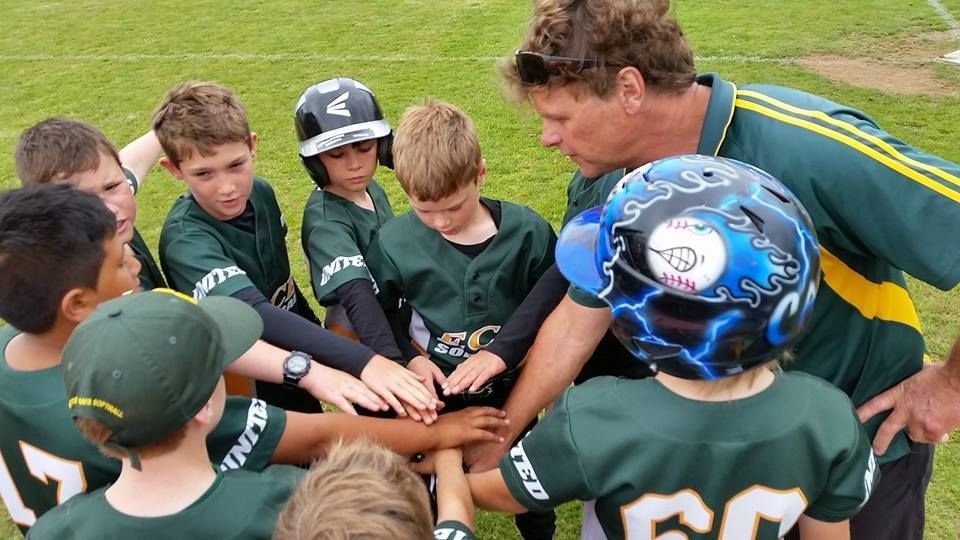 The underlying philosophy of the Rosedale Park Sports Charitable Trust (RPSCT) is to provide opportunities for participation in leisure activities in a safe and welcoming manner, and to provide first-class facilities in a way that does not financially penalise its membership.
The latest funding from Foundation North towards the cost of an external deck/ viewing area has helped the RPSCT continue a pathway started in the 1970s, when the Trust was formed to jointly develop a club-house to be shared by the summer and winter sports codes operating out of Rosedale Park North.
Currently North Harbour Softball and Albany United Football between them have 2,400 paid members utilising the facilities, and this number is easily doubled when spectators and visiting teams are included.
Already, six months after completion of the deck, the summer code has seen promising growth in numbers as well as increased use of the clubhouse facilities – the winter code anticipates similar outcomes over its season.

"The RPSCT is a great example of how summer and winter sports codes can co-operate to provide a first-class clubhouse facility for their members, supporters and local community."
"The new deck and viewing area provided a real boost during our summer season when we hosted national championships and international tournaments. All our members, participants and supporters commented on how the new deck enhanced the use of the existing facilities."