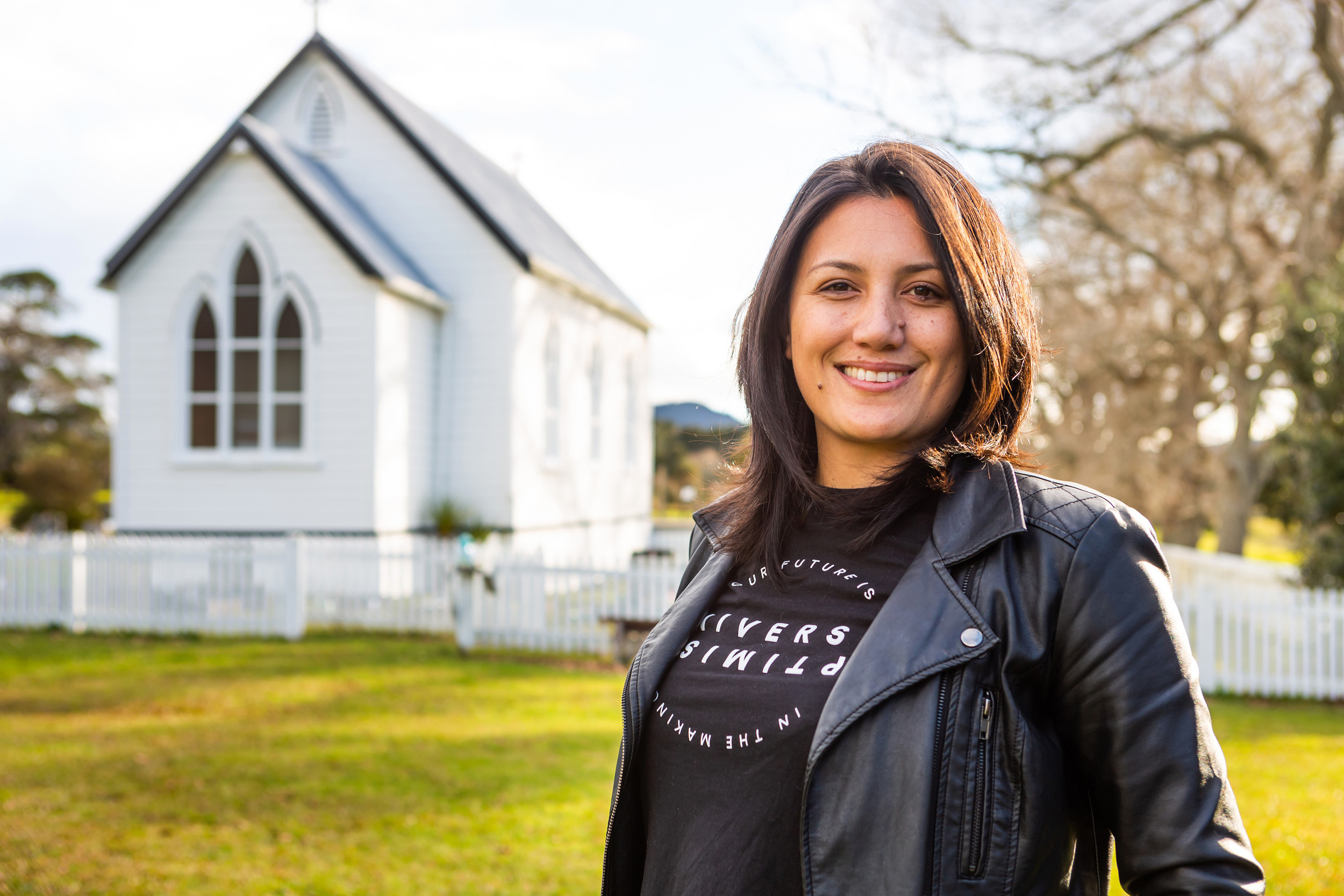 Pehiāweri is an historic and traditional marae in Glenbervie, Whangārei, with identifiable features that go back to the mid-1800s.
Pehiāweri whānau pride themselves on their reputation for fine hospitality, a lively spirit and the inclusiveness of all peoples. Offering projects such as gardening clubs, waiata singing sessions and Anzac services, the marae is regarded as a gathering place for all, and has enjoyed high usage by whānau and the wider Whangārei and Northland communities over the last 25 years.

Nowadays, Foundation North supports the marae to use technology to extend its reach. One of the group's digitally focused projects is the 'Waiata Joy' livestream, which broadcasts the weekly singing group on their Facebook page, allowing the community to get involved even when they can't be there in person.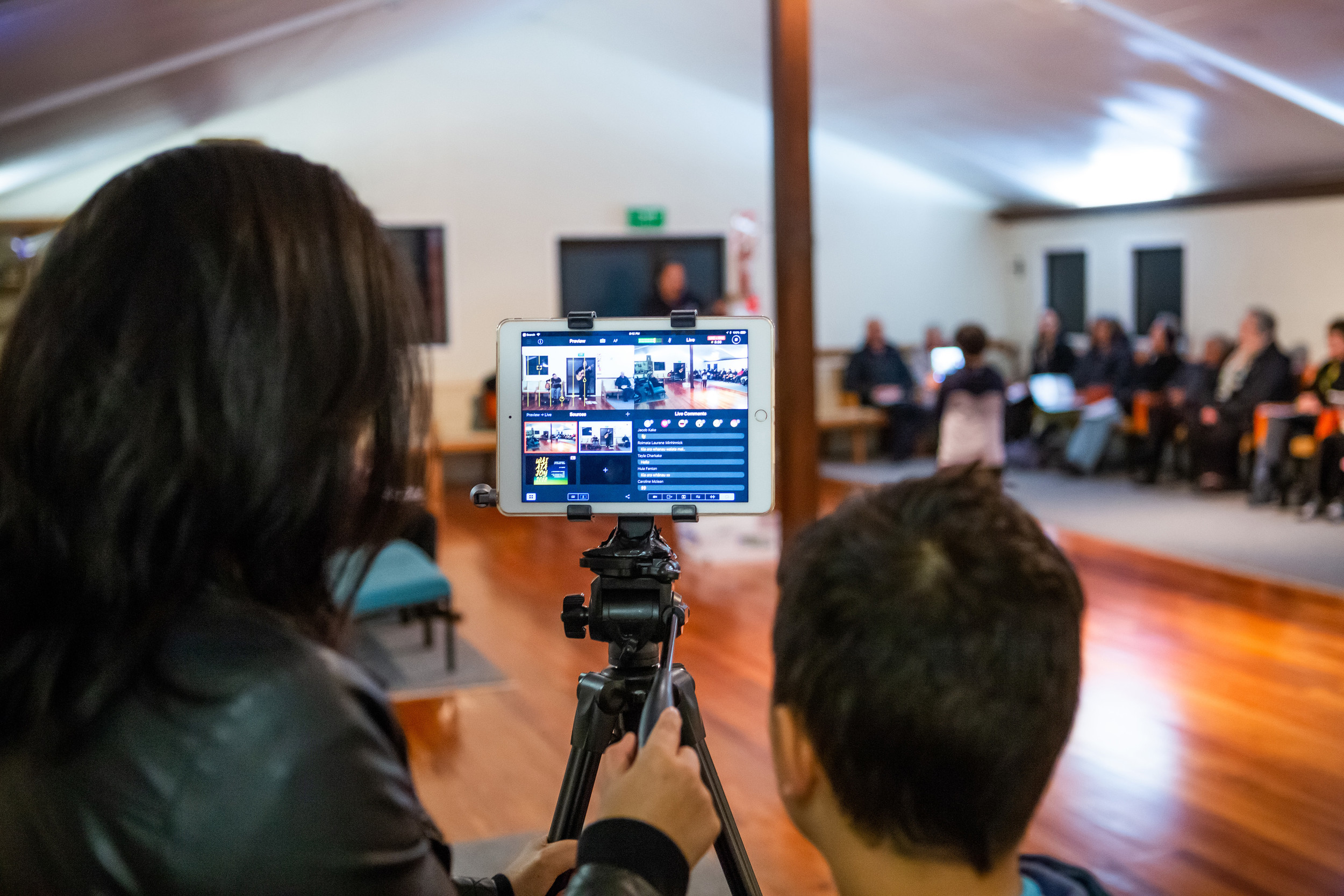 Last year the marae launched the Digital Code Club – a programme which was set up to tackle the low digital literacy that the Glenbervie community has typically had due to poor connectivity in the district. Through improving digital literacy, the community will be given the technology tools needed to open the door into a digital future, and expose young people to new ideas, learning opportunities, and entry into the global job market.
With around 30,000 people using its facilities each year, the marae also facilitates many cultural events for schools, churches, community organisations, and government departments. The marae has won awards for its health projects and is seen as a progressive organisation supporting a range of cultural, social, health, sport, and local needs throughout the region.

"Funding we received from Foundation North has helped Pehiāweri Marae in launching the Waiata Joy livestream. Our Waiata Joy singing club has been going for 12 years, and we have an average of 30-50 coming to sing each Tuesday night. With our livestream, we've been able to reach hundreds more of our whānau, near and far, to share in waiata Māori together!"