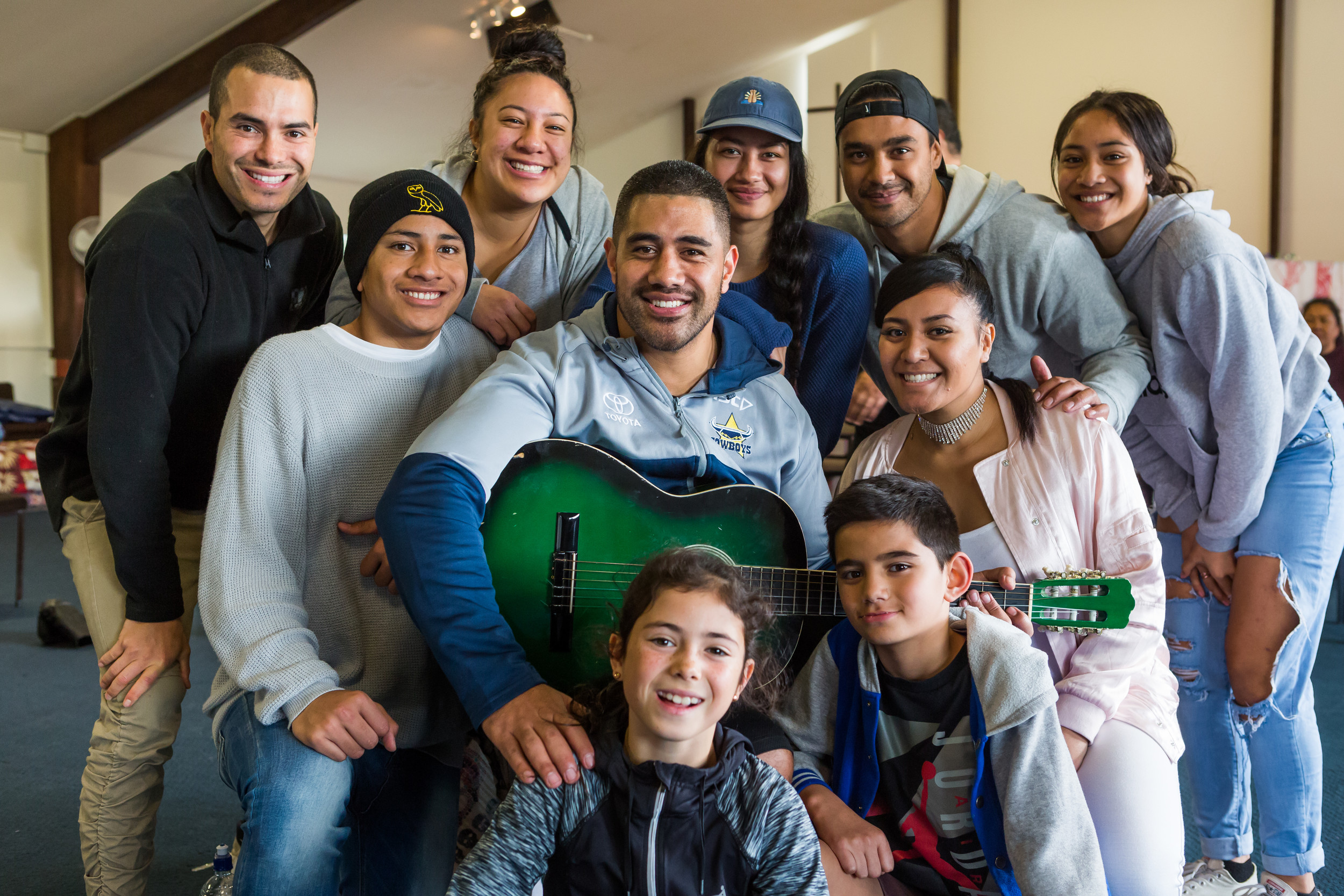 The Pacific Gospel Mission runs a multi-purpose meeting space from its building, known as 'the PGM Centre' in Freemans Bay, Auckland, and has worked to bring together Pacific communities around central Auckland since the 1960s.
The Pacific Gospel Mission Trust was established to run the PGM Centre and make it available for the benefit of Pacific-influenced church meetings and community activities, from hip-hop and line dancing to fale-style camp weekends and tivaevae quilt-making groups.
Philanthropic objectives run through everything the Mission does. With scores of community and cultural activities happening each week in the PGM Centre, a 'mealofa' or koha is invited from the various groups using the building. The building was built in the early 1980s, and the roof over the main malae (building) hall has seen deterioration, so when the Trust came to Foundation North for funding to replace the roof it was to create a healthier environment for all visitors, resulting in greater community cohesion and collaboration, and an increased number of groups being able to use the facilities all year round.
"The Foundation's funding helped us to replace the Centre's roof – it really needed it. Apart from the obvious comfort it's so good to see all of the community and church groups enjoying the Centre a lot more now. We're so grateful that we can provide a venue that encourages our communities to practise, fono, meet, sing, lotu, laugh, sew, dance, talanoa, eat, play and hang out to their hearts' content."
- Murray Yates, Chair of the Pacific Gospel Mission Trust Board