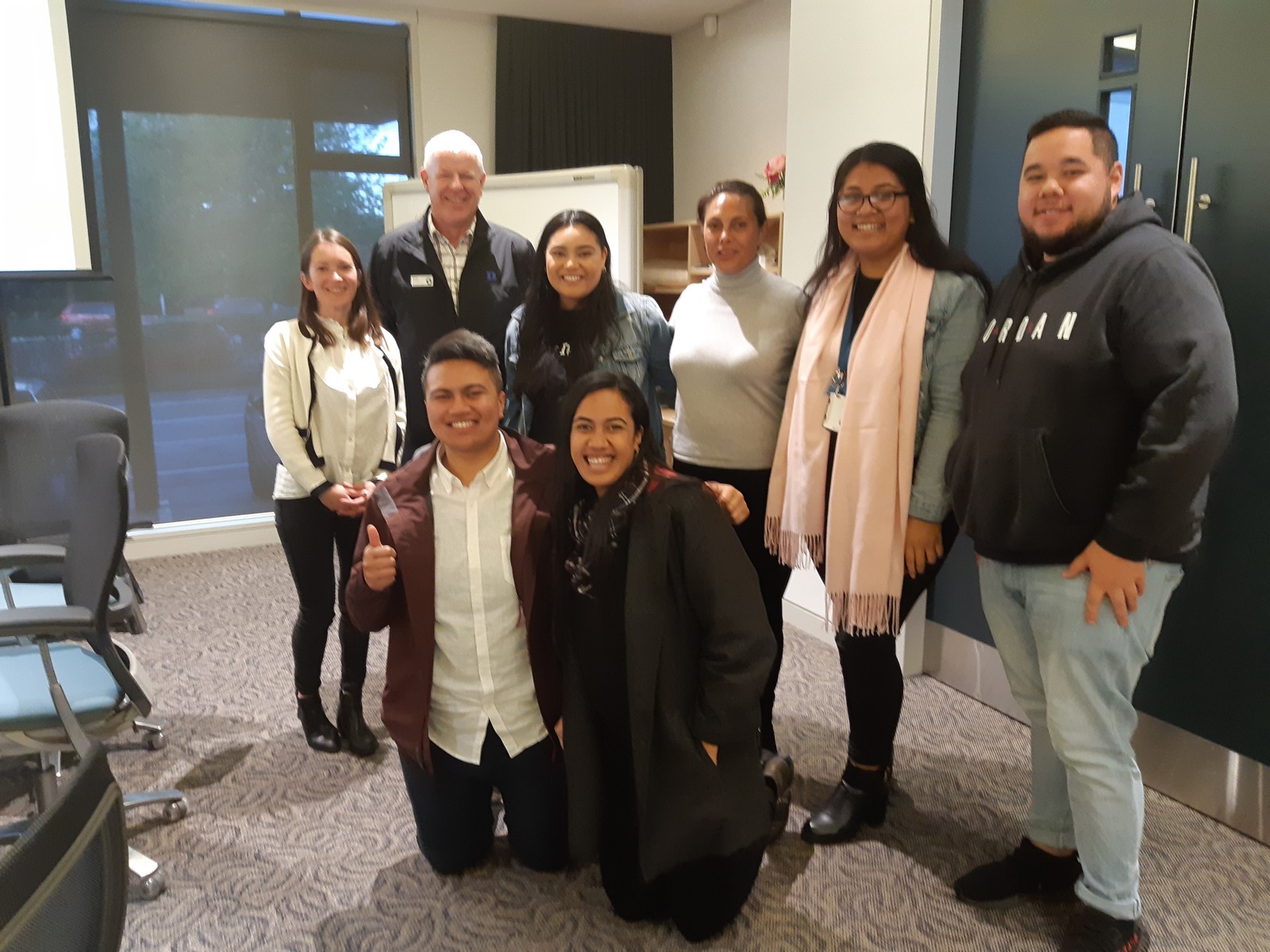 A ten-strong group of Pacific youth leaders has just allocated grants in a participatory grant-making fund – the first of its kind supported by Foundation North.
The grants are supporting projects that will benefit Pacific communities in South Auckland and empower young people, their families and communities.   

The group, the Pacific Youth Future Makers (PYFM) came together in June this year to start work on their Future Makers Fund which has been 100% designed and driven by them. The fund was open during the month of August 2019 and received a wide range of applications for the youth to consider.
"Being on the other side has been awesome. I've written funding applications in the past, so learning how the other side works was cool." – Suivaaia Tapu Pritchard, PYFM.
The Future Makers Fund offered small grants of up to $7500, and was designed to have a light application process and a shorter response time, with the decisions all being made by Pacific young people.  
"My highlight of this experience has been meeting everyone in the group." – Caleb Masters, PYFM
The group's next task is to reflect and learn from their experience and decide on the next steps for the Fund.
Kim Wright, Chair of Foundation North's Māori & Pacific Committee said "This is all about investing into Pacific communities in South Auckland with young people who are closely connected there. I have been very impressed by this group, who have gathered confidence through this process. Being the leaders they are, they know how to take this and weave it into their own futures. This prototype is also a learning journey for trustees, as it gives the Foundation's board confidence that this way of grantmaking can work, which is very exciting."
Photo caption: Foundation North's CEO Peter Tynan and Trustee Kim Wright received the group's recommendations on 15 October