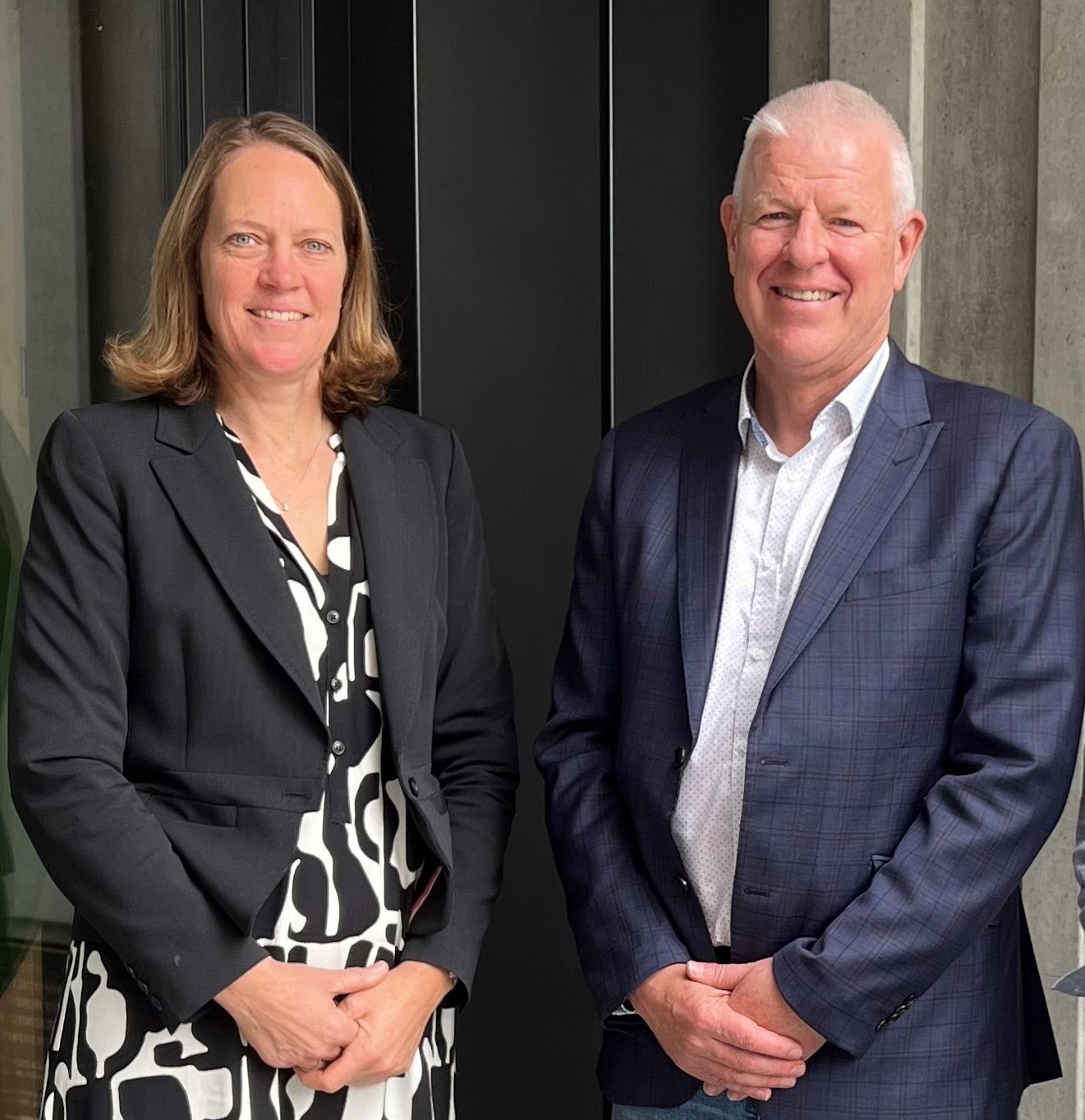 Foundation North has appointed Alexandra Corbett as its new Head of Investment and Finance.
Alexandra will be responsible for supporting the Trust's Board with investment governance and overall management of investment operations. This includes working with the Trust Board to oversee the Foundation's Statement of Investment Policies and Objectives, plus overall portfolio strategic planning and asset allocation in conjunction with JANA, the Foundation's external Asset Consultant.
The role will also oversee the management of the finance function, including financial reporting, disclosure requirements, management reporting, audit, budgeting, and tax.
Foundation North's CEO Peter Tynan says staff and trustees are looking forward to working with Alexandra when she starts on 1 November 2022 (today). "This has been a wide search, and we are pleased to have found someone with the technical and leadership qualities to help execute our strategy and build for the future."
Alexandra previously held roles at HSBC Asset Management and Blackrock in the UK. She joins Foundation North from ASB Bank where she has been the Business Bank divisional Finance Partner since 2017.
Head of Investment and Finance is one of two new roles in the Foundation's Leadership Team – Liam Sheridan, who has been with the Foundation since 2016 as Chief Financial Officer, takes up a new role as Head of Foundation Services.
Foundation North holds over NZ$1.7 billion of assets as a pūtea/endowment for the communities of Tāmaki Makaurau and Te Tai Tokerau in perpetuity. Last year, revenue generated from this investment provided NZ$52.6 million in grants and other contributions to community initiatives in support of its vision of Enhanced Lives.
Foundation North's Annual Report 2021/2022 shares the Foundation's approach to responsible investing; an approach which has just seen it recognised as a Responsible Investment Leader 2022 by the Responsible Investment Association Australasia (RIAA).