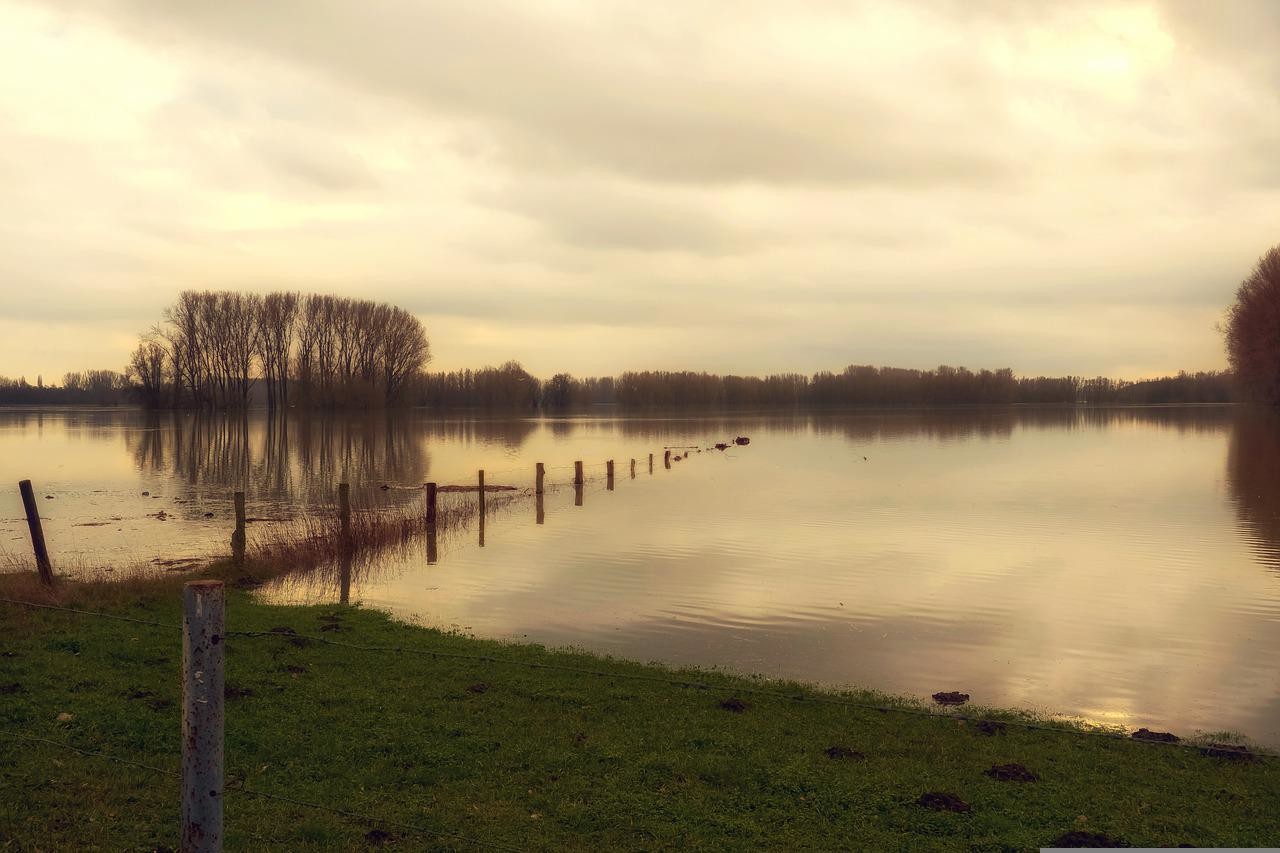 Foundation North has made a submission to Manatū mō te Taiao / Ministry for the Environment (MfE) on te mahere urutanga ā-motu (tuhinga hukihuki) / the draft national adaptation plan.
New Zealand's first national adaptation plan (NAP) will build the foundation for climate change adaptation action – in other words, the process of adjusting to current or expected effects of climate change. It is one of the ways to respond to climate change, along with mitigation (actions to limit global warming and its related effects).
Foundation North views climate change action as a key issue that has a bearing on our core mahi, arching across each of our focus areas and impacting our priority communities.
Our feedback on the submission included support for the breadth of government commitment to this NAP, and the commitment to Te Tiriti o Waitangi articulated throughout. Areas to be encouraged included a fuller embracing of Rauora, the indigenous worldview framework for the NAP, and more conscious and supported participation in the NAP by rangatahi.
Foundation North recognises that there are no easy answers to climate change challenges and that new ways of working need to be encouraged and supported.
Foundation North is on a journey to grow our understanding and practice in innovation and systems level change, and welcomed the opportunity to share some of our learnings in this submission.
We will be proactive in addressing this from both an adaptation and mitigation perspective across our grantmaking, our investment portfolio and internally.
In December 2021 the Foundation collaborated with six other Trusts to sign a Funders Commitment on Climate Action, in recognition of the important role community funders play in building better outcomes for our environment and communities. Foundation North, along with the other community Trusts around Aotearoa, actively sought out community sector views about climate change and priorities for action. The combined Trusts are now working together to clarify what they can do to catalyse a reduction in emissions and support the community response to climate change.
Read our submission on the draft national adaptation plan here