COVID response
We will be keeping our communities informed, as best we can in these fast-changing times, on ways we are working through the impacts of Novel Coronavirus/COVID-19.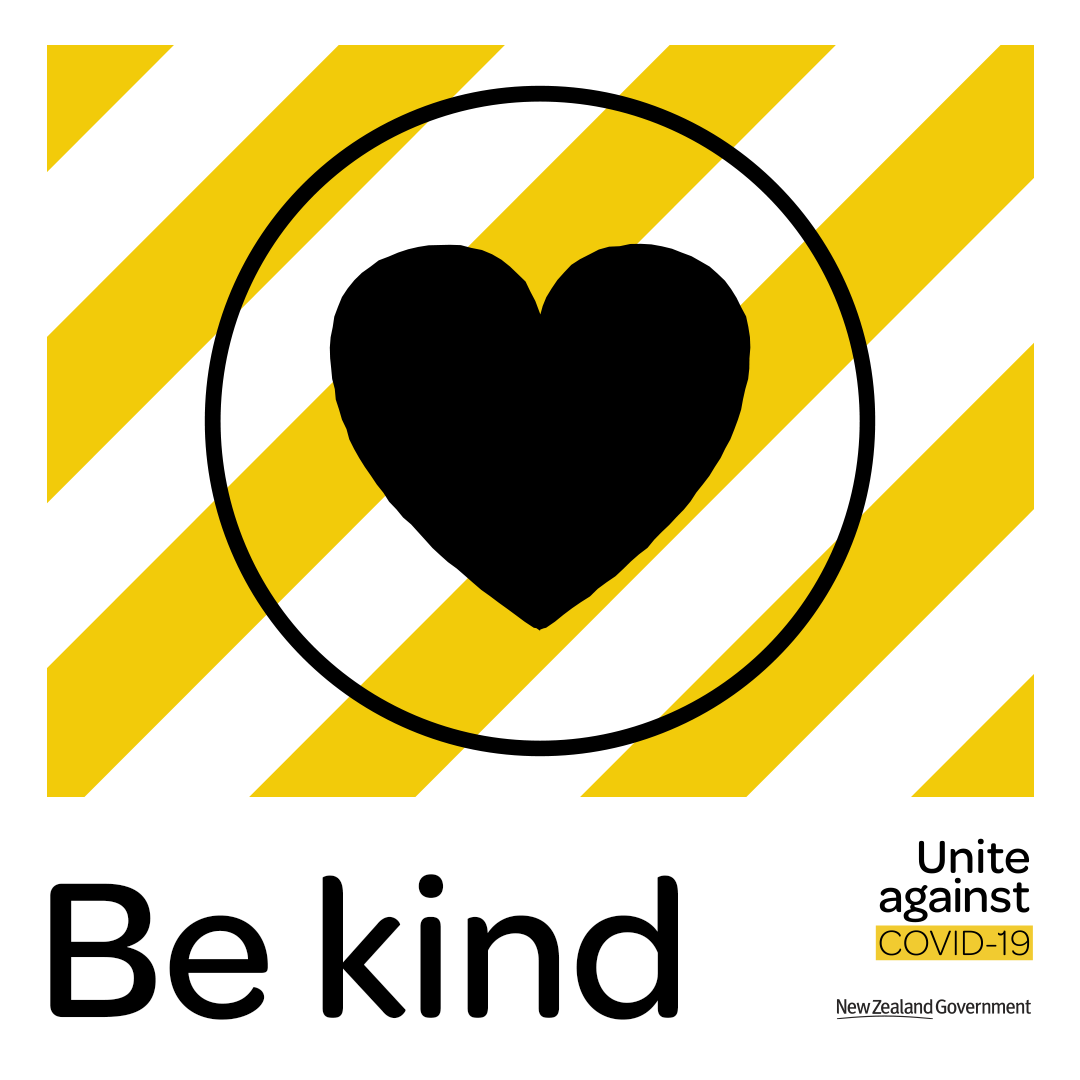 Learning to live & work with COVID-19
With Alert Levels behind us, New Zealand has moved into the government's New Zealand Covid-19 Protection Framework. Foundation North has carefully considered how we will operate under this framework in a way that manages the safety of our people, applicants and grantees, and the wider community across our rohe, alongside the greater freedoms we will be embracing.

Our ways of operating have been developed with our staff and Trustees and adhere to Ministry of Health guidelines.
How Foundation North is responding
Date revised: Tuesday 11 January 2022
On this page we share what the team at Foundation North is doing to ensure our mahi continues as we all deal with the constantly changing COVID-19 situation.
Current Traffic Lights settings for our rohe: Auckland - Orange / Northland - Red
The safety of our people, those we engage with, and the wider community across our rohe is our top priority – we will use vaccine passports to help us achieve this
We look forward to doing business as safely and seamlessly as we can using this approach in the Traffic Lights framework
Foundation North has carefully considered how we will operate under the Traffic Lights framework, and we have developed our approach in collaboration with our staff and Trustees
We recognise that not everybody can be vaccinated, and that for some it is their personal choice not to. As a responsible employer, and a community trust, Foundation North must provide a safe working environment and keep the community safe and healthy when people attend our workplace and events, and when our workers are in the community
We welcome greater freedoms, and also know to expect change: at all times we will continue to adhere to Ministry of Health guidelines.
If you have a question relating to Foundation North's working practices in the Traffic Lights framework, or if there is anything we can assist you with, please let us know.

Here is how we will operate:
In Auckland at Orange
the Foundation North office at 50 Ponsonby Road, Grey Lynn, Auckland opens on Mon 17 January
all staff working here are fully vaccinated
at ORANGE, proof of vaccination will be required to access Foundation North's office and any leased premises. This includes the Foundation's staff, Trustees, associates, visitors and contractors. We will also work within the requirements of those we work with regarding vaccinations and other guidelines, when accessing their premises and events

As children under 12 are not yet eligible for vaccination, they may not access Foundation North's office


if you wish to meet but not use a vaccine pass, please let us know and we can arrange an online meeting
In Northland at Red
our staff are working remotely, and all meetings will be online whilst in RED
Our ways of working sit alongside the other elements of the New Zealand Covid-19 Protection Framework in the different traffic light settings, including face coverings, physical distancing, limits on in-person gatherings, contact tracing etc.
We're here for support
We may have entered a new phase, but we know to expect change and we know we need to continue listening to our communities.
Our granting continues and we are able to operate without interruption
Our funding pathways are open and responsive to community needs
Plans and projects change and that's OK, let us know – we can help with that
Likewise, if you are experiencing greater demand for your services or are facing new challenges due to COVID - let's talk
Our funding strategy is the right one and designed for times like this
Our grants response
Foundation North has released an allocation of funds to ensure we can respond to organisations that are supporting people, whānau and communities impacted by COVID-19. We are proactively reaching out via our networks across the region to make sure that organisations working to respond to COVID-19 are supported to meet the immediate and emergent needs of our communities.
Contact us by phone 0800 272 878, email info@foundationnorth.org.nz
Check back regularly on this webpage or on our social media channels for updates.

We are here to help
What about my current Foundation North grant? Or if I have a request under assessment?
Foundation North continues to take the approach of listening, learning and responding – so please do reach out and let us know about how we can assist.
Please contact an Advisor at the Foundation via info@foundationnorth.org.nz or 0800 272 878 if:
your organisation has a current 'live' grant from the Foundation and COVID-19 is affecting how you are using that grant
your organisation has a request under assessment and you wish to amend or withdraw the request
you have any questions about our funding strategy
The Centre for Social Impact has updated their report outlining Government and Philanthropic support available in response to COVID-19: read more here
We all hope that you and your whānau stay safe and well. We'll keep in touch if we have further information to share.
Kia kaha, kia maia, kia manawanui
Be strong, be brave, be steadfast