Moemoeā
Our vision:
Whatītike oranga
Enhanced lives
Tā tātou whāinga
Our purpose:
Kaitiakitanga, i mua, āianei, ā muri. Titiro whakamuri kia haere whakamua.
Our guardianship, in the past, at present and in the future. Looking back to move forward. To enhance the lives of the people of our region by being responsive to changing community needs and aspirations, focusing our mahi in order to have greater impact.
Ngā ūara
Our values:
Kia kotahi te hoe

Paddling in unison

Whakamana

Enabling, uplifting and reinforcing

Ako

Listening, learning and understanding

Me mahi i roto te tika, te pono, me te aroha

Doing the right thing with respect and care
We are becoming a more strategic grant maker.
We are committed to ensuring that, while continuing our traditional community support funding, our focus will increasingly be on working in partnership with grantees and other funders to achieve projects of greater scale and impact for the communities of Auckland and Northland. With our funding, we are aiming to create significant positive change through supporting innovative projects and practices. To help organisations succeed we will prioritise additional support to assist selected organisations to develop their capacity.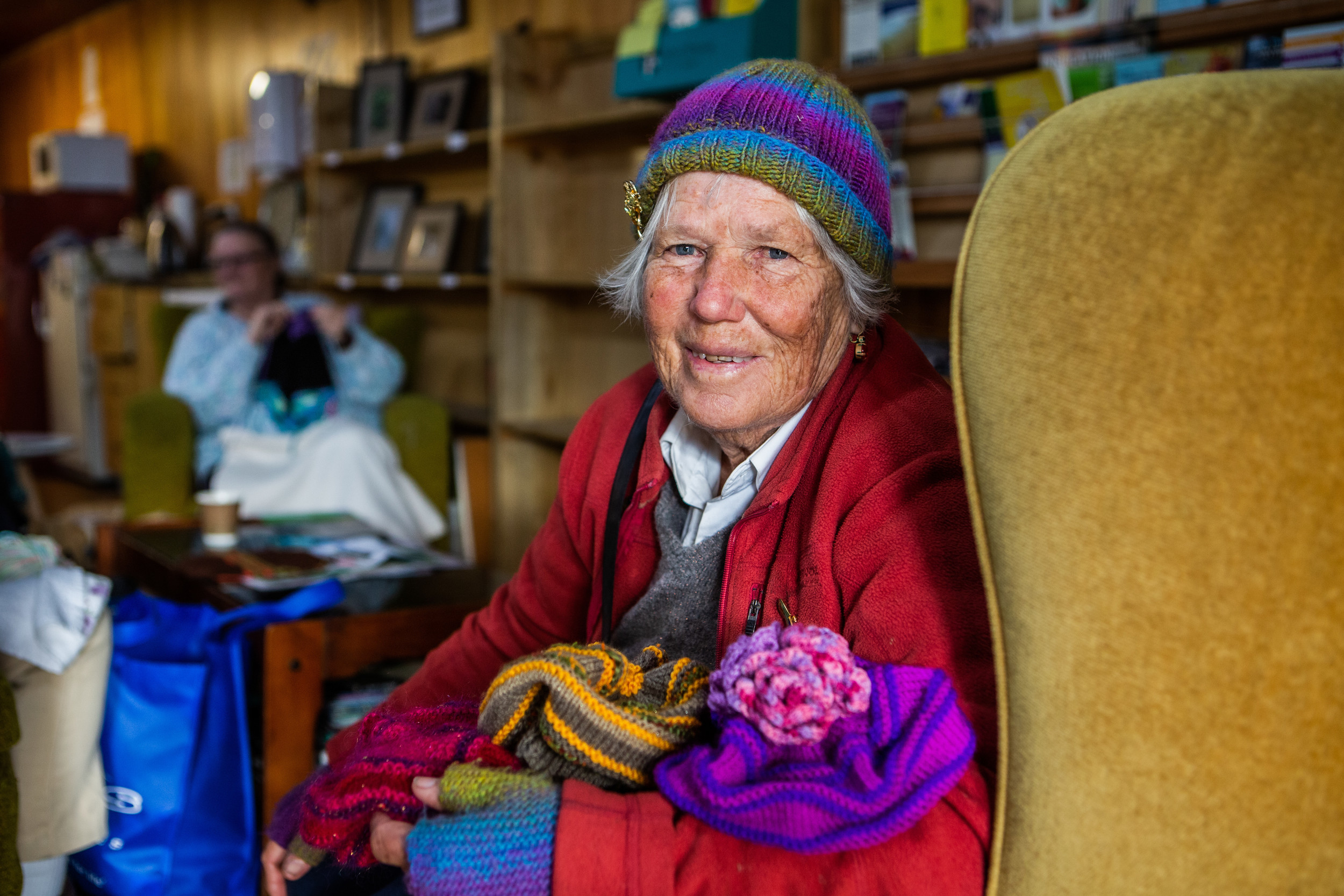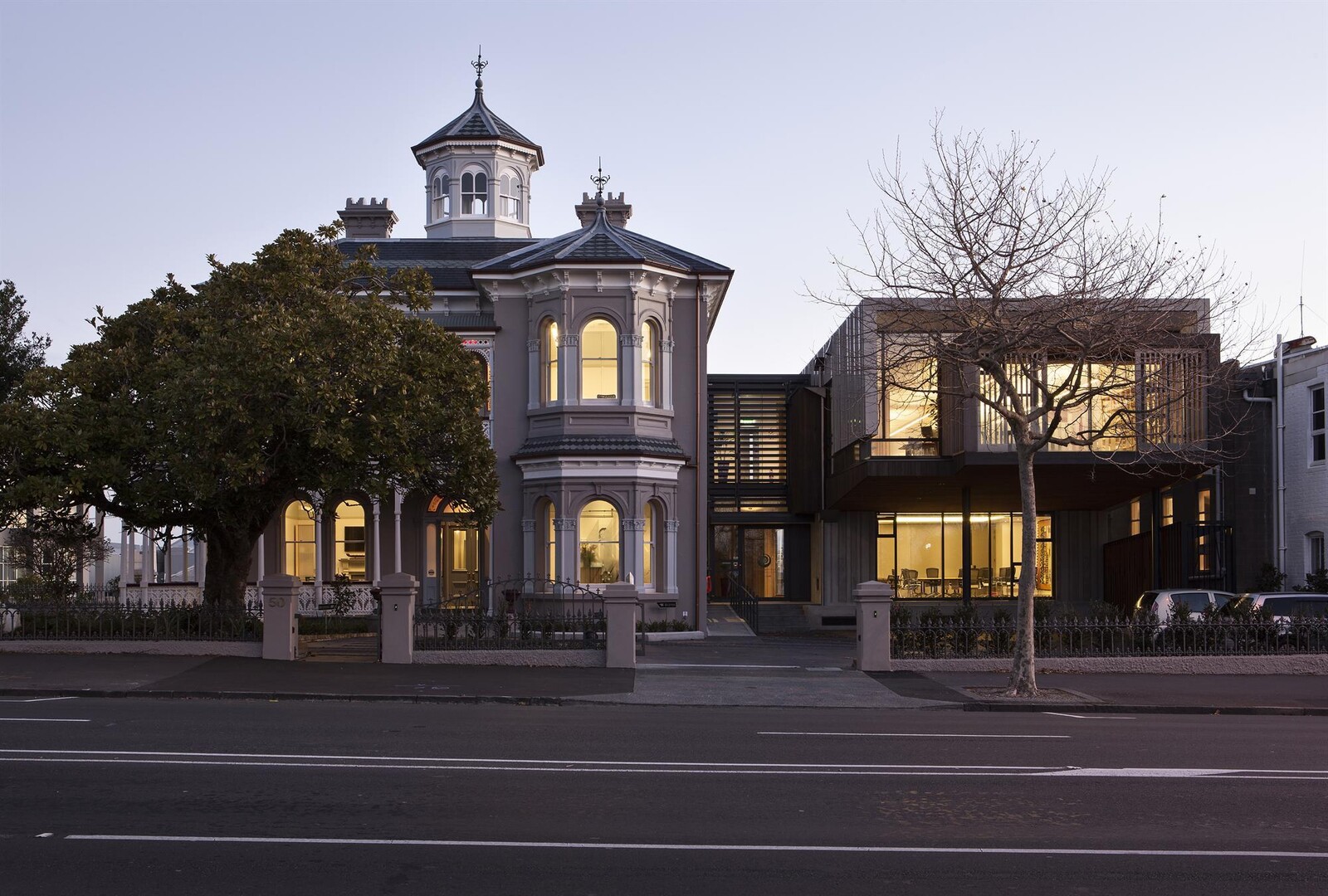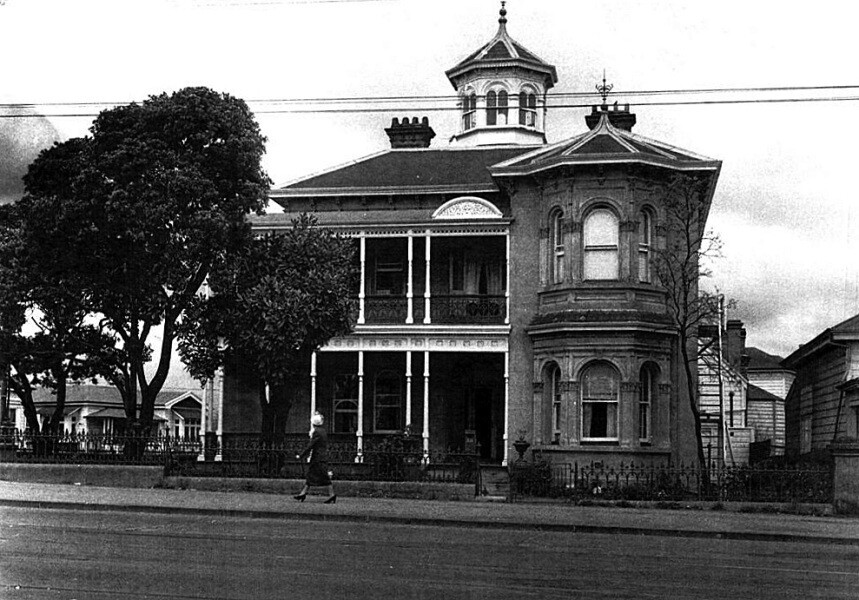 Our history
The Foundation was formed on 30 May 1988 through the creation of a Trust Deed under the Trustee Banks Restructuring Act 1988. The Foundation was settled with 60 million $1 prepaid ordinary shares in ASB Bank Limited, representing 100% of the issued capital. In 1989 45 million shares were sold to the Commonwealth Bank of Australia for $252 million, which was then donated to establish Foundation North.
On 3 October 2000 the remaining 25% shareholding was sold to the Commonwealth Bank for $560 million.
Because the objectives of the Trust were more restrictive than those of the ASB Bank Community Trust, it was able to obtain charitable status under the then current income tax legislation.
This meant that the Charitable Trust's income was exempt from income tax, whereas income earned by the Community Trust remained subject to income tax.
The Income Tax Act 1994 was amended with effect from the 2005 financial year to confer income tax exempt status on community trusts established under the 1988 Trustee Banks Restructuring Act. With the Foundation now able to enjoy income tax exempt status, there was no longer any need for the "two trust" structure to continue. Based on advice received, the Trustees of Foundation North decided to distribute the Foundation's Capital to the ASB Bank Community Trust as a precursor to winding up the Foundation. This distribution took place on 31 March 2006.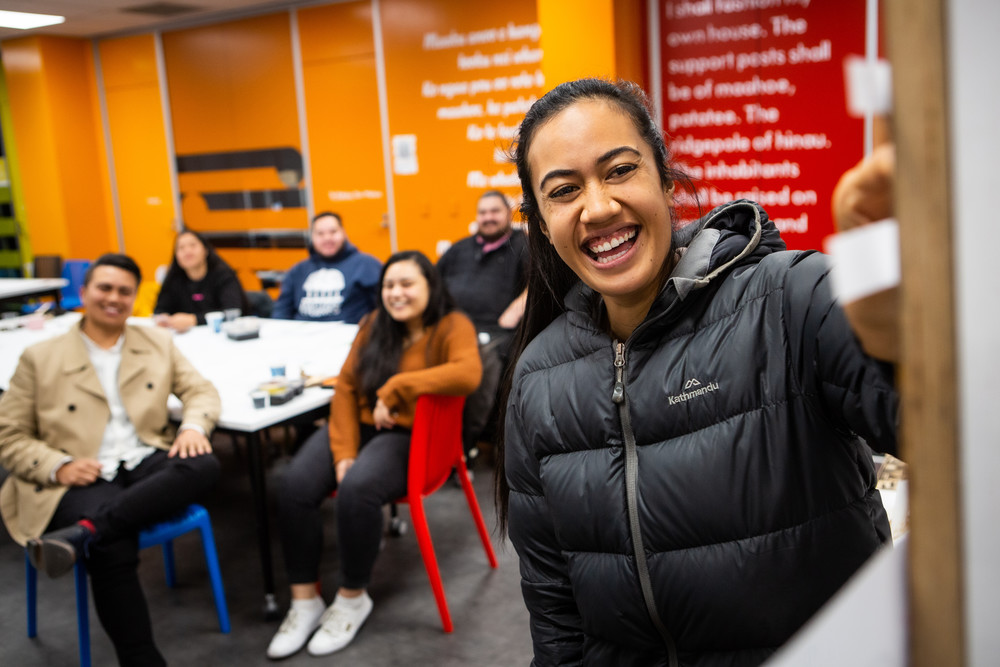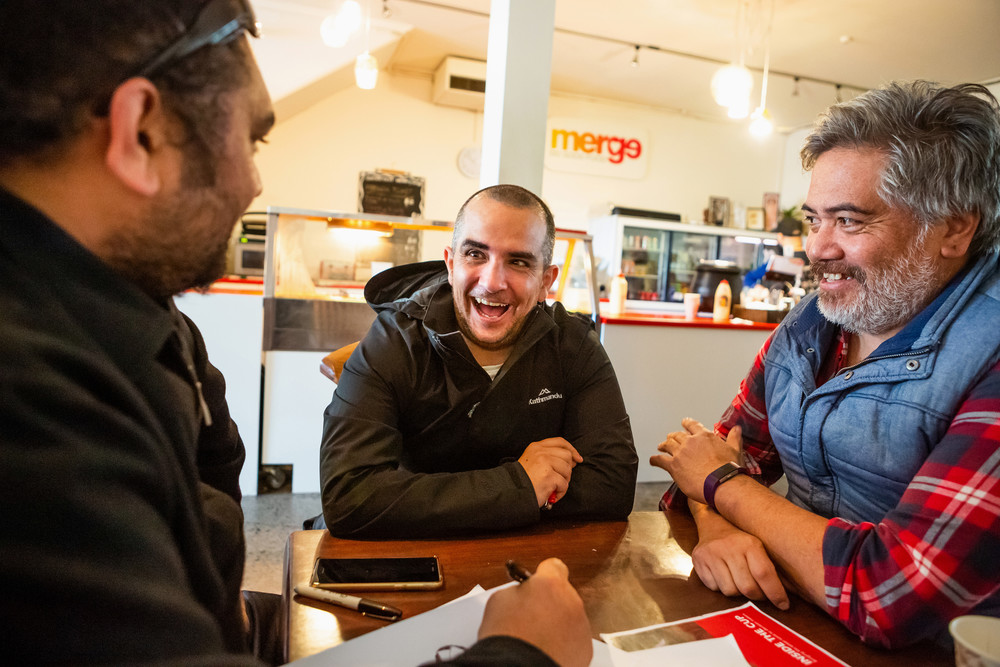 Grantmaking for innovation & systems change
Foundation North recognises that there are no easy answers to some of the challenges facing the region, and that new ways of working need to be encouraged and supported. We've been on a journeyto grow our understanding and practice in innovation and systems level change.

Read more about some of this mahi in our Reports section and on the G.I.F.T website.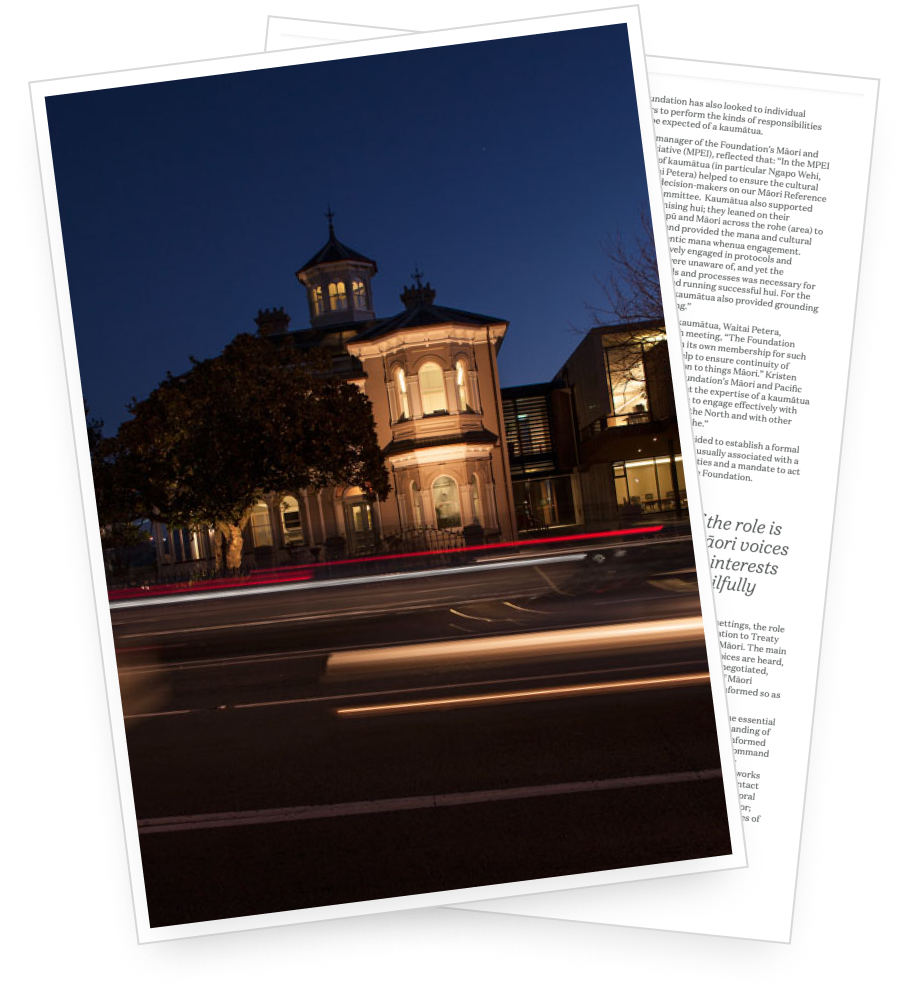 The Published History of Foundation North
In celebration of their 20th Anniversary in 2008, Foundation North was gifted a commemorative book named "Te Kaitiaki ō Te Pūtea: The History of Foundation North 1998-2008".
Copies of the book are available by contacting the Foundation on 09 360 0291, or email info@foundationnorth.org.nz