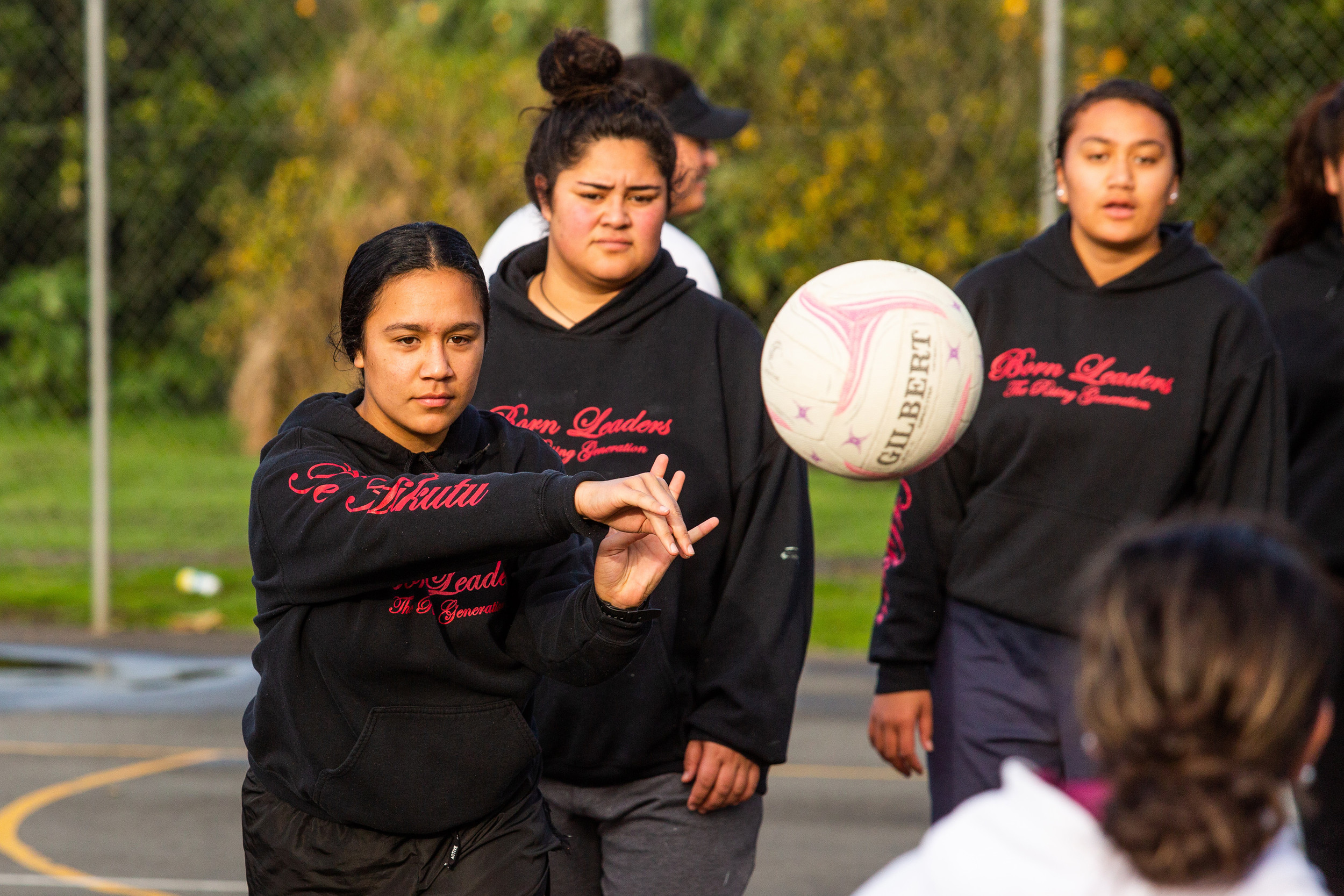 Whirinaki Toiora Trust started out as a dream to transform the community of Whirinaki, situated in the Far North, and work towards leaving a legacy for the future.
The Trust is a community-led project with a mission to advance the social, economic, cultural and environmental wellbeing of the community of Whirinaki through sustainable cultural development.

By preserving cultural values and promoting everyday practices such as the community waiata, the group hopes to inspire future leaders, and develop a stimulated community that retains its unique characteristics.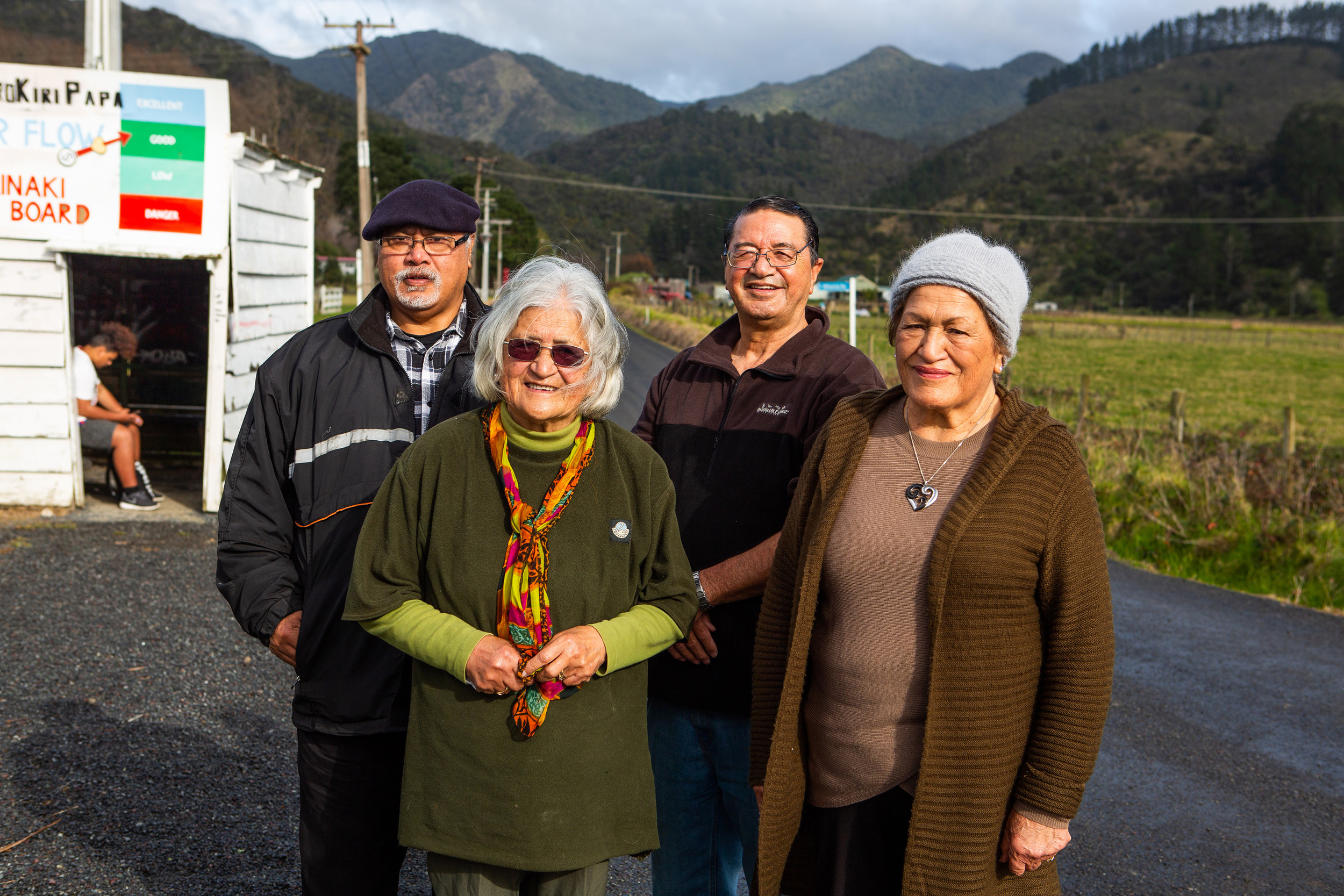 Funding was sought from Foundation North to provide coordination and management functions to build on the community-led development work that had been undertaken over the past few years.
The Trust runs a number of projects including a rangatahi project, which offers workshops like fitness classes and personal care, in order to engage young people and teach them new life skills. This creates work opportunities for youth and helps to develop the leaders of the future.
"Funding from Foundation North has allowed for the coordination and management of Whirinaki Toiora Trust to implement and support capacity and capability development within the community of Whirinaki. The outcomes for the people and area of our community have been enormous, and has allowed our vision and scope to widen and entice other nearby communities to investigate our success."