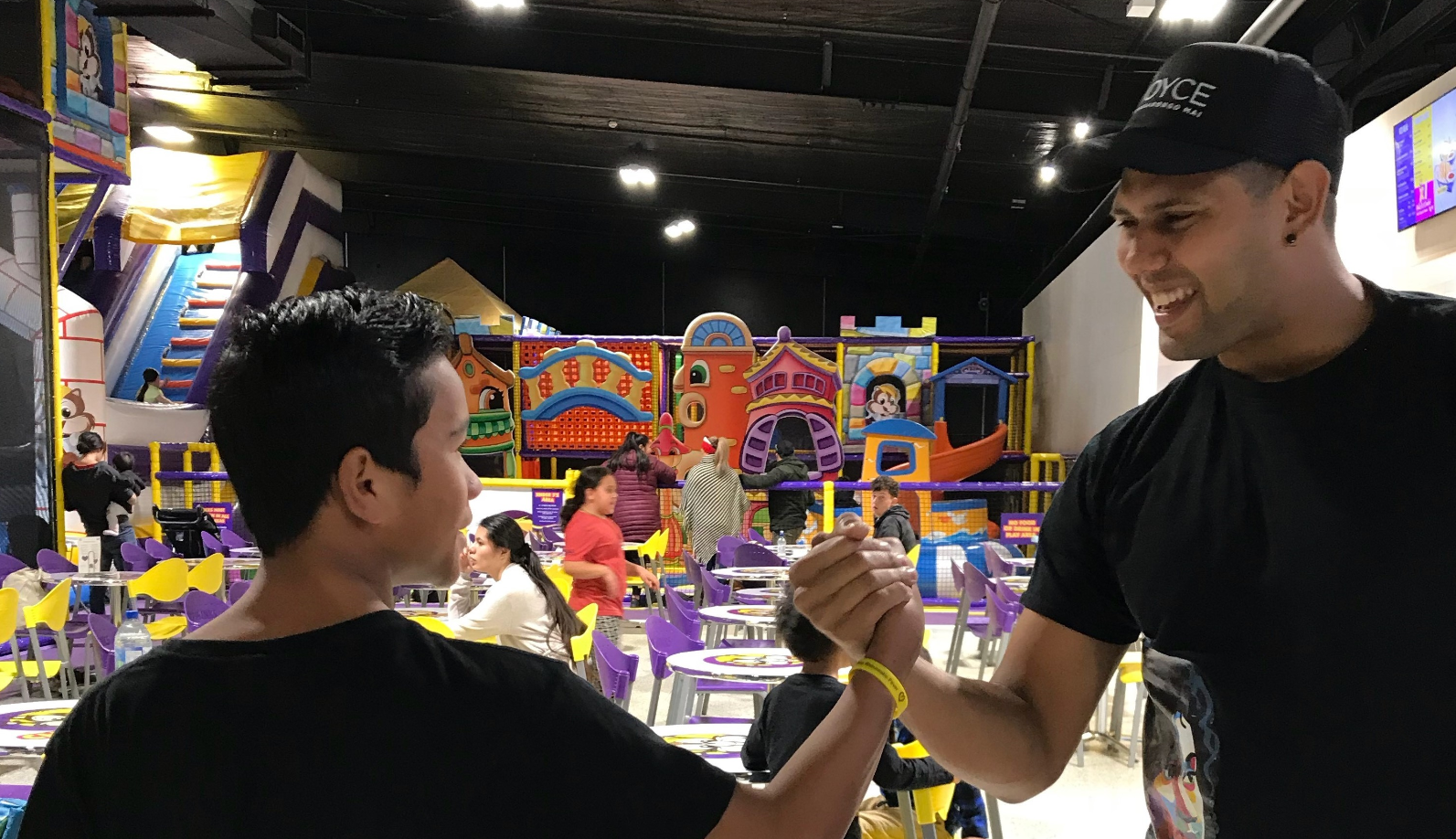 Since 2014, Foundation North has been working collaboratively with the Todd Foundation, Tindall Foundation and the Vodafone New Zealand Foundation to support systems change in the care system.
This process led to the establishment of VOYCE Whakarongo Mai – a charitable organisation that provides support, connection and advocacy for children in the foster care system (launched in April 2017).

During the development process, it became clear that an innovative approach was needed, as there was no mechanism in government for creating an independent organisation that was fully funded by government. Following legislative change, the government, through Oranga Tamariki, has committed $2.9 million to establish and run VOYCE Whakarongo Mai in its first year of operation (to June 2018). This funding will increase in the following years as VOYCE Whakarongo Mai expands its services and locations.
VOYCE (which stands for Voice of the Young and Care Experienced) has now established operations in Auckland, appointed a CEO, Dr Ainsleigh Cribb-Su'a, and other staff, and recruited a board of trustees including three young people with care experience.
Central to the VOYCE Whakarongo Mai kaupapa is keeping the voices of those it serves at the heart of its decision-making; a youth council helps run connection events around the country and is involved in the design of advocacy services.
With a three-year Foundation North grant of $100,000 per year, matched by the other three philanthropic funders, VOYCE Whakarongo Mai will develop a bespoke membership model for care-experienced youth and their care-givers, wider whānau and supporters, helping it become a national resource.
"The team at VOYCE Whakarongo Mai warmly salutes the four foundations and commends the levels of collaboration they have been able to achieve to help get our organisation to where it is today. We feel excited and strengthened by their commitment to walk alongside us as we continue this journey with Tamariki Atawhai"
- Dr Ainsleigh Cribb-Su'a, CEO, VOYCE Whakarongo Mai