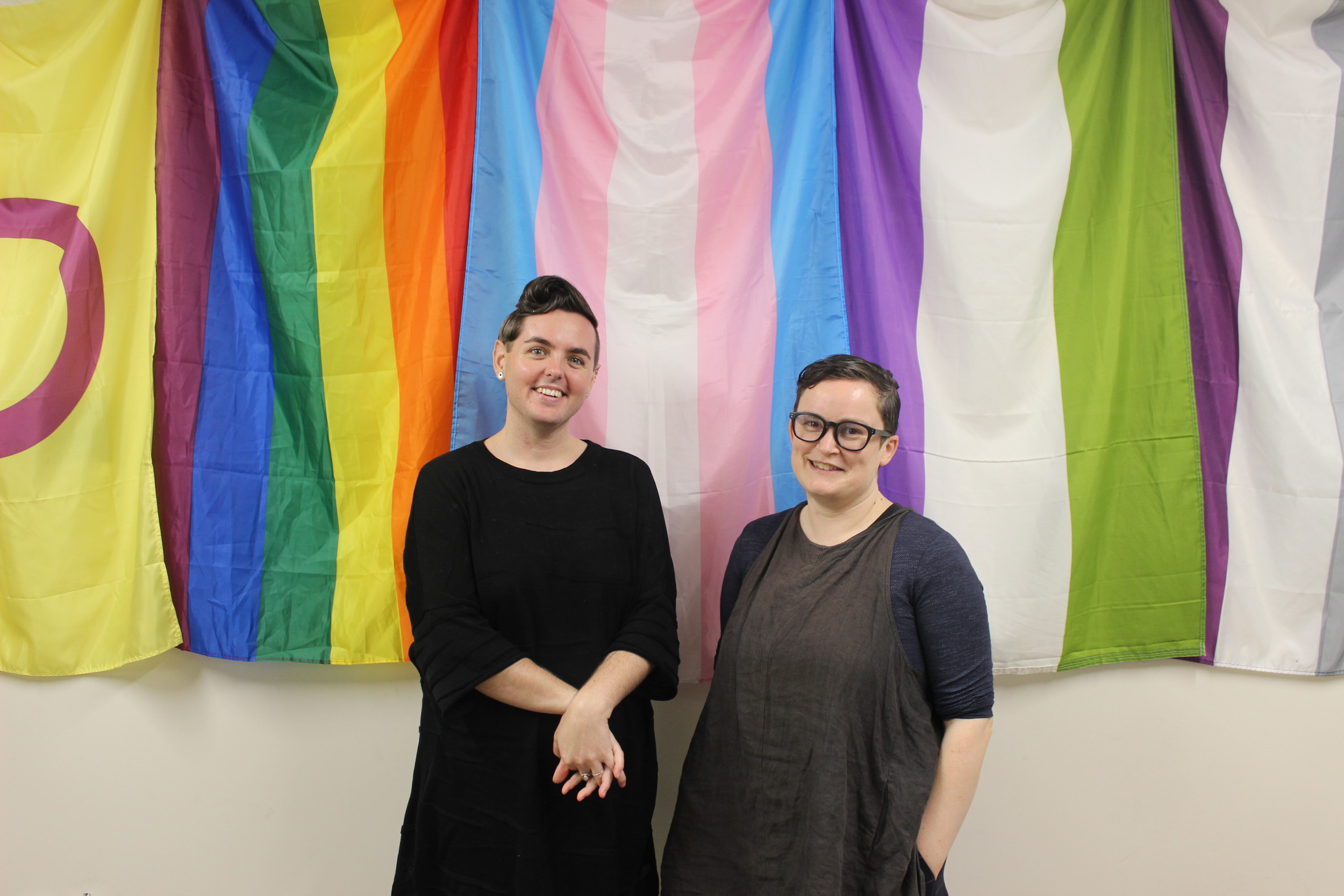 Te Ngākau Kahukura grew out of a collective vision to strengthen the systems of support around rainbow young people in Aotearoa.
Founded in 2019, Te Ngākau Kahukura is a partnership with rainbow community organisations across Aotearoa, held within the organisational structure of Ara Taiohi, the national peak body for youth development. The initiative is run by a team of two, Moira Clunie and Joey Macdonald, whose work involves connecting with youth social services and decision makers; offering advice, workshops and coaching to help build their capacity to work effectively with rainbow young people.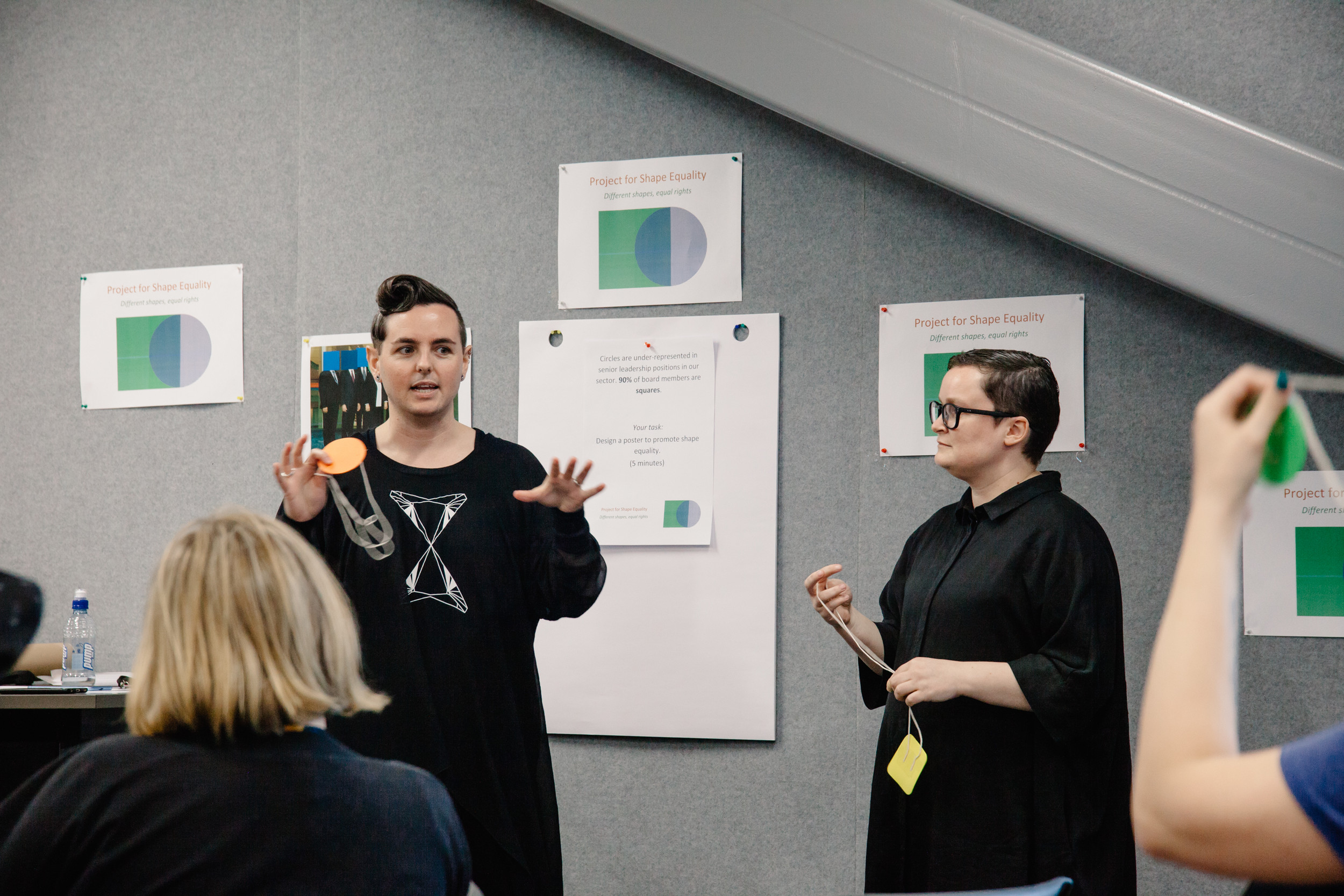 Because of their experiences of discrimination and social isolation, rainbow young people need effective health and social support, and services designed for the whole youth population often don't have the knowledge and confidence to provide affirming and safe practice. By building the rainbow competence of the youth sector, Te Ngākau Kahukura hopes to break down access barriers, increasing the sense of belonging of rainbow young people in their day-to-day lives.
Last year, funding was awarded to enable them to engage rainbow community experts to deliver training, policy advice and advocacy to youth social services, improving their awareness of rainbow-specific challenges and needs in the policies and practice guidelines that influence how professionals work with young people in New Zealand. Through this work, Te Ngākau Kahukura are expecting a growth in the capacity and confidence of professionals working with rainbow young people, and consequently an improved service experience for rainbow young people.
"Rainbow young people experience multi-faceted and pervasive discrimination that can limit their acceptance within whānau, participation in social environments and access to support services. Our work is a crucial part of improving environments for rainbow young people by reducing discrimination in the places that young people live, learn and access healthcare and social support, ultimately creating safer and more inclusive communities."