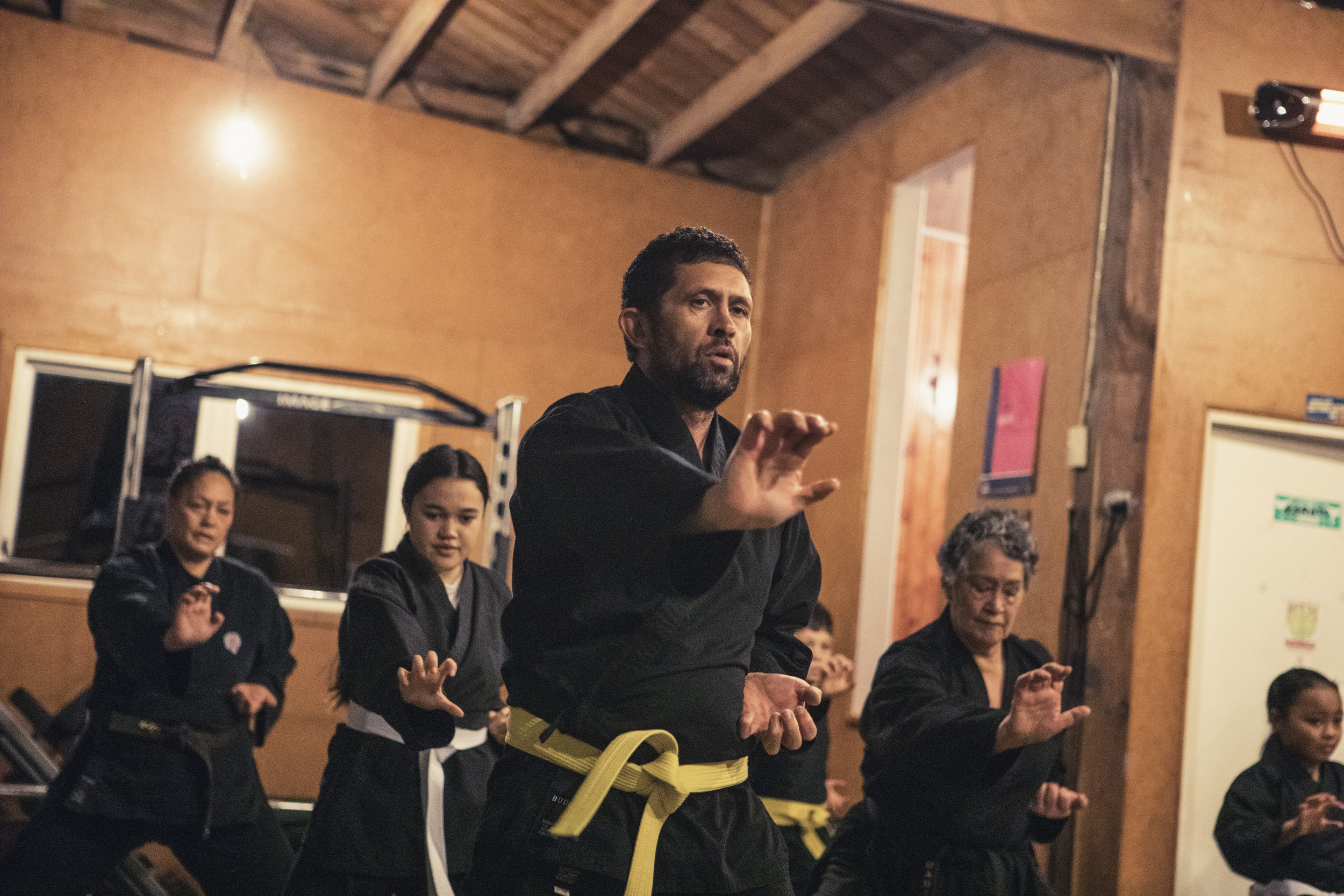 Since 1989, Te Aupouri Youth Trust has been providing life-enhancing initiatives for rangatahi in the Far North settlements of Te Kao and Te Hapua.
Home to around 400 people, these are two of the most isolated parts of Aotearoa where the community has capitalised on the abundance of access to natural resources to develop alternative programmes and recreational activities in te taiao for young people. Over the years, we have seen community groups in the area working together to respond to gaps and address emergent needs within the community.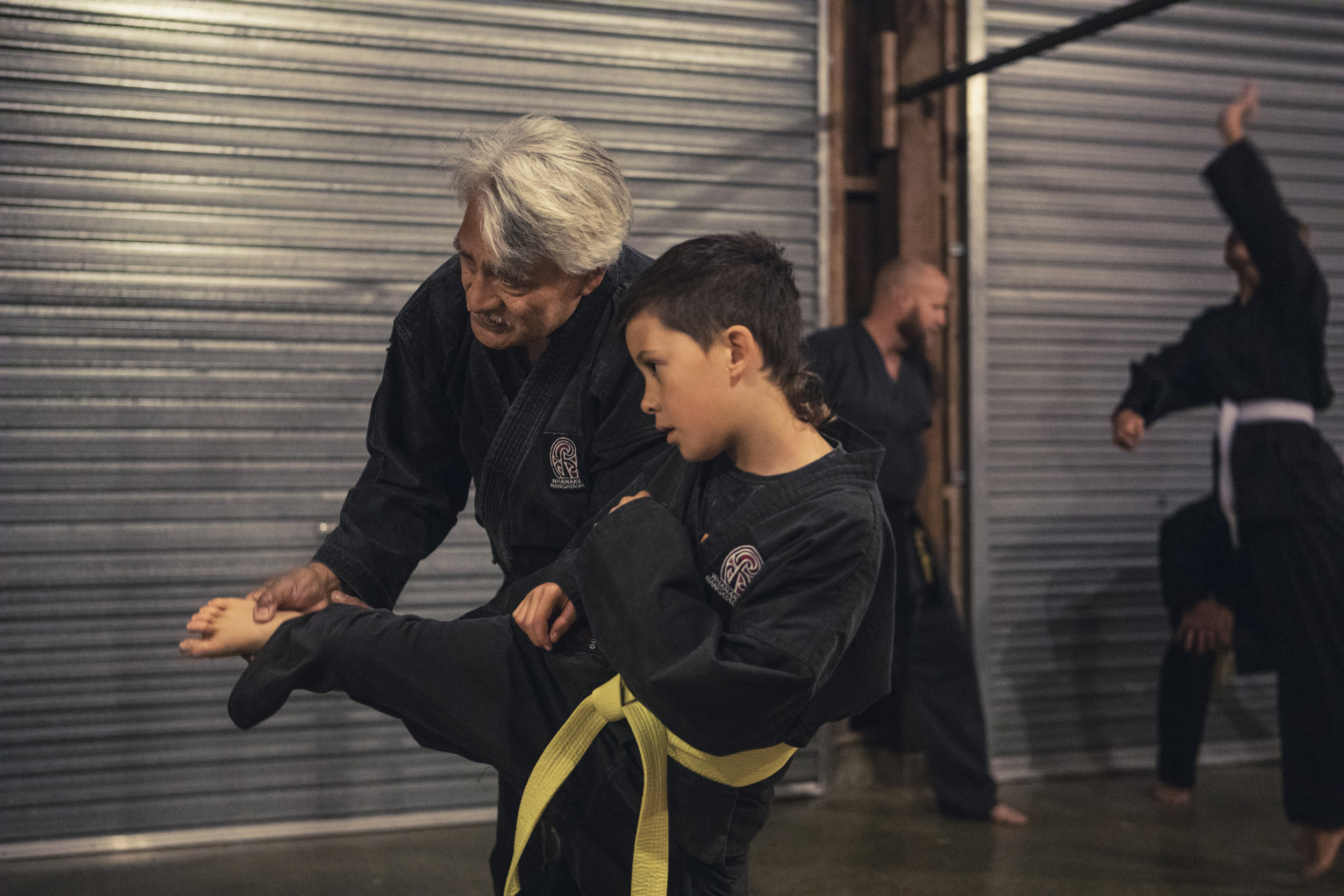 Thriving youth and whānau
Through school holiday programmes and community events, Te Aupouri Youth Trust enables youth and whānau to thrive; a local community leading their solutions to local issues.The Trust helps rangatahi to develop their self-esteem and confidence, as well as supporting them to connect more deeply with their self-identity, whakapapa and turanga. One of the Trust's main services is a Martial Arts programme. Through its teachings, taitamariki, rangatahi and their whānau not only learn aspects of self-defence but also how to achieve and cope with the stresses of daily life.
Strengthening the whānau unit is also an important outcome of the Trust's work, and parents are actively encouraged to take part as well. "We highly promote the involvement of whānau and the wider community, whether it be by kōrero, participation in activities, assisting with mahi, or sharing experiences," says Mani Ihaka of Te Aupouri Youth Trust. "The enhancing of the social, mental, physical, emotional, and spiritual well-being of the whānau unit has become increasingly important".Throughout the year, the Trust partners with other organisations to run several community events such as fishing competitions, movie evenings and touch tournaments, all with the goal of uniting the community. In addition to community events, the Trust also offers social services such as career support, and JP duties, and assistance with dealing with government agencies."
Throughout the pandemic, we couldn't deliver many of our programmes as they are usually held in close proximity with each other. We were still able to run our support services and we saw many young people coming in to look for jobs to support their whānau. Some of our older rangatahi were helping out on roadblocks, as well as delivering kai packs supported by funding that Te Puni Kōkiri issued out to Iwi nationally".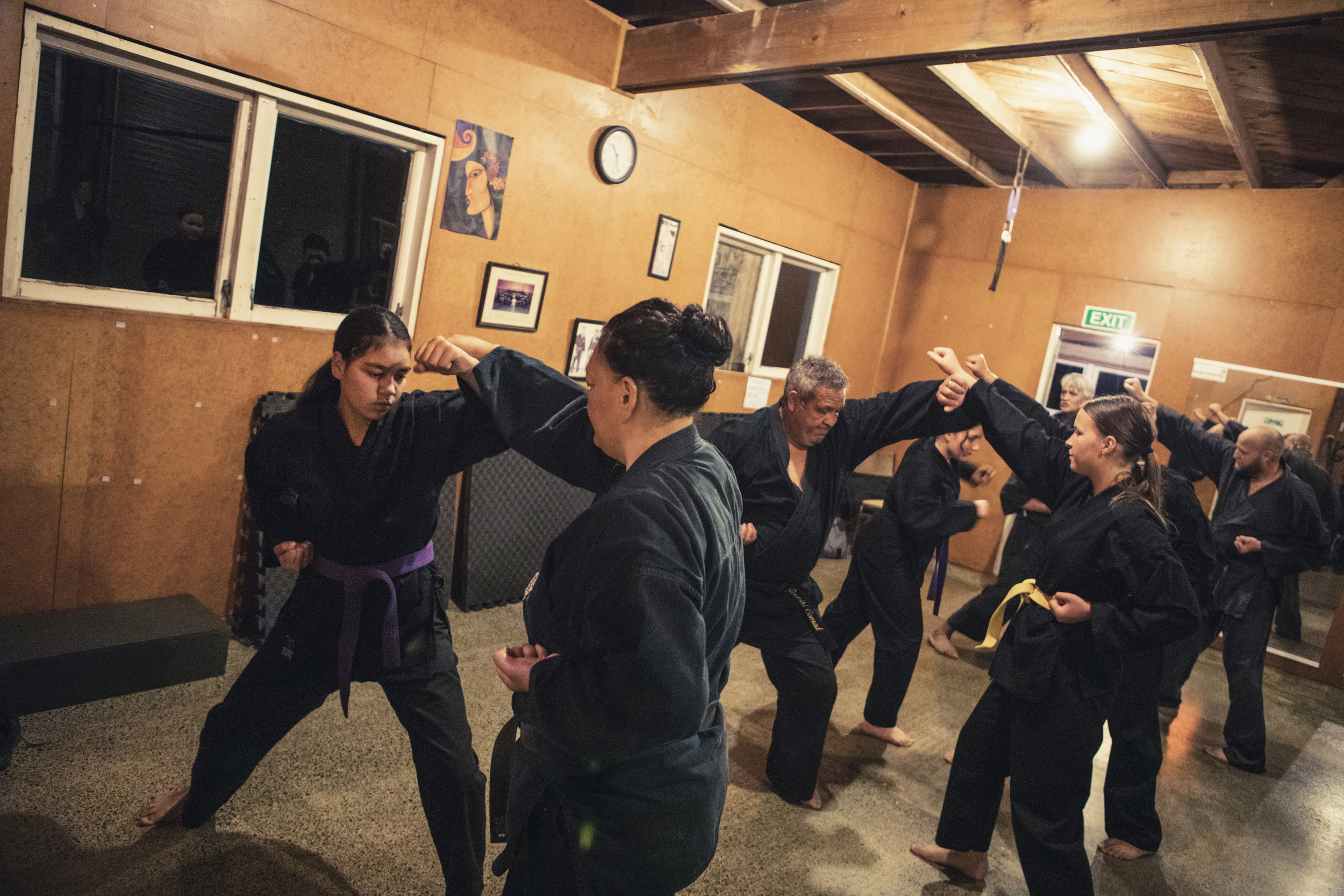 Weaving community responses together
The Trust recognises the importance of Iwi organisations working together and has developed a functional network within and around their community. Since the Trust expanded their service delivery to the settlement of Te Hapua twenty years ago, they now have strong connections to the sports club, local health centre and marae in the area.
"Te Hapua is a well-connected community – nearly all of the community members including kuia and kaumatua attend at least some of the programmes. Networking within the community is vital to our existence – getting to know the gaps, trends, needs, and how we can collectively support each other."
Community collaboration is crucial to the total system of Te Hapua. In such a rural location, all community organisations work in unison to offer support, especially in times of crisis, and place-based resourcing has a huge long-term impact on its people. Foundation North recognises that different kaupapa led out by Iwi organisations can accelerate this impact by nourishing and strengthening the fundamental elements that make a community resilient.
Funding during the pandemic enabled Ngā Pou Ūara, the local maara kai group in Te Hapua, to take the lead in up-skilling and developing whānau, hapū and Iwi so the community could lead in response to both crisis and resilience building. Funding also enabled Ngāti Kuri to establish Te Whare Tuku Iho Science and Research Station in Te Paki– an important step towards building the capacity of Iwi and enabling the community to lead environmental change for Aotearoa. These kaupapa, as well as the mahi of Te Aupouri Youth Trust, enables the weave of responses to their community now and for generations to come.