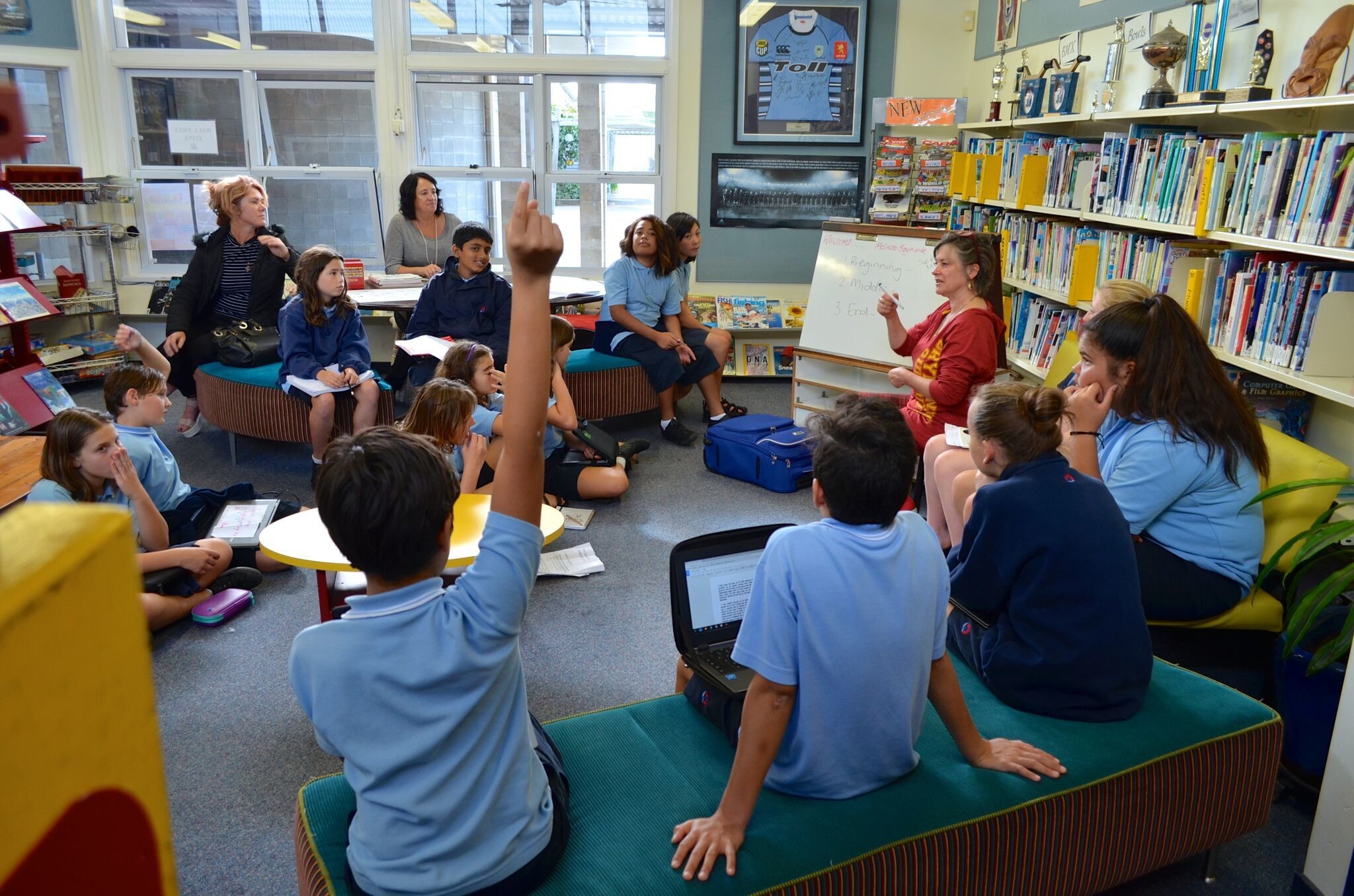 For 24 years, the Storylines Festival has been dedicated to supporting and promoting the importance of reading and books for all children and young people.
By facilitating free annual festival and awards events, the Storylines Children's Literature Charitable Trust aims to ensure that children in New Zealand have access to high-quality literature, whilst also supporting New Zealand writers and illustrators of children's literature.

The Storylines Festival National Story Tour is the only dedicated nationwide festival for children's literature in New Zealand. The festival tours are unique in providing children, teenagers and their families with free access to listen and talk to New Zealand authors, illustrators, storytellers and performers, bringing to life literature that has been created for and about them. In the past, young people in remote communities have missed out on these kinds of events as they have been restricted to major towns and cities.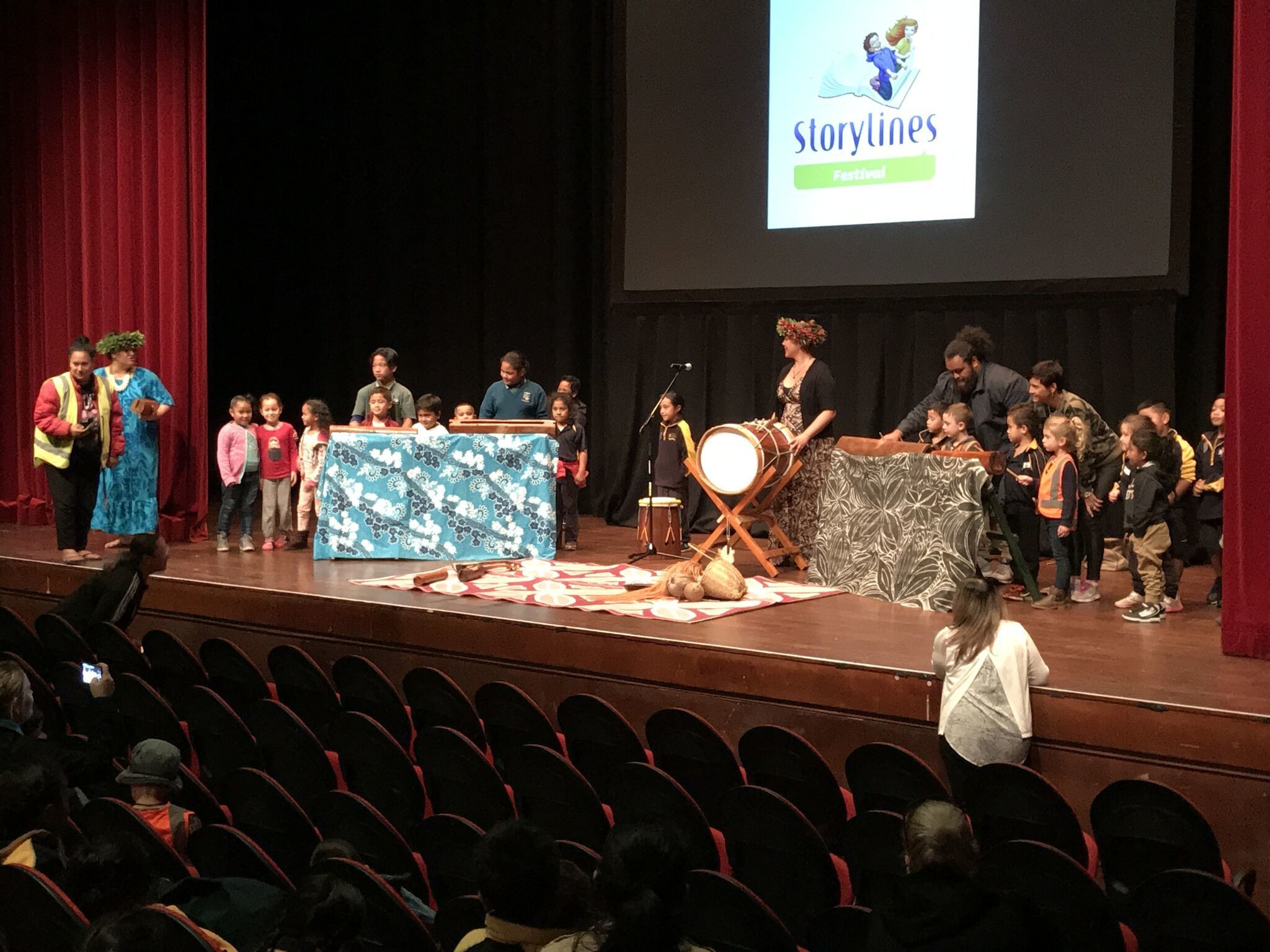 In 2017, Storylines Trust extended its reach to communities in regional and more isolated parts of Auckland and Northland, enabling young people in remote communities to be involved in and take an active part in meeting and engaging directly with their literary 'heroes'.
Foundation North is proud to have supported Storylines Trust for many years, enabling it to continue to reach and inspire children (and their whānau) in all communities regardless of circumstance and background.
"Foundation North's support helps to ensure the financial viability and sustainability of our annual Storylines National Festival Story Tours to Northland and Auckland. With their support, we are able to extend the reach of our programme into the regions and smaller towns of diverse communities."
- Gillian Wess, Executive Officer, Storylines Children's Literature Charitable Trust of New Zealand