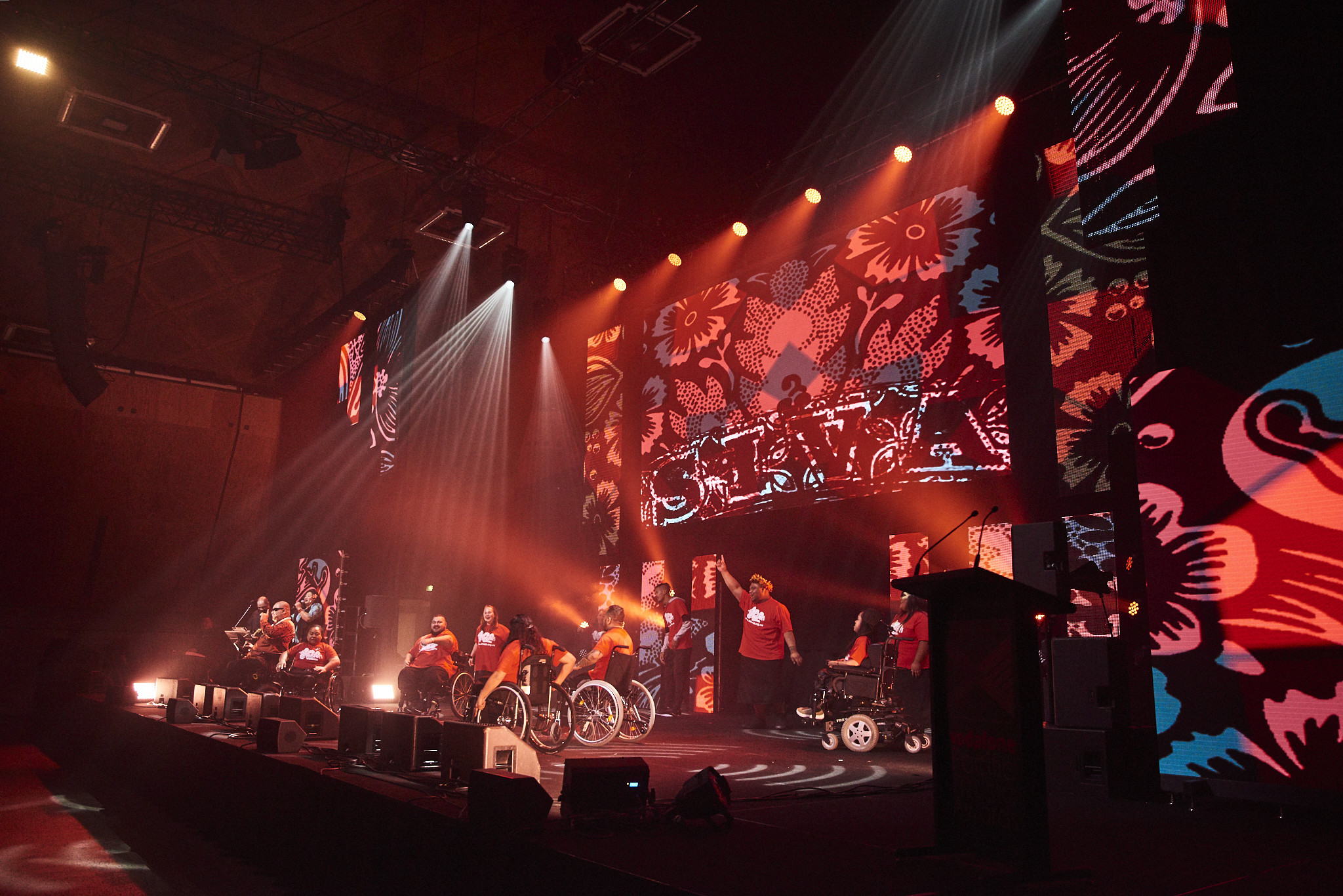 First held in 2005, the Pacific Music Awards is the annual awards event that honours the achievements and successes of current Pacific artists, and also pays tribute to legacy and developing artists.
The core objective of the Pacific Music Awards Trust is to produce an event that acknowledges the success of Pacific artists, celebrates and promotes excellence in Pacific music, and encourages young Pacific musicians to aspire to a high level of achievement.
The event allows the wider Pacific community and the music industry to come together to celebrate the depth of talent within the Pacific music community, from New Zealand and overseas.
Pacific music has a huge presence, not only in Pacific communities but also in the New Zealand music industry and around the world. Seen by many as a highlight of the New Zealand music industry calendar, the awards evening brings together Pacific music artists, the music industry, the Pacific community and anyone who loves music, to share the experience of an iconic event for Auckland and New Zealand. The 2017 event hosted 201 performers and 1,631 guests.
"The support from Foundation North is invaluable to us and allows us to produce the best quality event; and to also provide the opportunity to celebrate and honour our Pacific music artists"
- Petrina Togi-Sa'ena, Event Producer of the Pacific Music Awards