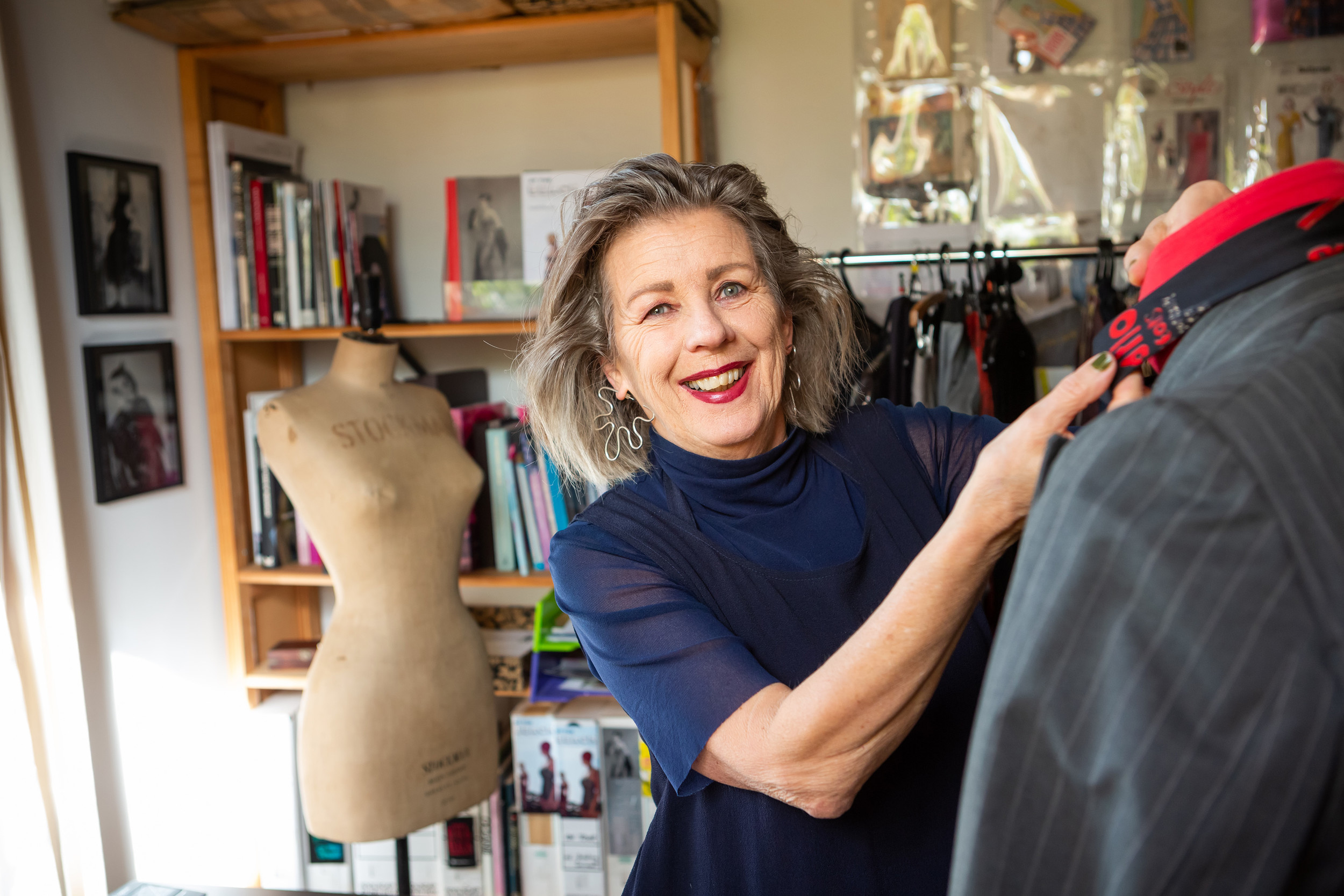 The New Zealand Fashion Museum was the dream of fashion designer Doris de Pont, who believes that fashion can provide a window into the past and open our eyes to history.
Founded in 2010 with the intention of inspiring and educating people about the history of New Zealand fashion, the Museum exists in the form of a free, readily accessible online resource holding an archive of public and private collections of the country's fashion items.

The Museum also curates exhibitions and publications in response to current trends and interests, documents and interprets New Zealand's history, and shares social and cultural stories through the lens of fashion. Unique in its approach, the Museum holds no physical collection, instead choosing to borrow garments from the wider community for its exhibitions.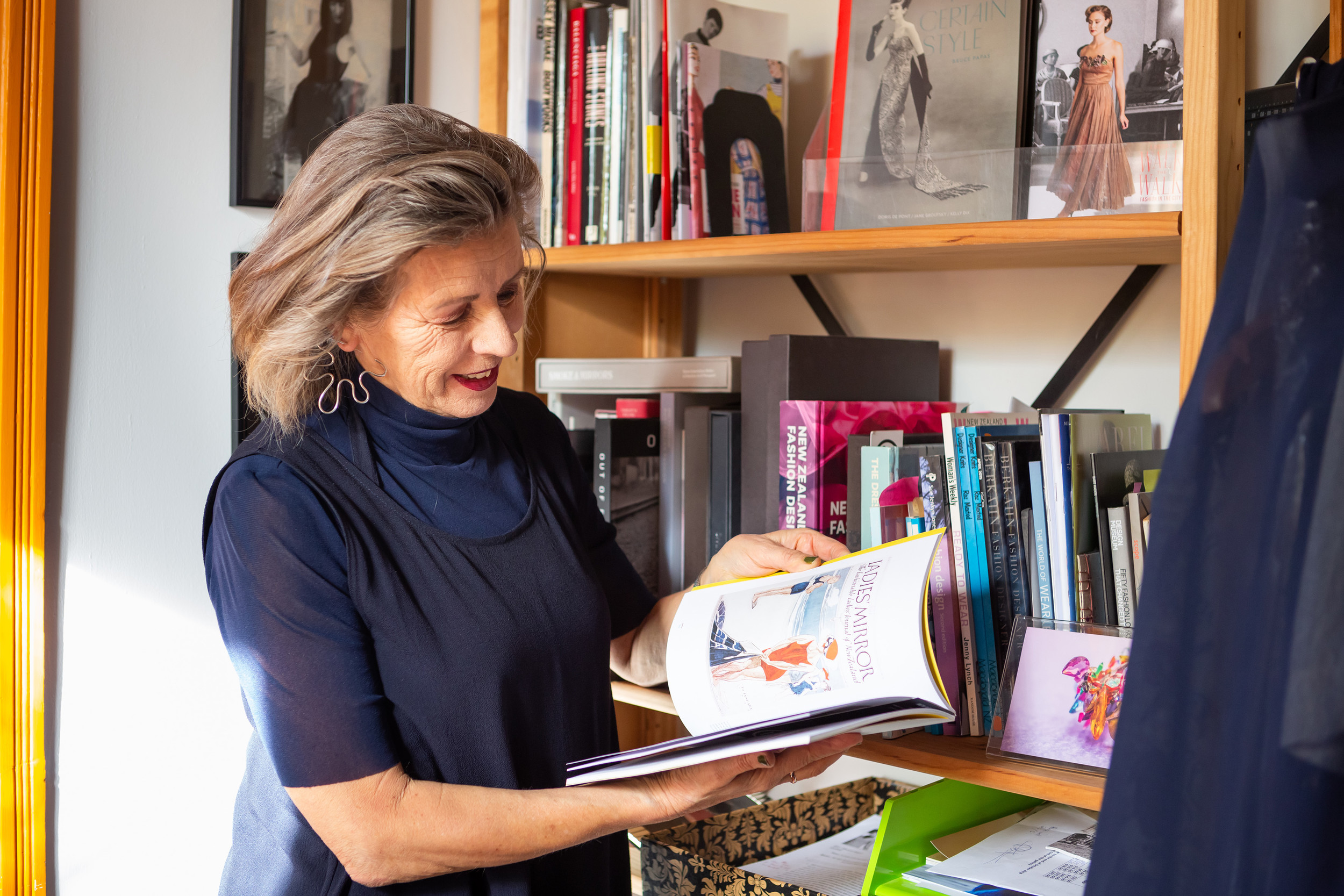 With the website as its home, the Museum is dynamic and flexible, and has paved the way for online museums in New Zealand. As a museum trendsetter, it aims to help develop vibrant and cohesive communities by presenting, interpreting and preserving stories of the people, objects and photographs that have contributed to the development of New Zealand's unique fashion identity. By connecting people to the local stories preserved in clothing, the Museum aims to be the first port of call for anyone who wants to understand the relationship between what we wear and who we are.
"The funding we received from Foundation North has helped us to increase the Fashion Museum's online content, which we grew by 22% last year, with a consequent 32% growth of our online audience. We are grateful for the Foundation North grants that support us to take the lead in the research, collection, access, interpretation and celebration of New Zealand's fashion history."