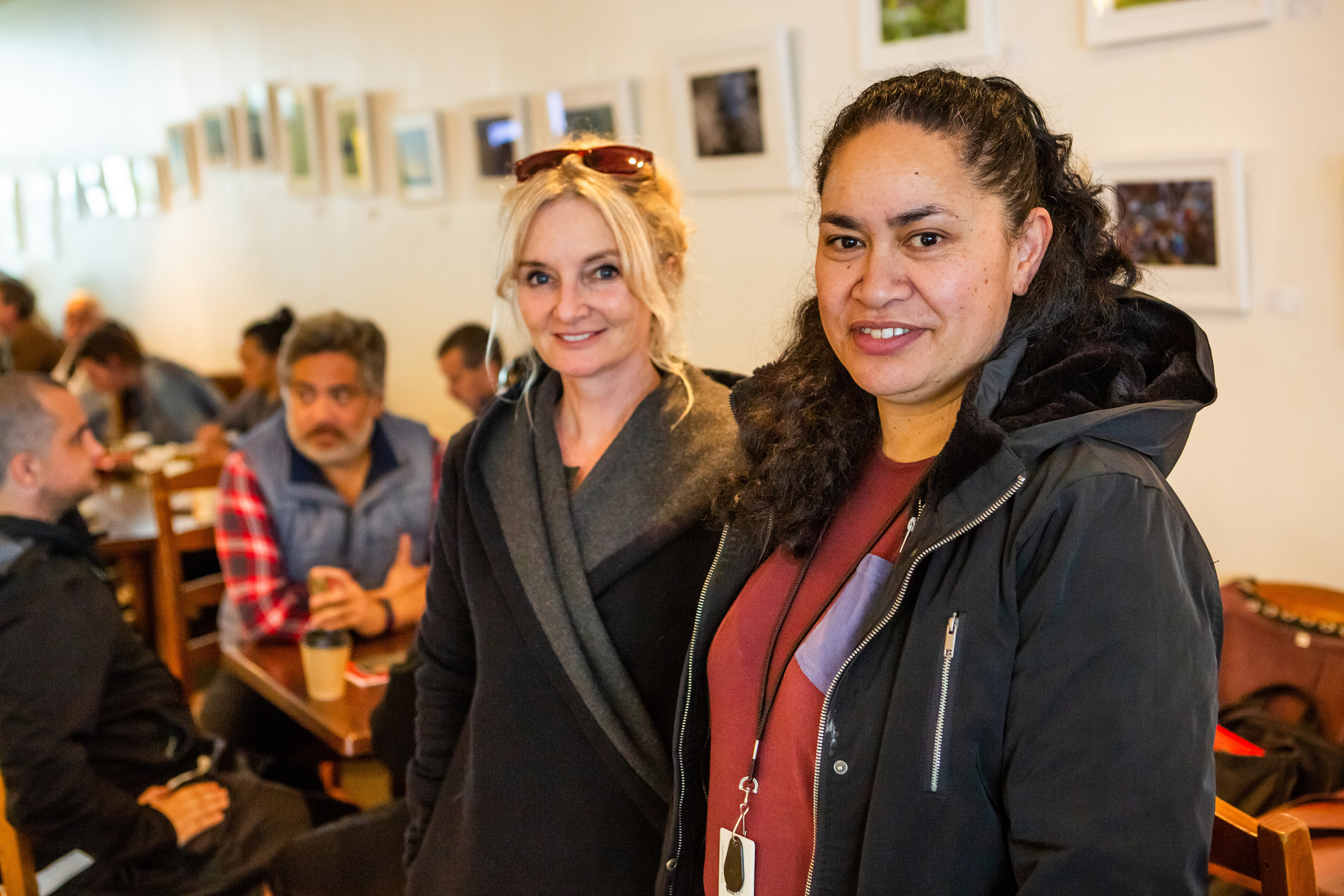 When the Lifewise Trust applied to Foundation North for funding under its Catalysts for Change programme in 2013, the organisation's goal was to end homelessness.
Together with four partners; Auckland City Mission, Kāhui Tū Kaha, LinkPeople and VisionWest, Lifewise is part of the Housing First collective. An idea borrowed from overseas and co-designed with New Zealanders who have lived experience of homelessness, Housing First is based on the idea that homeless, or 'unsheltered', people should be housed before issues such as drug addictions and mental health problems are addressed.

In Auckland city centre, and other parts of New Zealand, Housing First has gone from an innovative idea to life-changing reality; guided by a strong kaupapa Māori approach and driven by the principle that a home is a basic human right.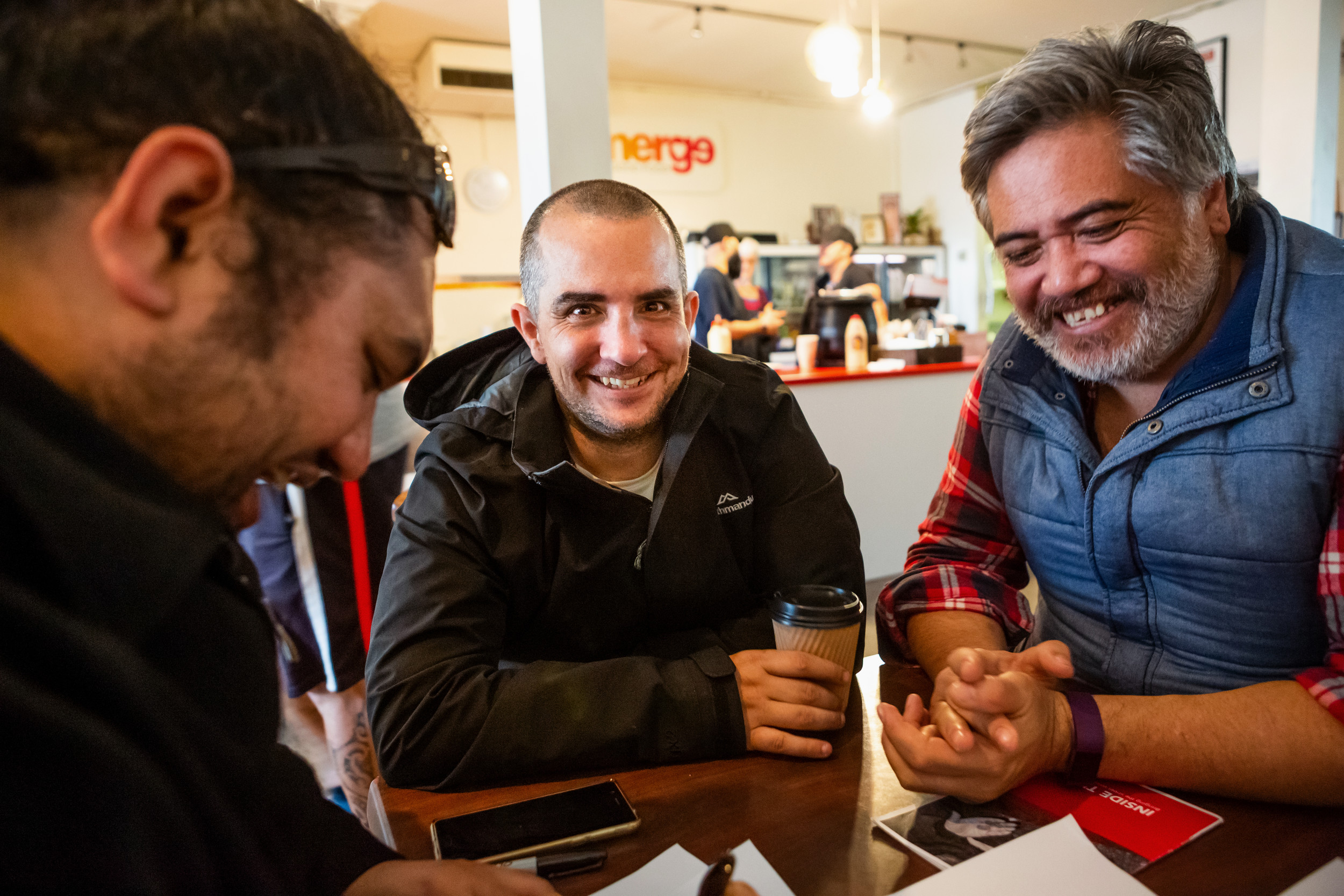 In February 2017, Lifewise and the Auckland City Mission took the collective approach one step further to partner on delivering a tailored Housing First model for people experiencing chronic homelessness in Auckland city centre.
Drawn together by common values and a shared commitment to end homelessness, the two organisations operate seamlessly and the outcomes are already life-changing: to date Housing First Auckland City Centre has engaged with 60 people, 49 of whom are in permanent housing with ongoing wrap-around support. On average those assisted by the Auckland programme have spent 14 years on the streets – their average age is 45 years.
"We had to forge the right collaborations, be open to innovation, and advocate fiercely for an evidence-based approach. Today, thanks to Foundation North, we are in the final year of our Catalysts for Change grant, and Lifewise is so much closer to making chronic homelessness rare, brief, and non-recurring."
- Moira Lawler, CEO, the Lifewise Trust Lifewise
Meanwhile, Foundation North's support of Lifewise's Merge Café, on Auckland's K' Road, means that Lifewise's peer support team – most of whom have lived experience of homelessness – continues to flourish. Many Housing First participants also volunteer their time, leading community initiatives of their own, and creating positive change for whānau who now have a home and are passionate about supporting others.