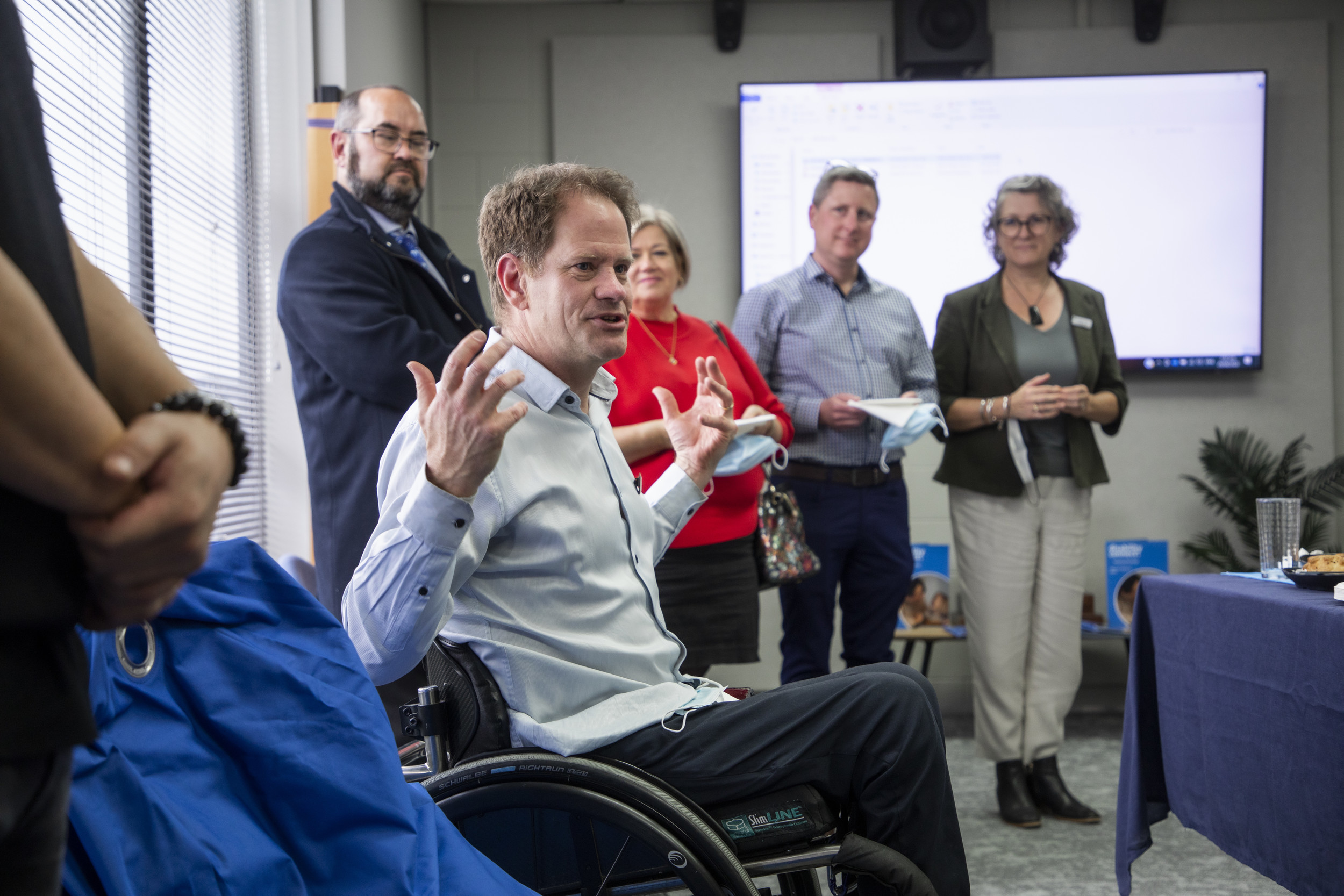 Understanding pressures and relieving anxiety, through COVID and beyond, is just part of the mahi of Disability Connect.
Established over 30 years ago, Disability Connect is a Disability Information Advisory Service that exists to help people with disabilities and their families to lead the lives they want.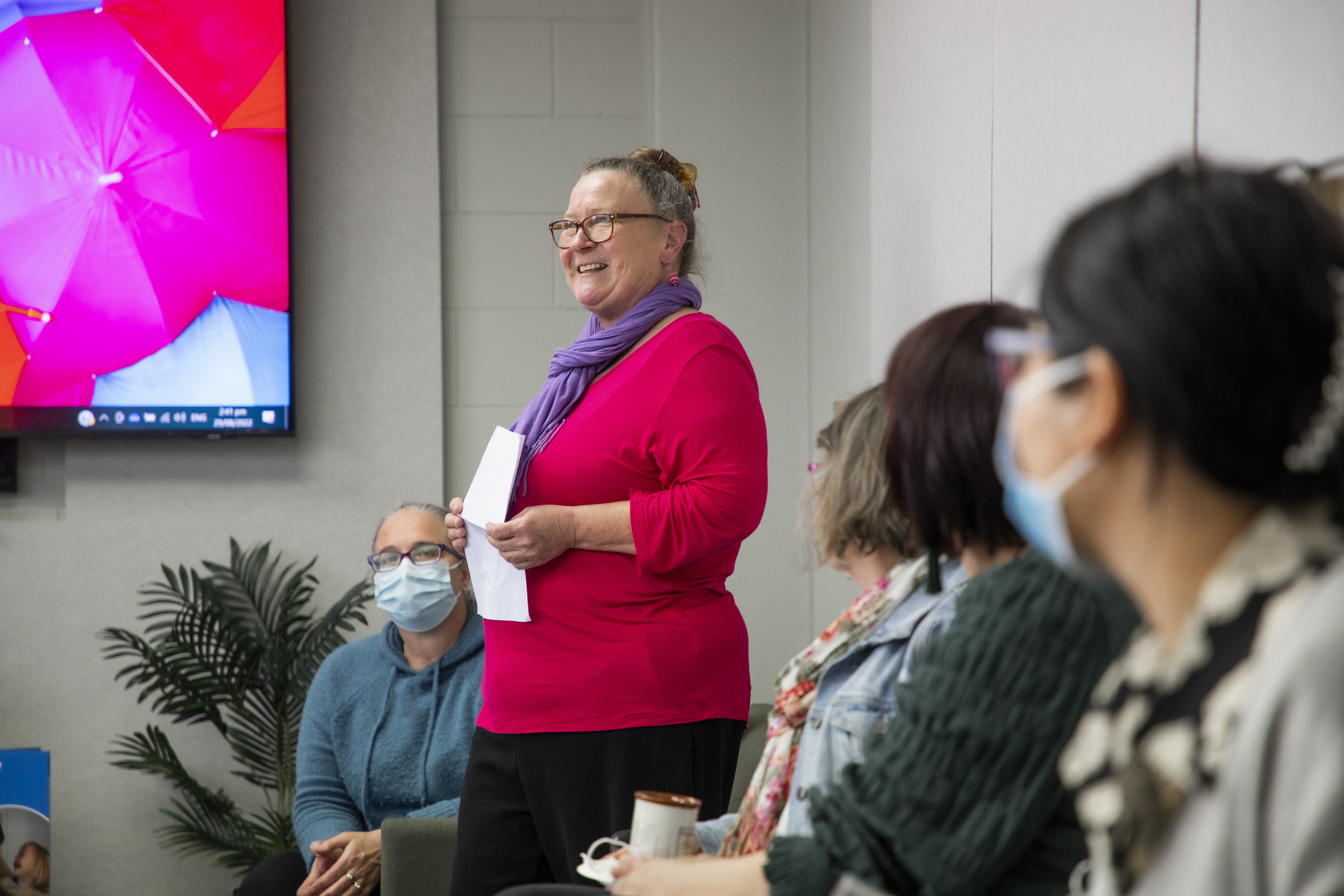 The pandemic totally amplified the isolation families with disabled whānau were already experiencing within their communities. For families with disabled children, leaving the house is always challenging, but nigh impossible during lockdowns. Anxiety is higher within the disability community through intellectual disability, sensory stresses and immuno-compromised children. Families with disabled whānau also have additional costs (for medication, assessments and supports) contributing to budget pressures.
Disability Connect listened and understood what was going on in their communities, and provided respectful support quickly at many different levels, so that true acts of kindness could flow from collaboration with all involved.
A grant from Foundation North fuelled their Kai with Kindness programme, providing 1580 welfare checks with kai through specialist schools (in West, Central & South Auckland) and the Cerebral Palsy Society. Double-sized food packages and gifts were supplied over Christmas and New Year, and gifts were also provided to volunteers from Neighbourhood Support, Maungarei Christian Community Trust and Taikura Trust who helped deliver the packages. In addition to kai, the Foundation's grant enabled the provision of Zoom Support sessions to assist families with their anxiety, and address the psychological effects of isolation and long periods of lockdown on children.
This award-winning initiative helped fill gaps that were not being filled anywhere else for disabled people and their families, and also provided breathing space and capacity to specialist schools who were themselves feeding families, not just students at school.
"I am so pleased that we can continue until the end of term. Every bit of food delivered puts money in our families' pockets that they can use towards other things like rent. With the cost of living rising so dramatically Kai with Kindness is truly appreciated".
- Participating school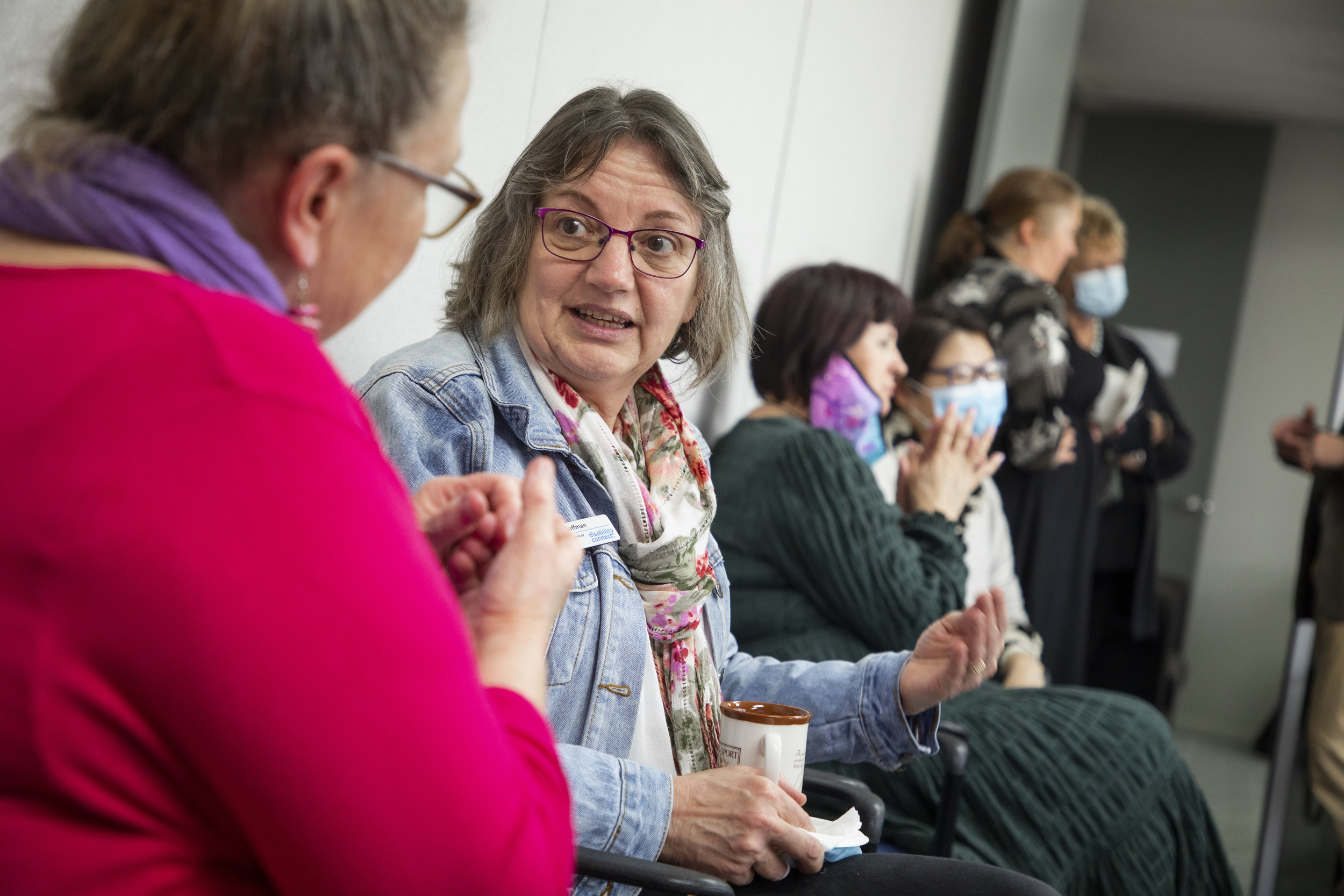 "Kai with Kindness started with a mindset of helping the community. Seeing how many people and organisations were rolling up their sleeves and giving their time and efforts to help make it happen was incredible. This support has benefited more families that do not usually get support and attention, and given the hope that we are not fighting this alone."
- Steven Yin, Owner Operator New World Metro & Disability Connect trustee
The scale of Kai with Kindness meant Disability Connect could only manage a small amount of the operations and delivery themselves, with school taxi services stepping in when distribution became challenging due to volunteers being sick or isolating in 2022.
Disability Connect is a connection point and a connector, with excellent community links and relationships with Specialist schools. These connections grew as a result of Kai with Kindness as they navigated with others to roll out the programme effectively at the volume and pace required. Steven Yin, a Disability Connect board member, is owner/operator of New World's Auckland Metro store - he immediately saw how he could connect his two roles to be of service.
"Family first, fun and fantastic work!" is the mantra that gets the Disability Connect team out of bed in the morning. When the team get to work they are surrounded by hand-written messages and thank-you's from grateful families. On the walls are framed award certificates, the most recent of which is the Diane Rangi Innovation Award from the Federation of Disability Information Centres (for Kai with Kindness).
CEO Mike Potter and his team believe in the importance of acknowledging the 'small stuff' of every interaction; be that a volunteer writing a personal note on a bag of groceries, or respectfully holding space for people to deal with their emotions while they are struggling.
"We feel privileged as an organisation to have been able to share kindness and care to so many families and to help Specialist Schools build stronger communities. Thank you Foundation North and New World Auckland Metro for making our mahi possible."
- Mike Potter, CEO of Disability Connect