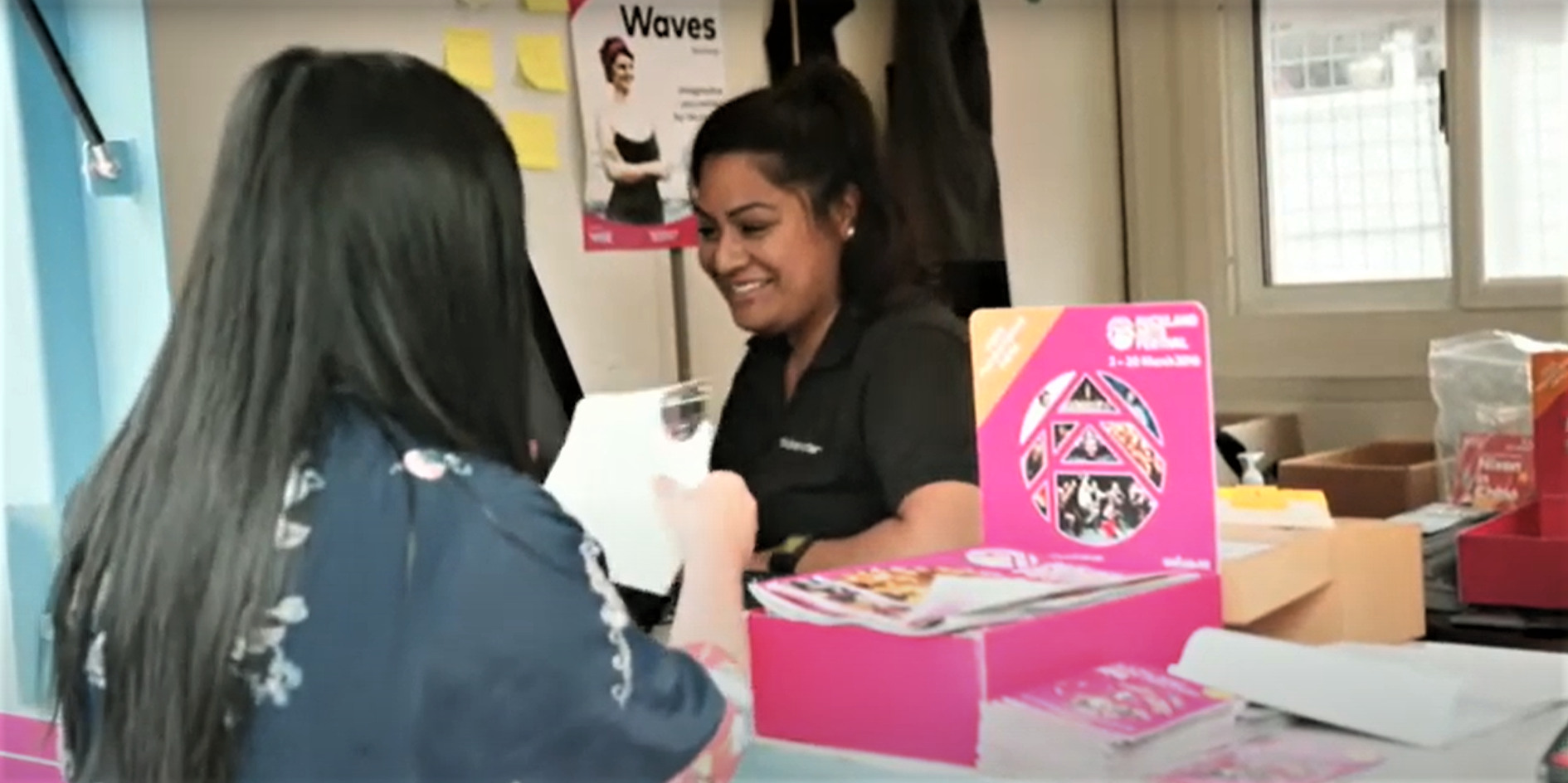 Communities of diverse backgrounds and cultures are bringing their stories to life thanks to a new partnership between Foundation North and Creative New Zealand.
The Auckland Diversity Project Fund offers support for projects that engage with Māori, Pacific and Asian communities and artists in the region.
Six arts organisations were approved for grants in the first year of the fund. They are the Auckland Festival Trust, Te Pou Theatre (under the umbrella of Ruia Taitea through He Waka Eke Noa Charitable Trust), Ngati Whatua Orakei Whai Maia Ltd, Silo Theatre, TAPAC and Pretty Asian Theatre (under the umbrella of The Oryza Foundation).
The fund sees Foundation North matching Creative New Zealand's three-year investment, bringing the total investment to $1.2 million over three years.
The fund which launched in 2015 will accept applications this year and in 2017. Up to $400,000 per year is available for established artists and arts organisations working in any art form in the Auckland region.
"Foundation North's partnership is a boost to Auckland arts as it significantly increases the number of projects we can support through the Auckland Diversity Project Fund. Auckland has an incredibly diverse population and we celebrate and recognise the artistic and creative opportunities this offers."


"The partnership with Foundation North allows us to support the development of the arts sector by providing artists and arts organisations with opportunities to develop professionally and to reach Auckland audiences."