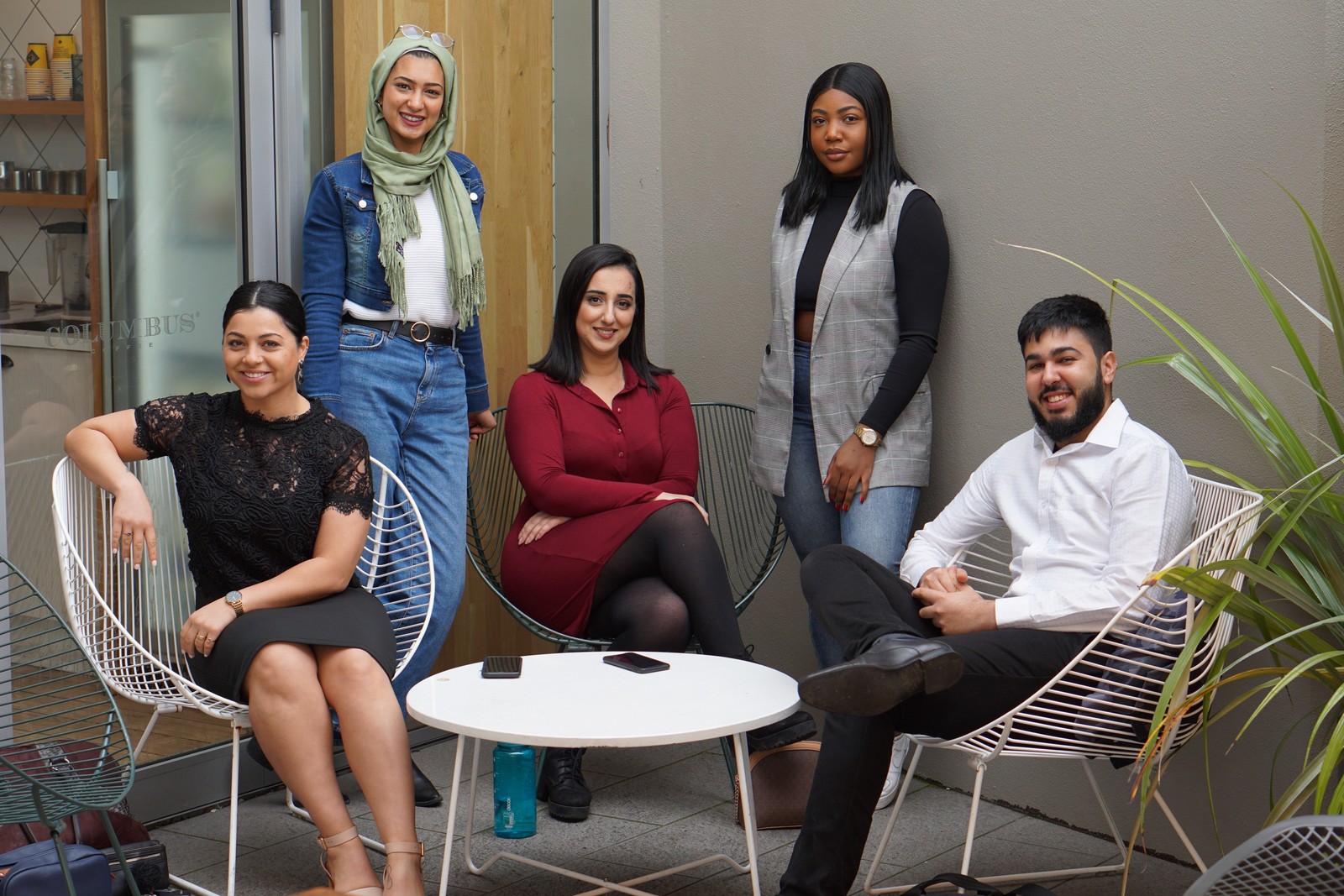 For the past three years, Eyeview Ethnic Trust has been using print and digital media to tell stories of the untold communities of Aotearoa. A Quick Response Grant will enable the Trust to publish the third edition of their diversity magazine series "Think Diversity".
Ashleigh Ali-Aziz, Managing Director of Eyeview Ethnic Trust said the key motivation for the magazine was to shape narratives of the diversity across New Zealand in a way that will encourage Kiwis to combat discrimination and racial prejudice.
"We have created a platform that brings cultural awareness and an insight into diversity that will challenge prejudice perceptions through understanding, celebration and acknowledgement," says Ashleigh. "We aim to raise awareness of cultures by bringing a raw sense of authenticity, such as building narratives that capture the resilience displayed by migrants and refugees on their journey to Aotearoa."
"Think Diversity" is the only cultural diversity magazine of its kind in New Zealand. In the third edition, which will be released early next year, followers will read about the cultural outfits worn by a group of participants in their home countries, what the colours and patterns mean, as well as the occasions they continue to wear their cultural dress in New Zealand. The Trust hopes their magazine will be a safe place for people from all walks of life to display their culture, heritage and stories, all of which contributes to the diversity of Aotearoa.
"We believe that understanding leads to empathy, and empathy leads to a whole host of other good things – compassion, harmony, inclusivity – each contributing to making the world a better place," says Ashleigh.
"We want to help people appreciate the things that make every culture unique, but also to recognise all of the things we share, such as joy, grief, compassion, family and love."