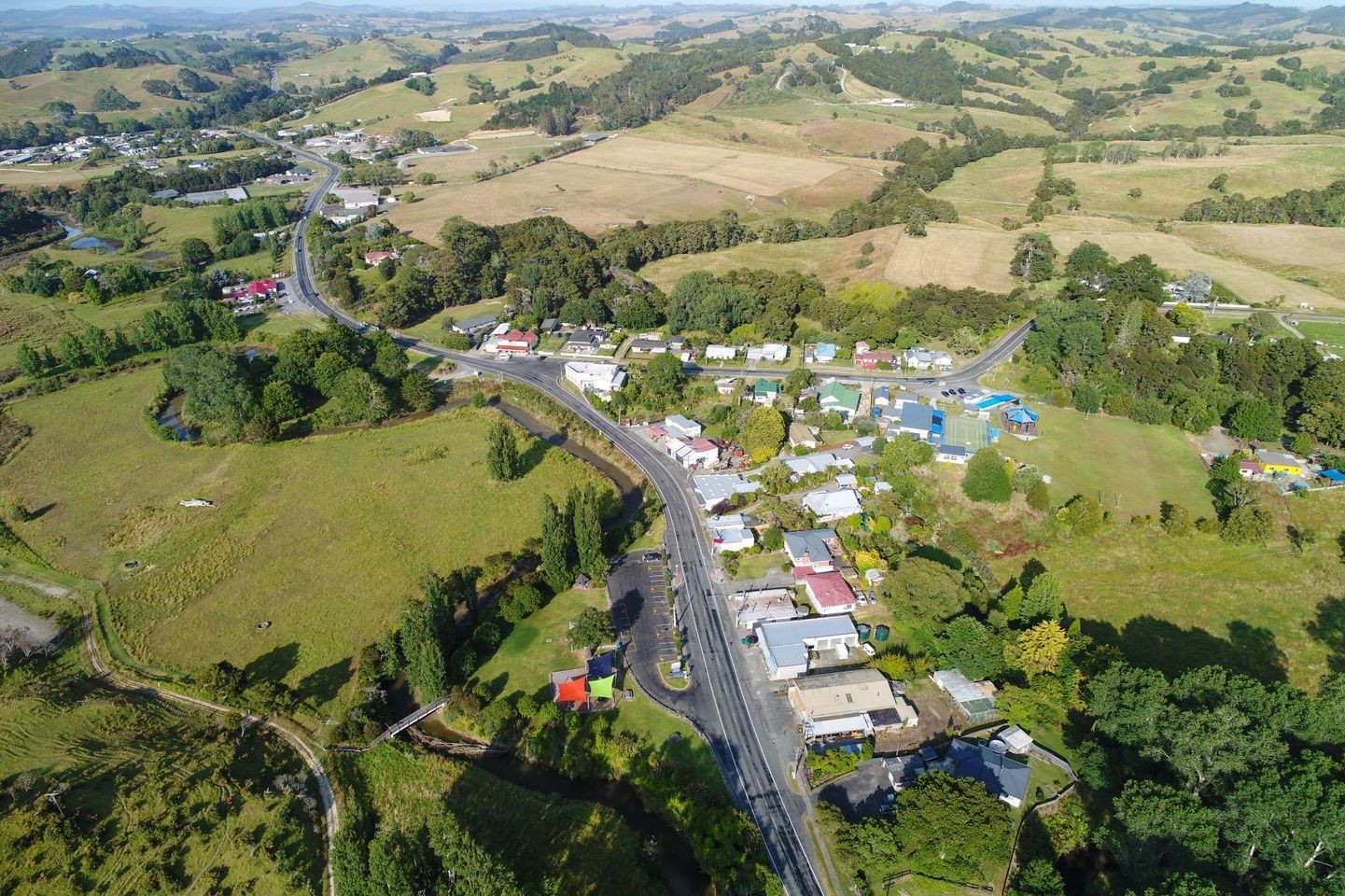 Foundation North recently approved $25,000 to support Progressive Paparoa, as it combats the serious issue of effluent from domestic and commercial premises entering the Paparoa Stream and Kaipara Harbour.
Having identified effluent leakage as a great risk to the local ecosystem, Progressive Paparoa plans to implement a professional project leader to facilitate a community engagement process which will identify possible solutions and provide a recommendation to address the wastewater issues in Paparoa village.
"There is a serious issue in Paparoa with effluent from domestic and commercial premises entering the Paparoa Stream and then into Kaipara Harbour," said Progressive Paparoa Chair Graham Taylor.
"A feasibility and engagement strategy are required to test and refine ideas for community led solutions to the Paparoa wastewater issues…It will take time to allow the community to understand the nature of the problem, the possible scenarios if there is no action, and develop solutions that are affordable, sustainable, and future focused."
Mr Taylor acknowledges if solutions aren't determined, the environmental issue could have direct impacts on the community for years to come.
"In Paparoa we want to front foot these possibilities as we understand the wastewater issue to have ecological as well as commercial and societal implications. Paparoa is a hub for a wide surrounding rural area…It is our responsibility to support and protect Papatūānuku, the awa and moana, as our tidal rivers go straight out to Kaipara harbour."
Mr Taylor added that the wider community has a great opportunity to unite to provide a way forward through innovative ideas and support.
"Paparoa residents, business owners and those who use the village, including visitors passing through on State Highway 12, or staying in the vicinity will benefit from this project. Paparoa has many feeder communities, so while this particularly impacts on individual household and commercial premises, it does impact on everyone in the wider region and the environment.
Commercial entities such as the grocery store, petrol station, garage, cafes, restaurant, and other retailers could be under immediate threat. With their demise other features of community life would suffer…This community-led action to determine the best solution for Paparoa wastewater issues will lead to tino rangatiratanga for our community."