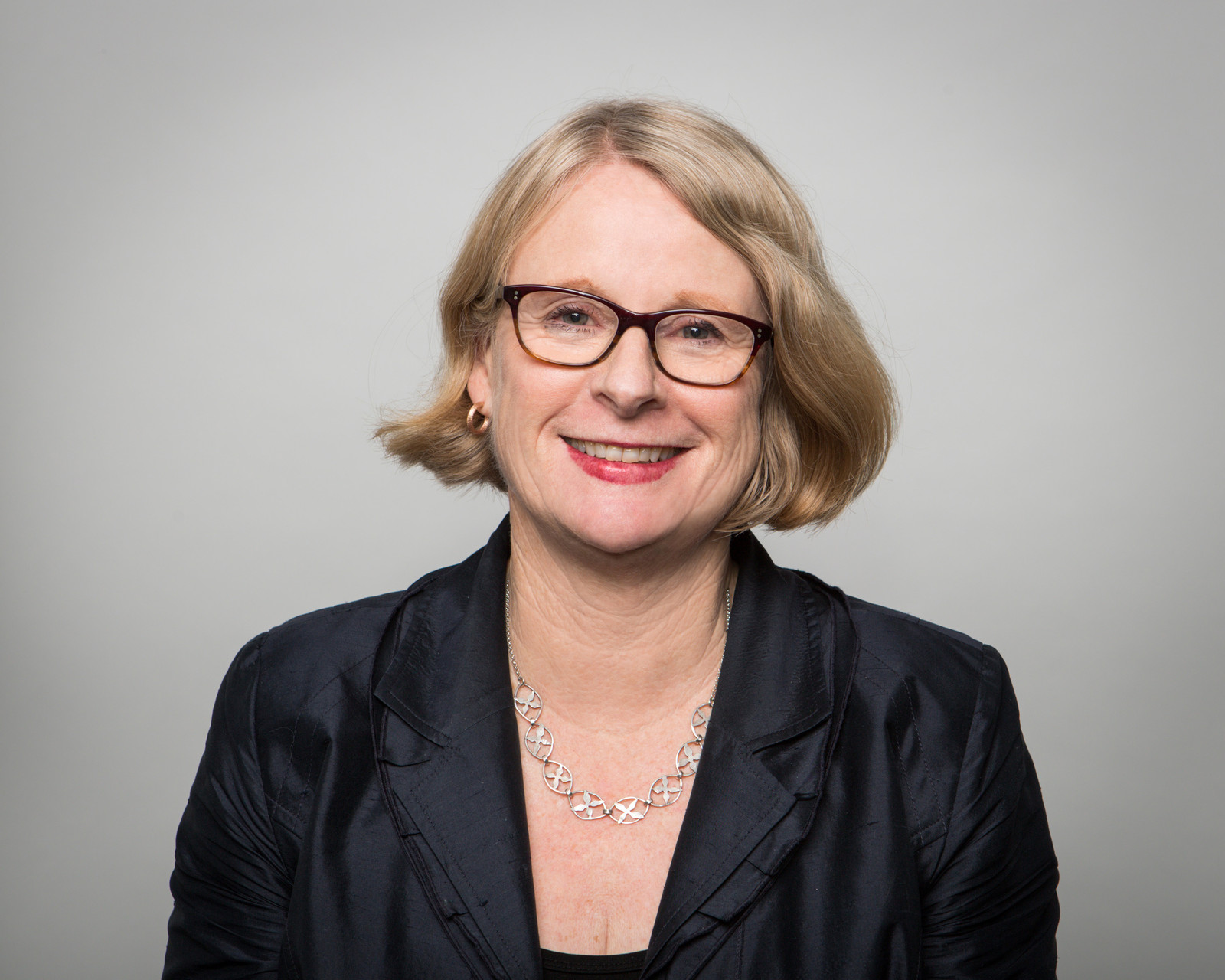 After the sunny summer holiday, it's great to be back at work – and both challenging and exciting to think that this time next year, someone new will be leading the Foundation team.
What is challenging is thinking about how I take all I have learnt and enjoyed during my time here into the next stage of my life. What is exciting is the thought of passing the baton on to a new leader, someone who can support our trustees and staff as the Foundation invests hundreds of millions of dollars over the next decade into our Auckland and Northland communities.  The initial stage of the recruitment process is underway.  A link to an advertisement and the position description is included below. If you know of someone you think might be interested in the role, please bring this to their attention.
The aim of the Foundation board is to have the next Chief Executive appointed in time for me to leave by the end of November.  
Leading the team of one of the largest philanthropic organisations in Australasia is a unique opportunity and the board expects there will be wide interest in the role.  The intention is to look both locally and internationally to identify someone with the leadership skills and experience to continue to support the prudent management of our $1.3 billion-dollar endowment, the thoughtful investment through our grantmaking into organisations and initiatives that make a difference for our communities, and to nurture our culture of innovative thinking. 
To find the right person, we will be tapping into networks across the philanthropic, not-for-profit, corporate, and government sectors in New Zealand and Australia, as well as that great global network of Kiwis who are out making a contribution to the wider world.  
By the time I hand over this role, I will have spent 15 years of my life as Chief Executive of the Foundation. It's been a remarkable experience which has allowed me to work with trustees and staff who have shared a commitment to seeing our endowment used to make a real difference for our communities. In my remaining months with the Foundation, I look forward to seeing our fantastic 15-year strategy take root, to see the Centre for Social Impact continue its development, and to see the continued exploration of the potential of our innovative GIFT and impact investment initiatives.