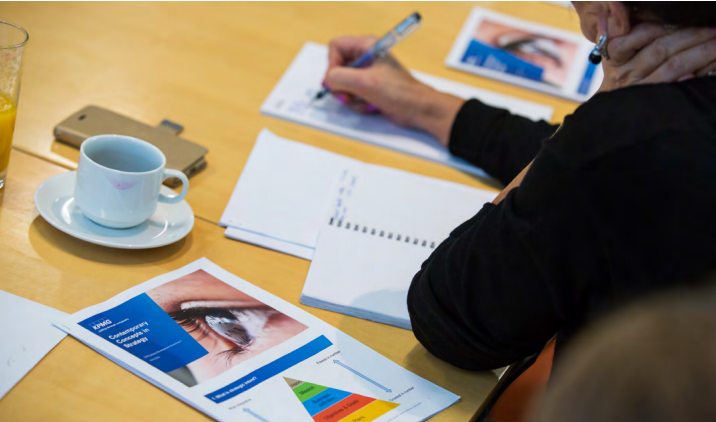 Foundation North's trustees have appointed four independent directors to the board of our social business, the Centre for Social Impact.
The new directors are Susan Huria, Dan Walker, Rachael Child and Brian Steele.  They join Foundation North trustee Mel Hewitson, who chairs the CSI Board, and CSI's existing independent director, deputy chair Paul Cook.  Foundation North trustee, Kim Wright, who was a CSI board member from its beginnings in 2014, will step down at the end of the March after serving five years on the board.
The board members were selected from the wider community to bring a range of experiences and insights to guide the next stage of the Centre's development as a national resource to organisations investing in social change, and community organisations delivering social change programmes. 
Click here for more information.