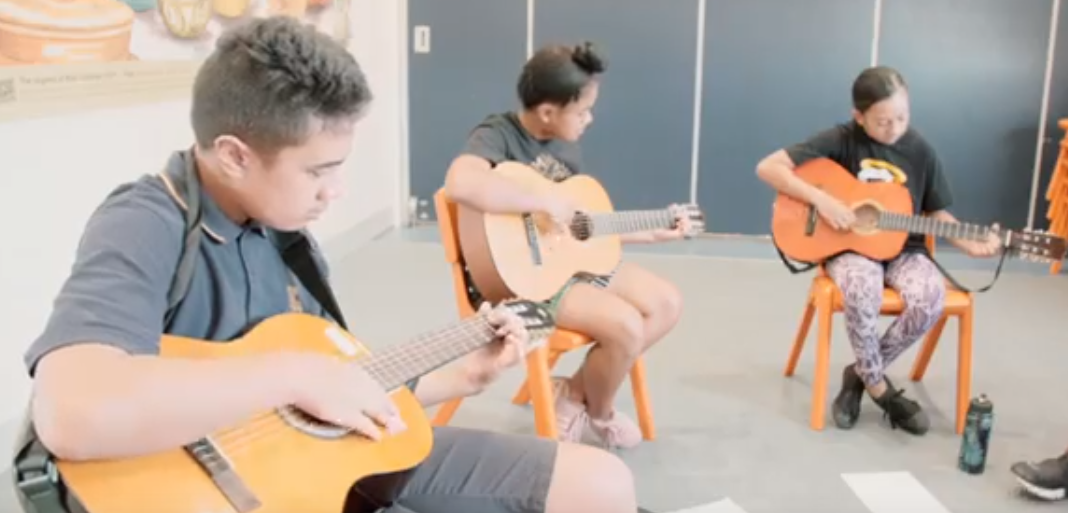 Check out our latest digital story about Saintz Up Performing Arts Trust – an organisation which connects young Pasifika and Māori children with performing arts to inspire, empower and grow their confidence.
Saintz Up was set up in 2009 by husband and wife duo Rebecca Va'ai and Nainz Tupai, who drew on their performing arts backgrounds and decided to share their passion for the arts with young children. The organisation offers six key programmes of dance, drama, vocal, choir, guitar and Siva Samoan classes. Each class provides an opportunity for young Pasifika and Māori children to learn an art discipline that they may not usually have access to.
You can learn more about Saintz Up's programmes here.