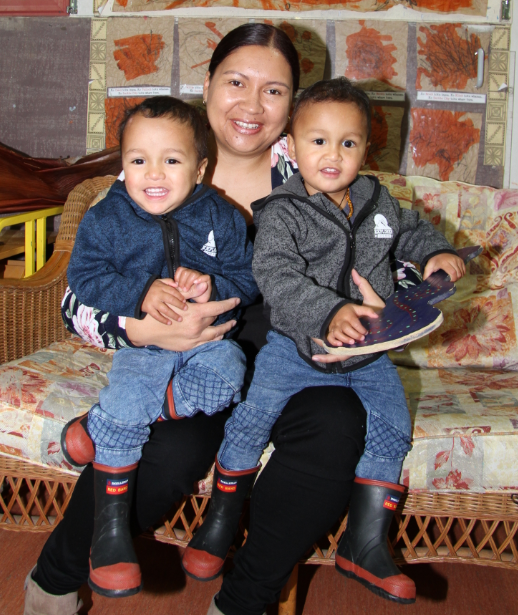 Since 2007, Healthy Homes Tai Tokerau has been creating warmer, drier and healthier households in Northland through their insulation programme. They are soon to reach a significant milestone – by the end of June they will retrofit their 10,000th Northland home with insulation.
Foundation North are proud to have supported this initiative since the beginning of its inception. Our CEO, Jennifer Gill, says the Healthy Homes Tai Tokerau programme shows clear measurable health outcomes, especially for children.
"Home insulation is a proven way of lowering health risk. The cost of insulating a home is the same as a night's stay at Starship Hospital – being well because you live in a property that is warm and dry also means children get to school and don't miss out on sport and leisure time," she says.
Over the years, we have contributed around $10million in funding to the programme. Healthy Homes General Manager Paul Hansen has recognised that funding has positively affected Northland's economy - "the money has cycled 2.7 times, so the programme has been an incredible boost to struggling communities through wages, business support and initiation of flow-on community good projects".
It is estimated that there are around 6000 more homes in need of insulation in Northland. We look forward to seeing Healthy Homes transcend even more milestones!
Photo: Shelley Ngawati now has two very happy and healthy twin boys - Tawhiri and Te Marino - thanks to the Healthy Homes Tai Tokerau home insulation programme. Prior to the insulation being put in her home, the boys were very ill and spent a lot of time in hospital.