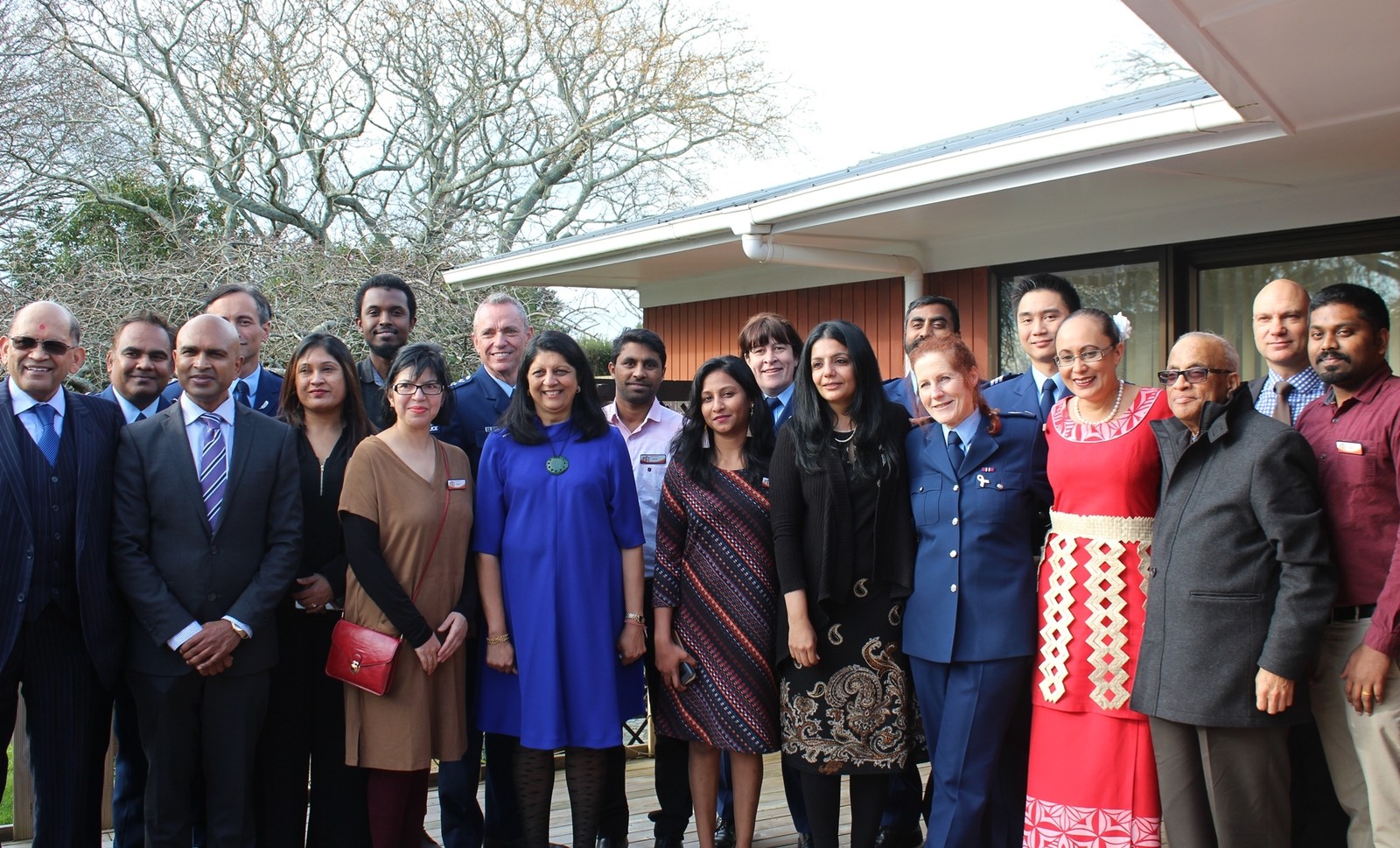 Foundation North is proud to support Serenity Foundation's Gandhi Nivas programme which offers support services to men who have been involved in family violence, helping them to change their behaviour.
The Gandhi Nivas programme started in 2014 with the establishment of a house to provide emergency accommodation for men in Otahuhu. A second house was then established in Te Atatu North, and earlier this year Serenity Foundation sought funding from Foundation North to open a third facility in Papakura.
Through the Gandhi Nivas programme, which also involves the work of New Zealand Police, Total Healthcare PHO and Sahaayta Counselling, Serenity Foundation is able to provide emergency housing, counselling and social services for men.
The programme's main objective is to focus on early intervention and prevention by identifying harm early and intervening immediately, helping to prevent family harm from reoccurring. The houses exist as a place for men to cool off, get the help they need and receive quick referrals to appropriate intervention and support services from doctor appointments to CV writing workshops. The programme ensures that the victims do not have to leave their homes and families, an approach that is unique as it puts the victims first. The whole programme is free, from accommodation to counselling, and services are offered to families even after the men have left the programme.
The success of the programme can be demonstrated by the changes to clients both mentally and physically. Feedback from a beneficiary of the service said "Gandhi Nivas changed my worsening circumstances from bad to good. The team motivated me to achieve a benefit income and arrange multiple appointments. They have helped me to manage my stress with relaxation techniques, and I would go back anytime for counselling."
We look forward to seeing the programme go from strength to strength.