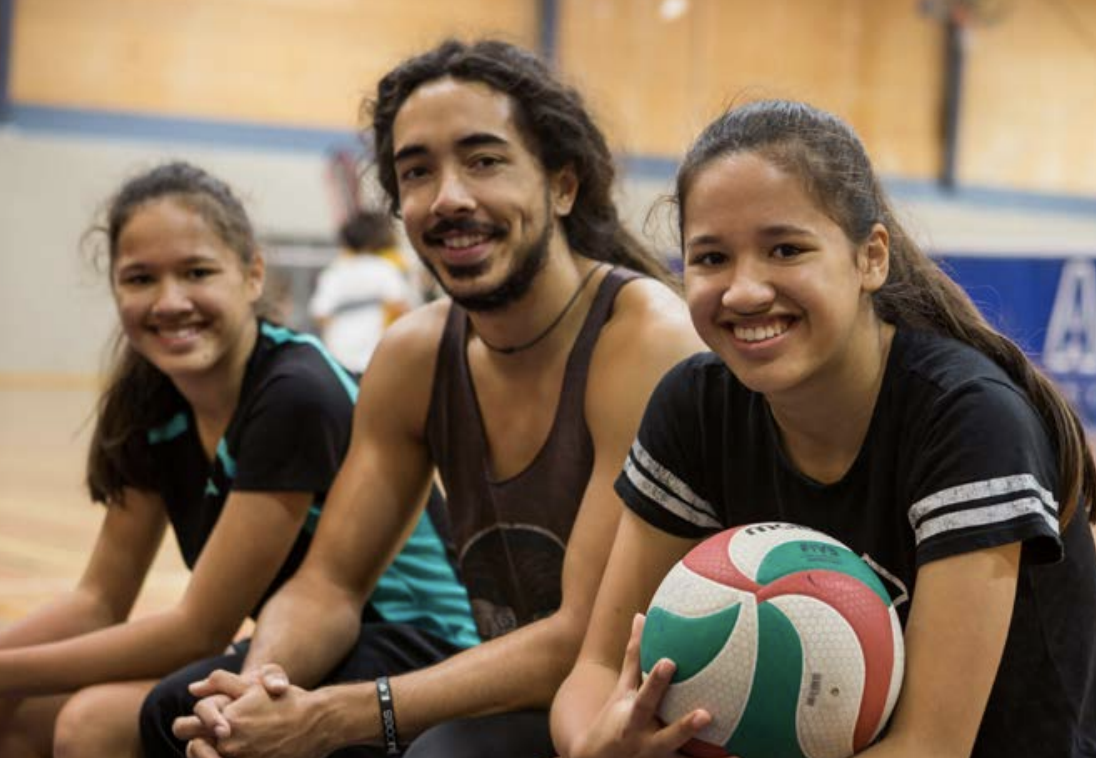 Not-for-profit organisations looking for funding for community projects, initiatives or events are invited to come along to Foundation North's next funding walk-in which is being held on Thursday 9 May at Zeal West in Henderson.
The walk-in is a chance for people to come and learn about the Foundation's funding opportunities, and to chat to a grants advisor about their project ideas.  Representatives from the Department of Internal Affairs and Auckland Council will also be there to talk to the community about their funding programmes.
The walk-in will take place at 20 Alderman Drive, Henderson the home of Zeal Education Trust, which currently receives Foundation North support to provide mentoring, creative programmes and workshops for vulnerable and disengaged youth.
The event starts at 9.30am with a presentation, and will run until 12.30pm - there is no need to make an appointment.