Crucial funding to support mental health care programme coordination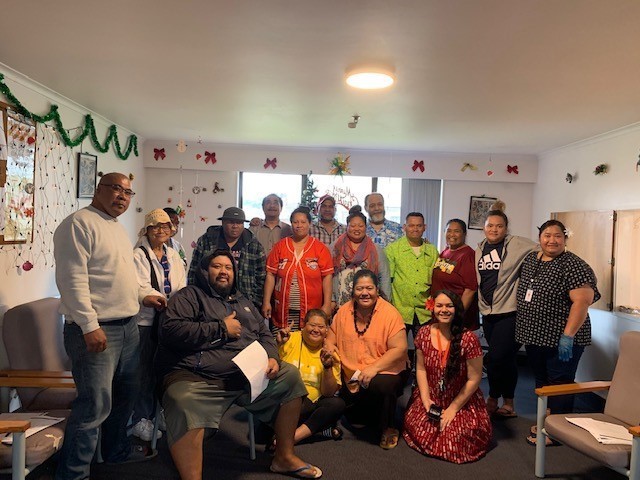 In a recent distribution of Foundation North grants, Penina Trust received a grant of $25,000 to assist their Consumer Day Programme, an initiative to assist with the reintegration of Māori and Pacific working through mental health challenges.
The Consumer Day Programme is a community born initiative, created out of need with the objective to help 161 Māori and Pacific community members reintegrate into the South Auckland community.
"This has been quite a taboo subject in the Māori and Pacific communities, so I think it's amazing to see community organisations taking this walk with our extended whānau," said Penina Health Trust Funding Manager Ash Arrowsmith.
The programme is delivered twice a week and works with up to 30 people each day.
Specialist Facilitators are contracted to deliver a wide variety of programmes, courses and activities which includes crafts, songs, careers guidance and storytelling. Community activities include work skills training, community events and social outings.
The programme also relies on qualified Mental Health Care workers and a Coordinator, who are employed by Penina Health to assist with the transportation of clients as well as the successful and safe delivery planned events and activities.
"One of the most difficult barriers to community integration for people with serious mental illnesses is a lack of coordination among the many community programmes and services designed to meet their multiple and complex needs. People with serious mental illnesses require a broad range of housing, health and mental health care, and social services."
Penina Health provides this kind of support, offering a wide range of culturally tailored mental health services to clients in their homes assisting them personally with their reintegration into the community.