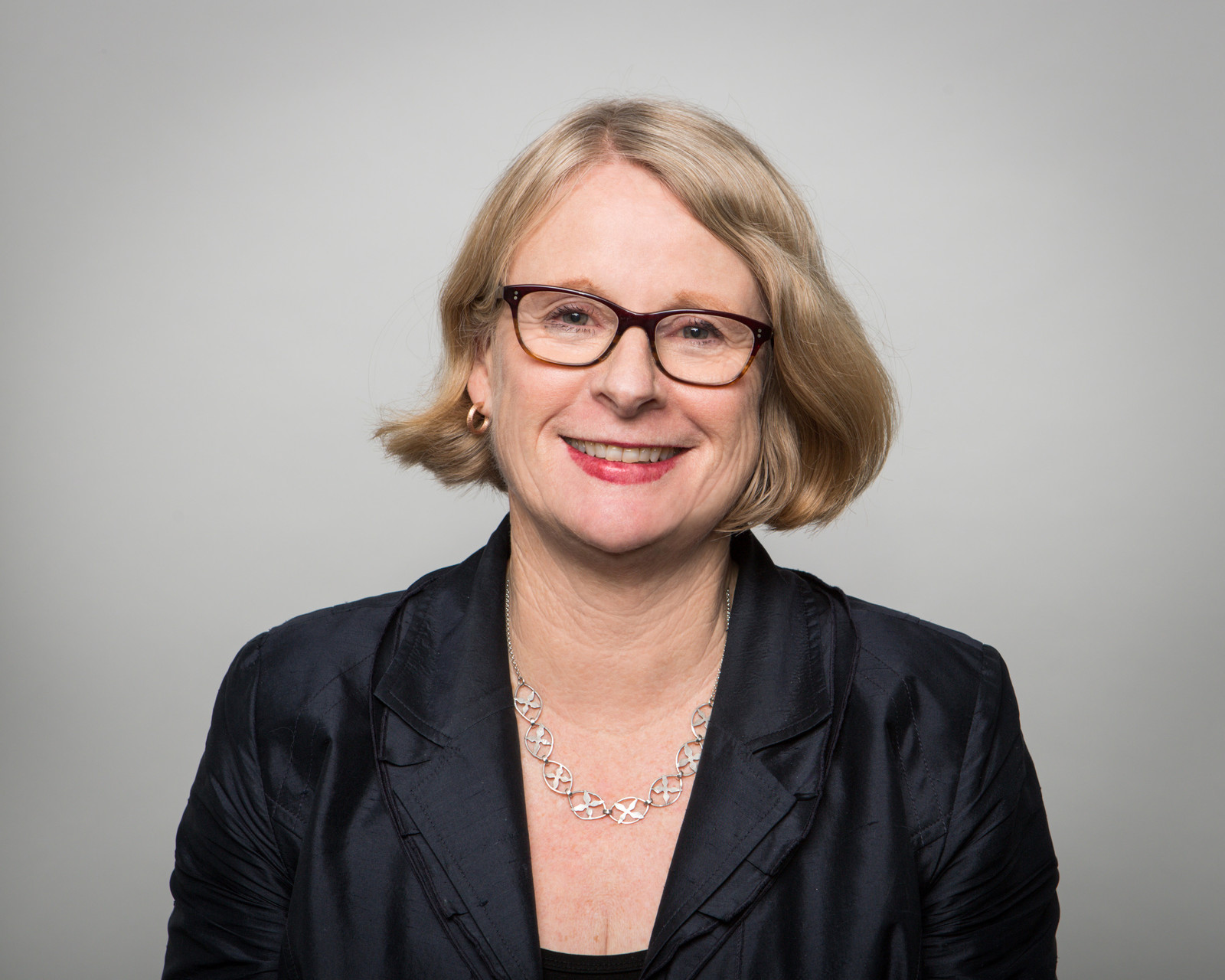 Transition to a new Chief Executive
Foundation North's board of trustees has appointed Peter Tynan to succeed me as chief executive, effective from 8 August 2019.  
A statement from our Chair John Slater, announcing Peter's appointment, is attached below.  
An Aucklander, a former Black Stick, a coach and sports administrator, and chair of Osteoporosis New Zealand, Peter also brings to Foundation North considerable professional experience in the not-for-profit sector.  This includes leading the transformation of Southern Cross, New Zealand's largest private health funder, from 2009 to 2017.

I know you will all join me in welcoming Peter to his new role.
On a personal note, while I am leaving Foundation North on August 9th, I am not retiring from the philanthropic sector.  All of us in the sector know that there is still much to be done to improve New Zealand's social and environmental outcomes, and I'm looking forward to continuing to contribute to this as a board member for organisations involved in change initiatives, and as a mentor to philanthropic and social sector leaders.  As such, I look forward to continuing the many relationships I have enjoyed in this role – and over the last thirty plus years since I joined the sector.
Ngā mihi nui,
Jennifer