Funding events
A.W.H.I Funding Workshop (August)
GridMNK 2 Osterley Way, Manukau City Centre, Auckland 2104, New Zealand
15 Aug 2022
1.30pm - 3.40pm and repeated at 6pm - 8.30pm
---
This session (held at 1.30pm and repeated at 6pm) aims to provide practical help, tools, and tips to South Auckland communities looking to apply for funding.
Foundation North will facilitate 3 mini workshops with a focus on:
Funding 101 – fundamentals for first-time applicants
Looking to grow your kaupapa? – considerations for those looking to scale up
Community collaboration – what does that mean to community?
Click here to register for your free ticket.
Workshops will be facilitated by Albert Scott and Rebecca So'e (Foundation North Engagement Advisors), supported by Annie Johnson and Simon Vincent. We are also pleased that Sandy Harman will help facilitate the evening session.
Places are limited so a waitlist will be enabled should places fill up and then become available due to cancellations.
Light refreshments will be provided and the COVID-19 protocols of our host venue, GRID/MNK will apply.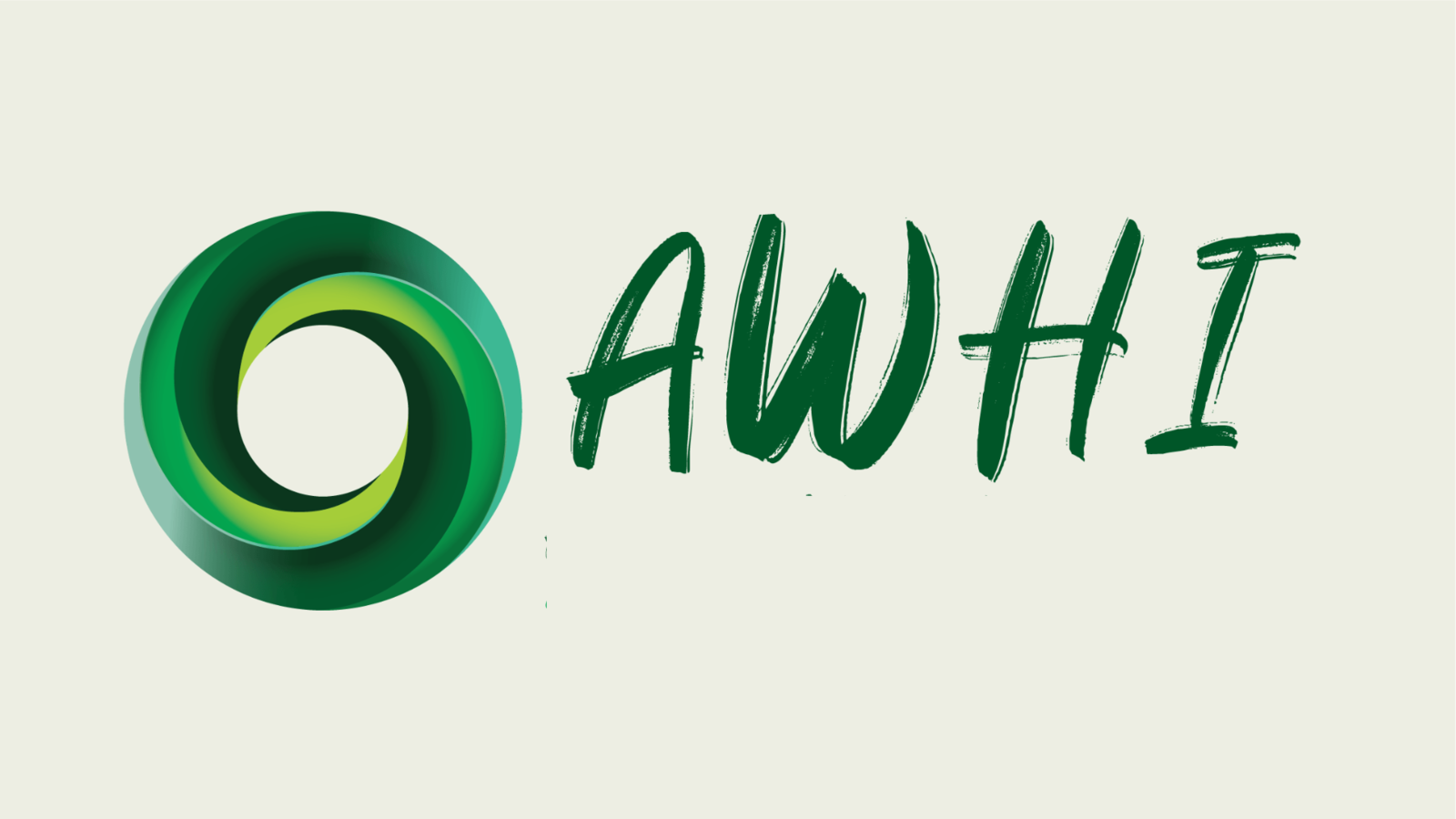 Add to
Google Calendar
iCal
Outlook