Strategic Plan
Foundation North's vision, as the community trust for Auckland and Northland, is enhanced lives. Our Strategic Plan is a road map developed to support that vision.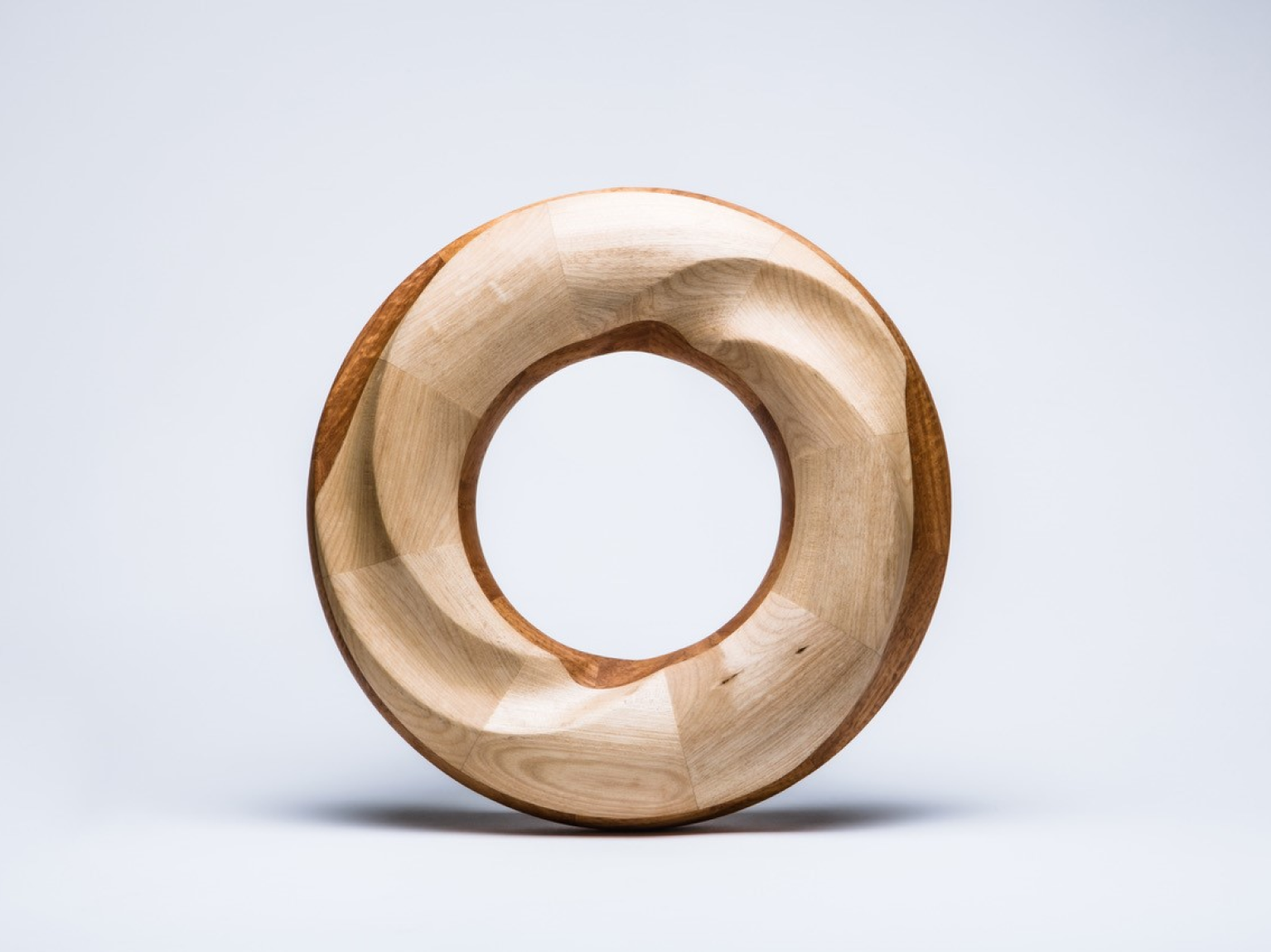 To achieve our vision, we aim to fund across four focus areas:
Hāpai te ōritetanga | Increased Equity
Whakauru mai | Social Inclusion
Whakahou taiao | Regenerative Environment
Hāpori awhina | Community Support
We are a targeted grantmaker, committed to priority communities across our rohe: Tangata Whenua, Pacific Peoples, communities of South Auckland, communities of Te Tai Tokerau, children and young people, new migrants, former refugees, people living with a disability and rainbow communities. We also prioritise support for initiatives, actions and activities which focus on:
Community Funding
Our Quick Response Grants and Community Grants are responsive to community needs and aspirations, and initiatives that contribute to our vision.
Impact Funding
Working collaboratively and creatively enables us to proactively and flexibly fund innovative approaches that advance the kaupapa of our focus areas. This might include funding prototypes or trial approaches, the seeding of new ideas, investing in building capacity and capability, taking projects to scale and working at systems change.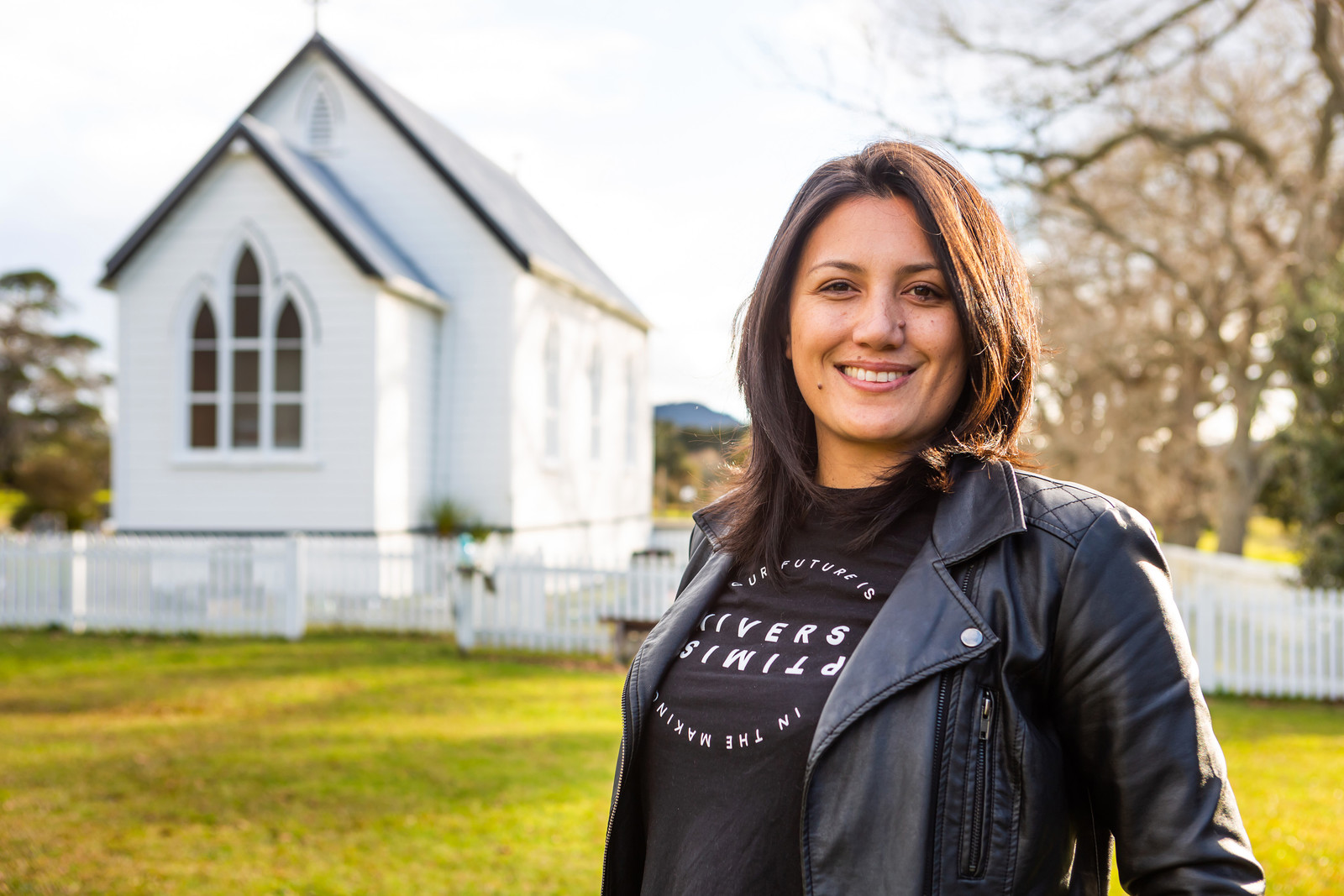 Whakatauki
Unuhia te rito o te harakeke,
Kei hea ke te kōmako e kō,
Whakatairangitia,
Rere ki uta,
Rere ki tai,
Ui mai koe ki ahau e aha
te mea nui o te ao,
Māku e kī atu,
He tāngata, he tāngata, he tāngata,
Tihei mauri ora

If you should tear out the heart of the flax bush,
Where will the bellbird be,
Will it fly inland,
Fly out to sea,
Or fly around aimlessly,
But if you should ask me what is the greatest thing on Earth,
I will tell you,
It is people, it is people, it is people.
- Mere Ngaroto, Te Aupōuri
Funding story
Te Pai Roa Tika
Te Pai Roa Tika is a new impact investment model in Tai Tokerau led by Te Kahu o Taonui.
Read their story