G.I.F.T (Gulf Innovation Fund Together)
---
Now in its fifth year of operation, G.I.F.T supports entrepreneurs and innovators to test, scale and create new systems to restore the mauri of Tīkapa Moana/Te Moana-nui-ā-Toi (the Hauraki Gulf).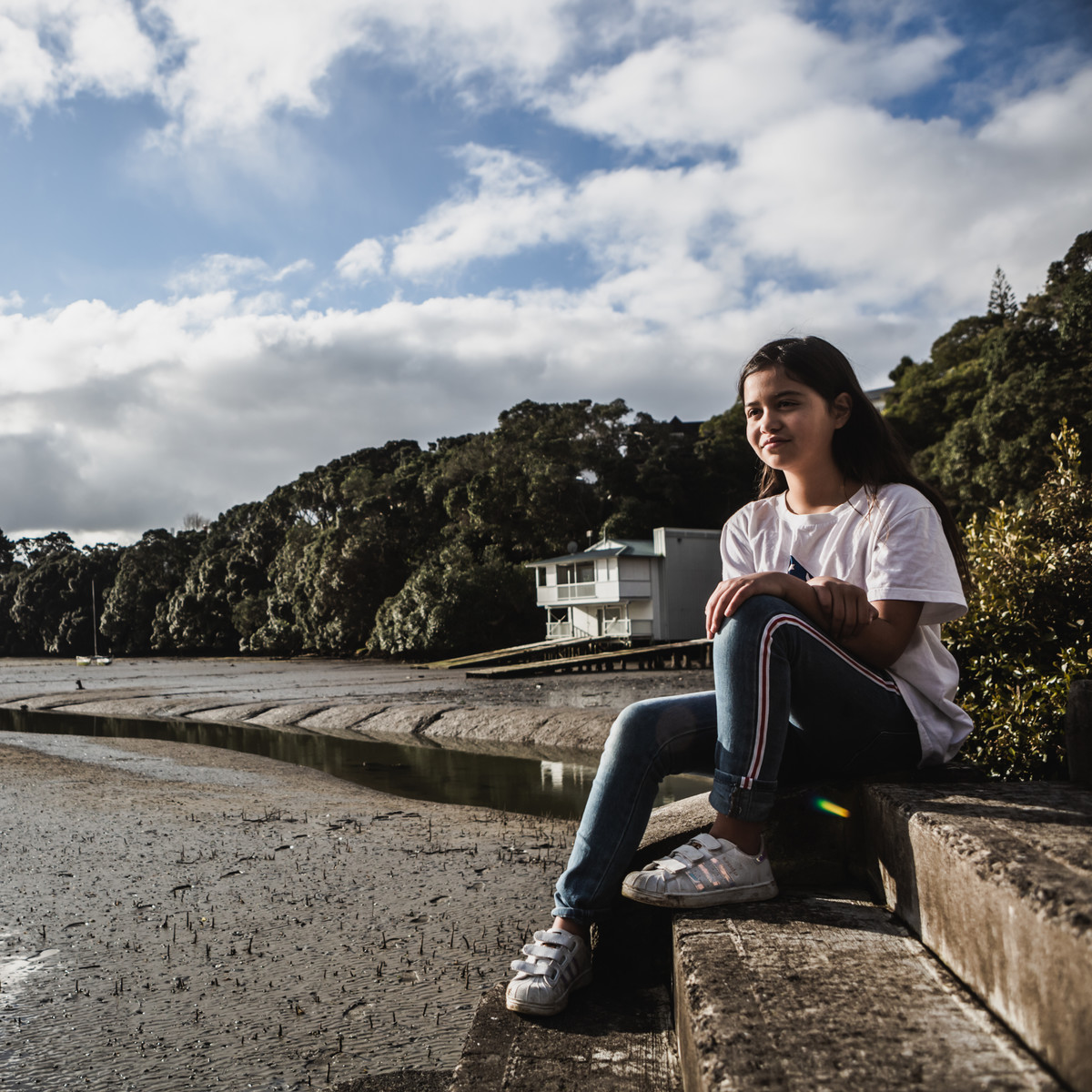 In 2016 Foundation North launched a new Hauraki Gulf environmental Innovation Fund, Gulf Innovation Fund Together (G.I.F.T).
The purpose of the fund is to encourage breakthrough insights, innovations and solutions to the complex environmental issues facing the Hauraki Gulf.
Foundation North has a long history of supporting conservation projects and the new innovation fund builds on the collaborations and conservation work already happening in the Gulf.
Please note that the usual Foundation North funding criteria do not apply to these grants.
For more information and resources, visit our website
Feel free to connect with us on Facebook, Instagram and Twitter
Go on, give the Gulf your great idea for generations to enjoy!
Our funding opportunities